Family outdoor & celiac travel
---
We are Travel with Foldbjerg, a Danish family that explore the outdoors of our planet, love nature and hiking, and share how to travel with a child with celiac disease. More about us.
---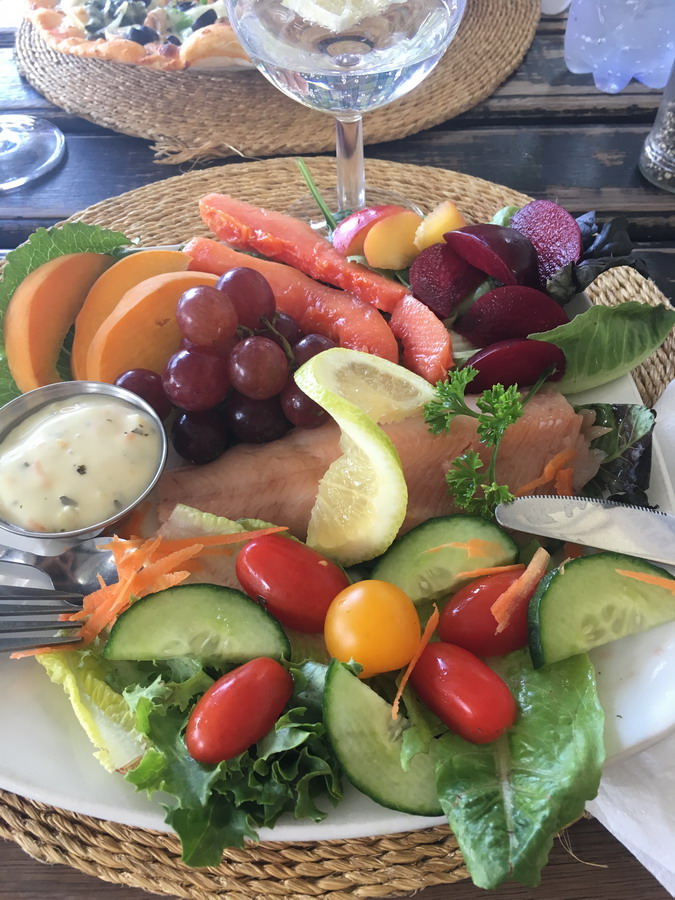 These are our experiences about how to travel gluten free in South Africa and Swaziland (Eswatini). Eswatini is…
---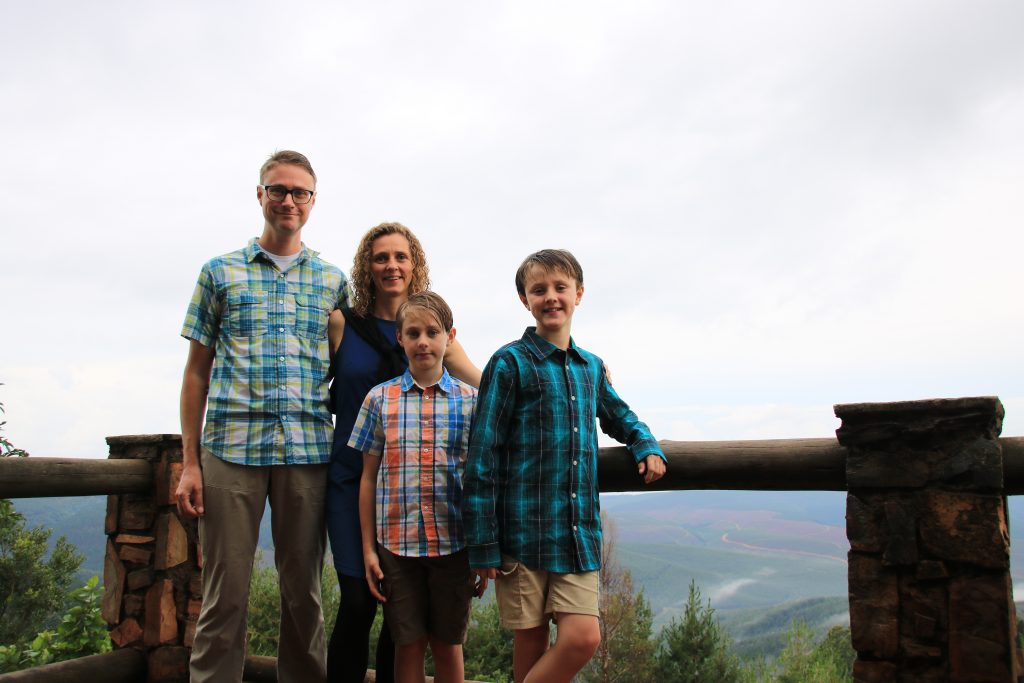 About us
Family outdoor & celiac travel – that's us. We're Helle, Peter, Tobias and Nikolaj and we love travelling. We're into every aspect of it: from the big dreams to the detailed planning, from living the moment to reliving memories from photos.
---