Hi!
Behind Travel with Foldbjerg is Helle, Peter, and our sons T (born 2006) and N (born 2008). From the big dreams to the detailed planning, from living the moment to reliving memories from photos.
And we love sharing our experiences with like-minded people. That's what you'll find on this blog. Our travel experiences and itineraries from our adventures.
Since T was born in 2006, we have travelled as a family. Helle and Peter both have full-time jobs, so we want to make the best of the six annual weeks of vacation we have. We leave home not only to explore our beautiful planet, but also to bond as a family and broaden our horizon.
We have a big map of the world in our living room. It is one of the places where dreams are born. We also follow travel blogs and magazines. Travelling is with us in our daily lives.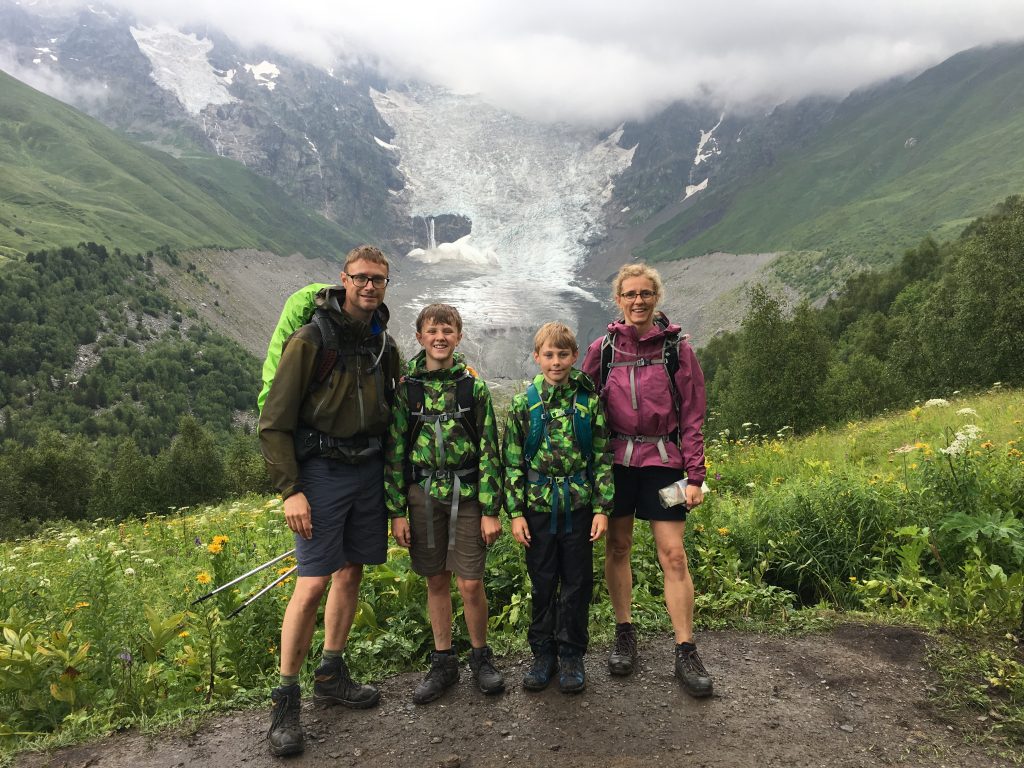 The travel experiences we treasure the most relate to nature and the experience of the diverse beauty our planet offers. We often include hiking in our trips, and we gravitate towards national parks or other places with special natural phenomena.
Being surrounded by beautiful scenery inspires to capture it in photographs, and we bring lots of photos home from trips.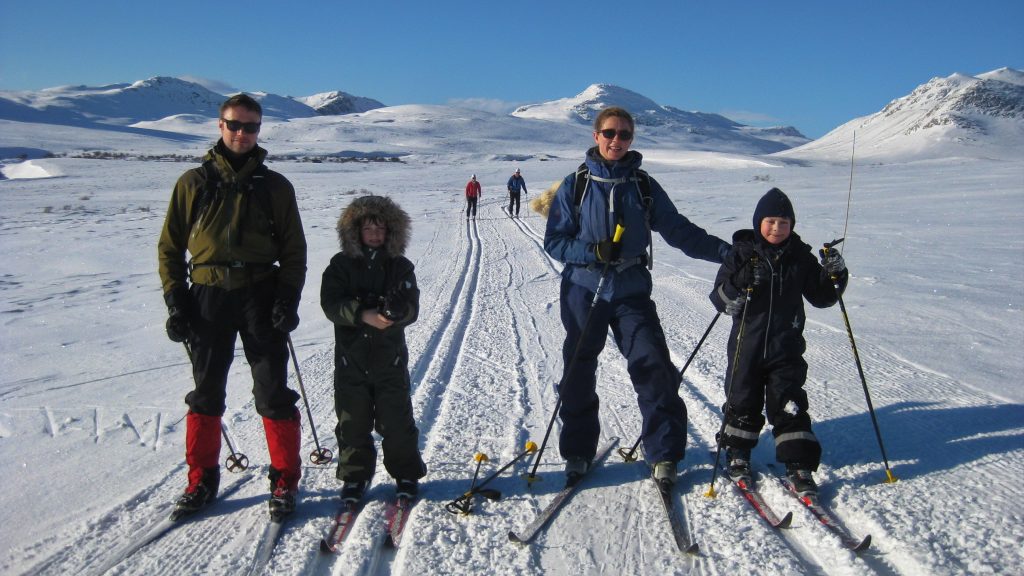 We like the independence of planning and moving around on our own. We don't crave luxury, and prefer to travel more on a budget.
T has celiac disease (as the only one of us), so travelling gluten free is part of our style.
We have travelled most in Europe, and as the kids have grown, we have made the first explorations of Asia, Africa and North America. There are still so many places to explore, and the list grows faster than the list of places we have been. Yes, we have the travel bug.
Get started on our blog page. Or meet other like-minded and Danish-based bloggers on En Verden Af Rejser.