Helle and Peter hiked the moleta de Binifaldó loop in Mallorcas Tramuntana mountains in April 2023. The circular trail is 10 km and starts in the scenic village Lluc, that is most famous for its monastery.
It well marked and easy to follow. We received a leaflet in the Lluc tourist info, that provides interesting facts on the history, flora and fauna. The trail is it old, it was a road already in the times of the Romans.
A section of the loop follows the GR 221 long trail.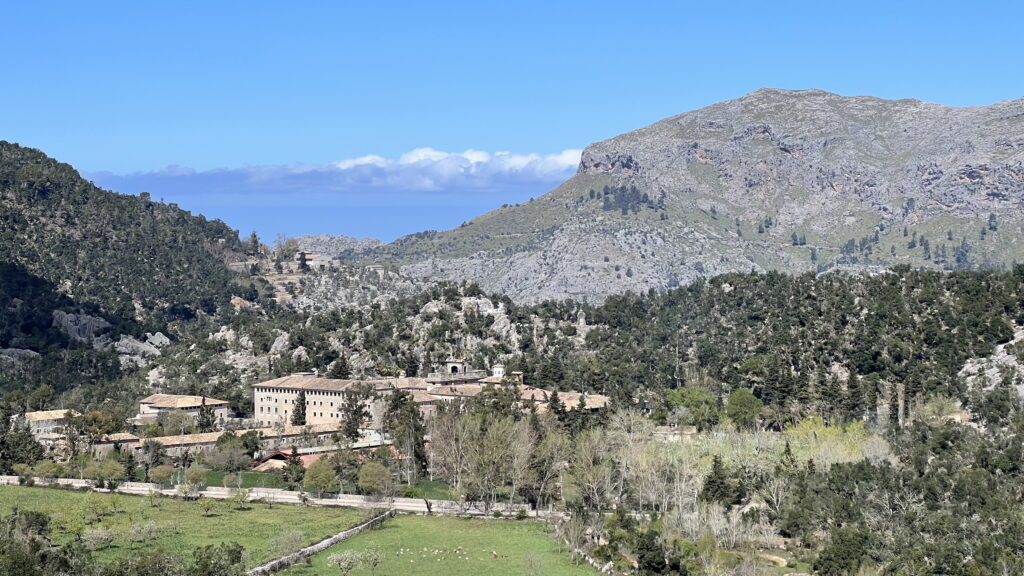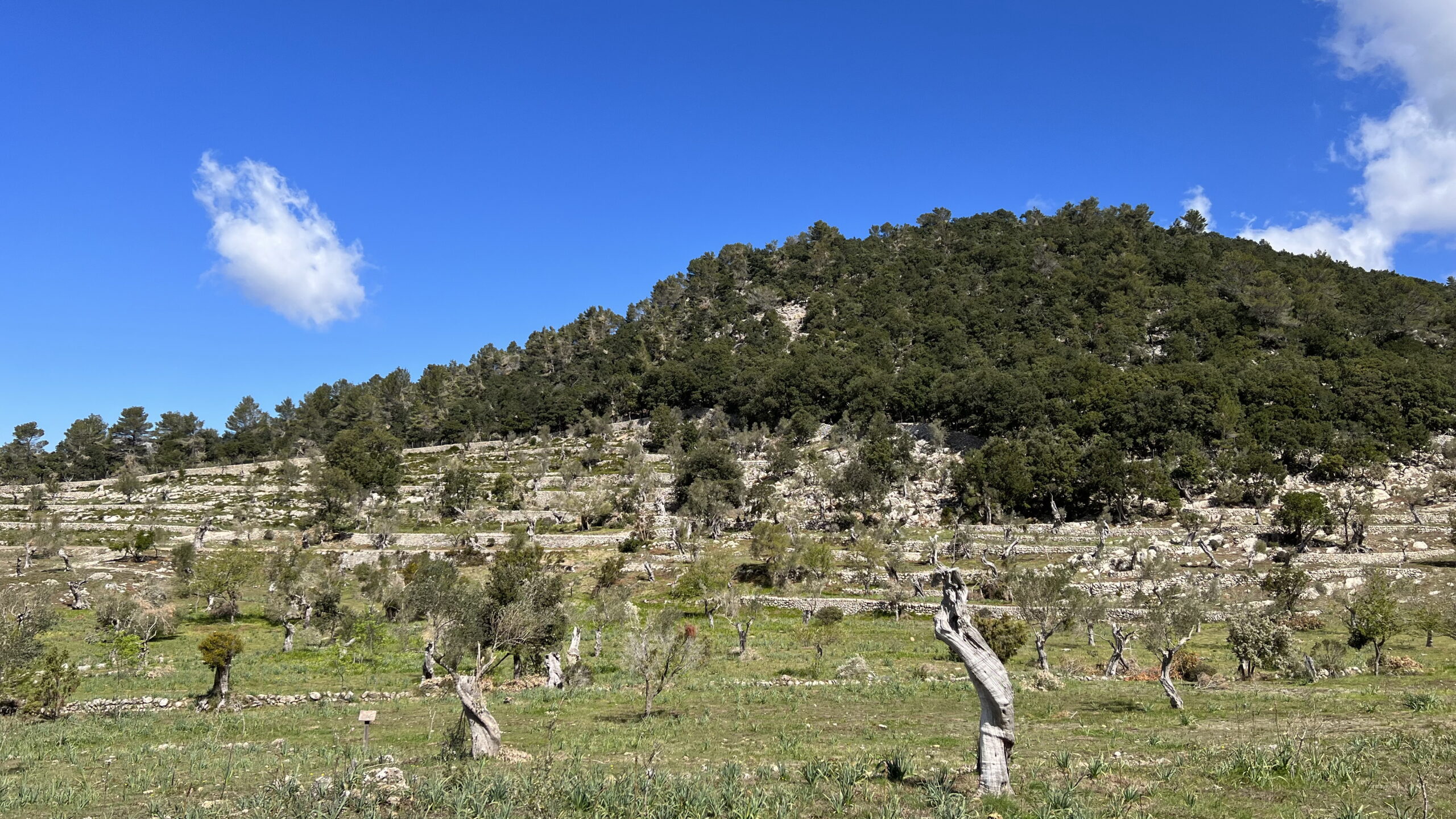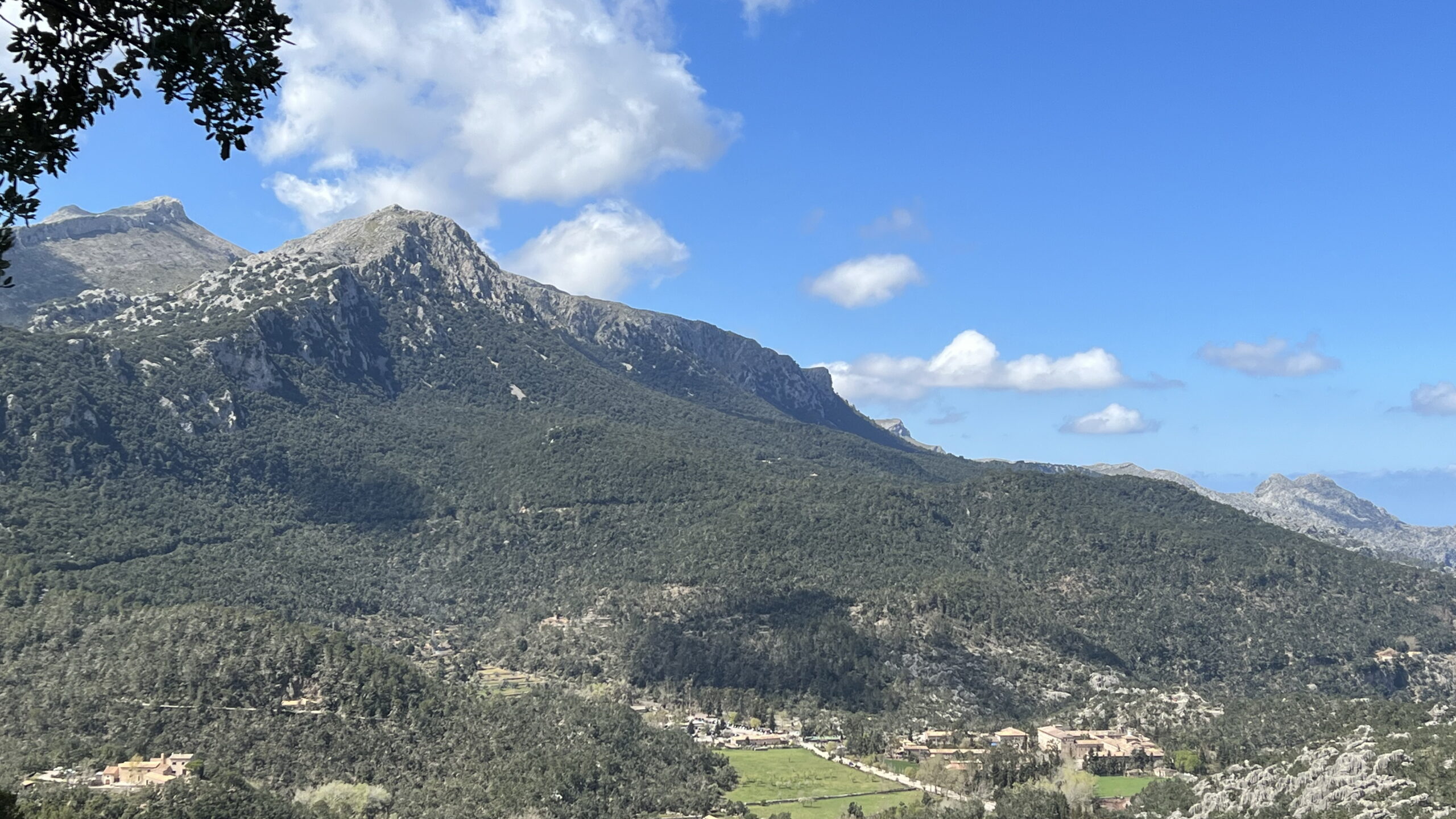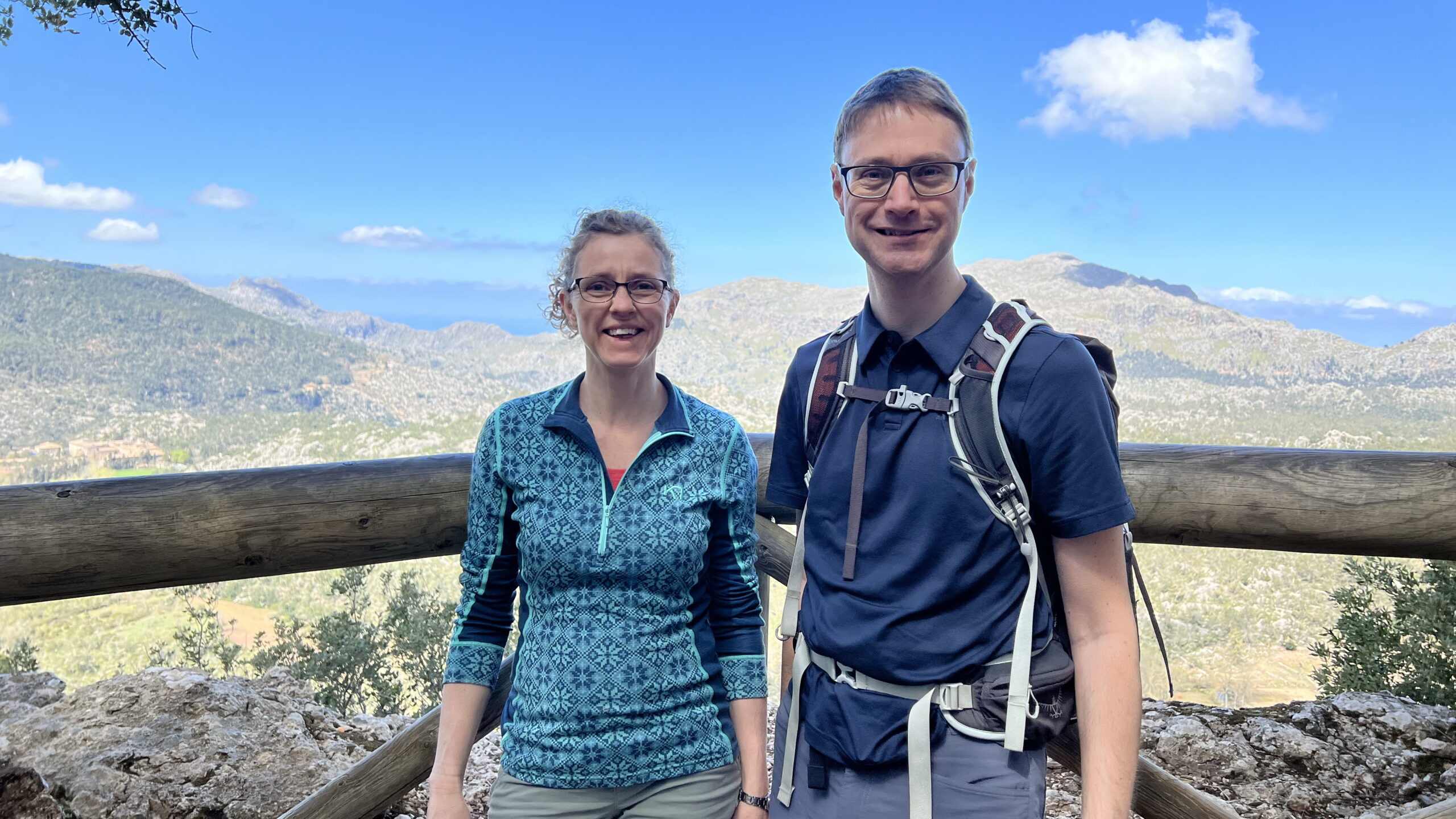 The trail passes through old forests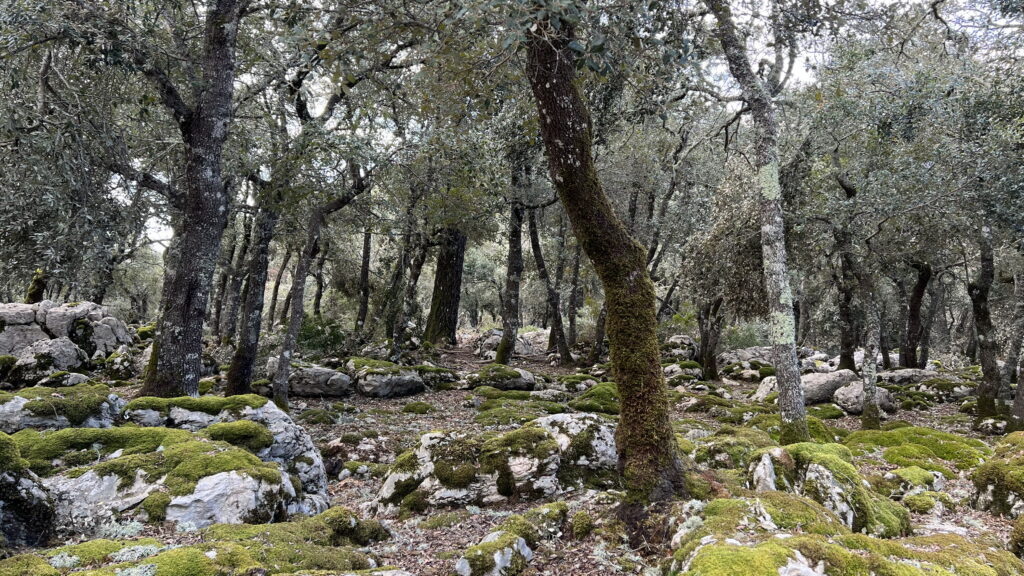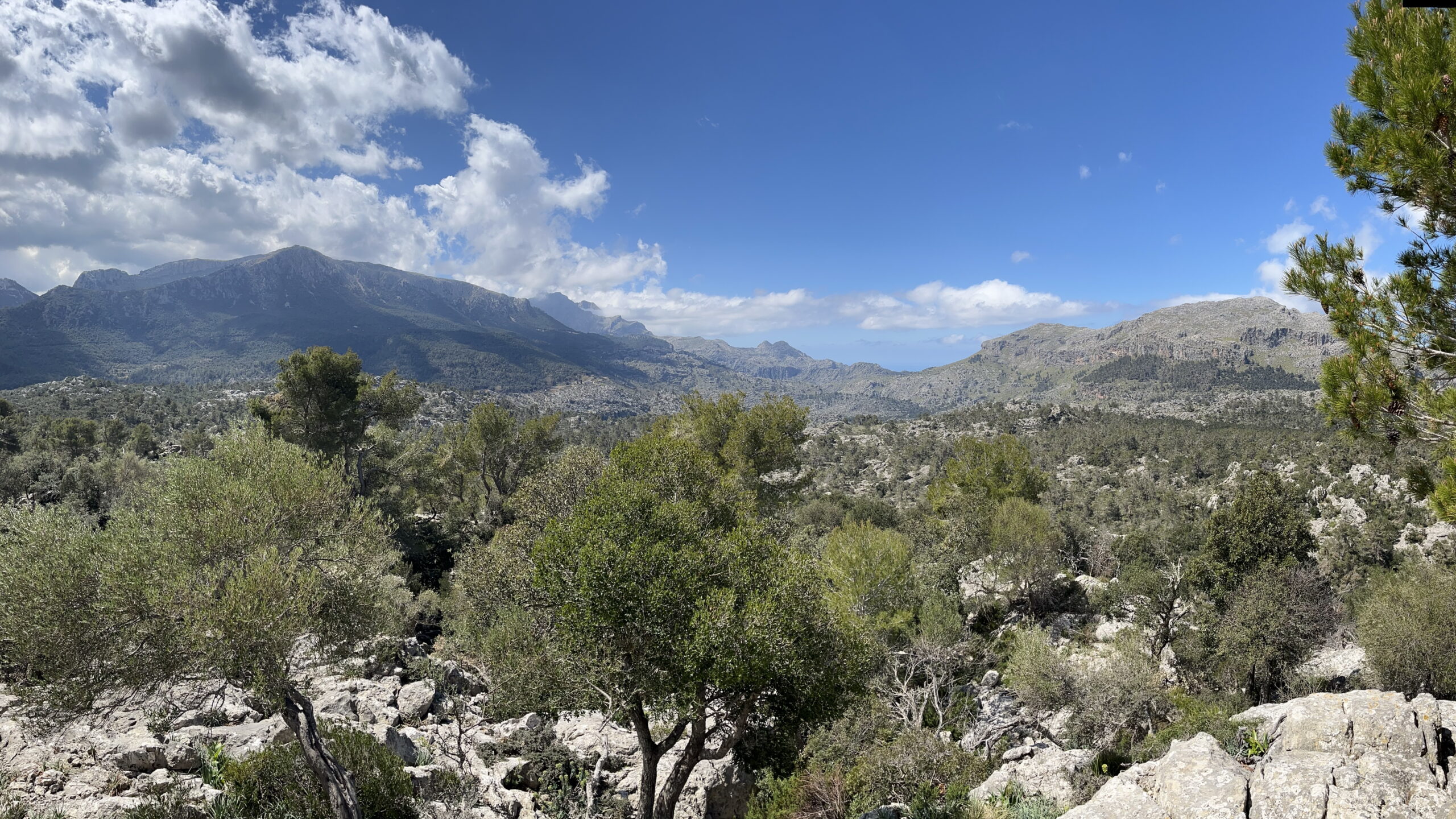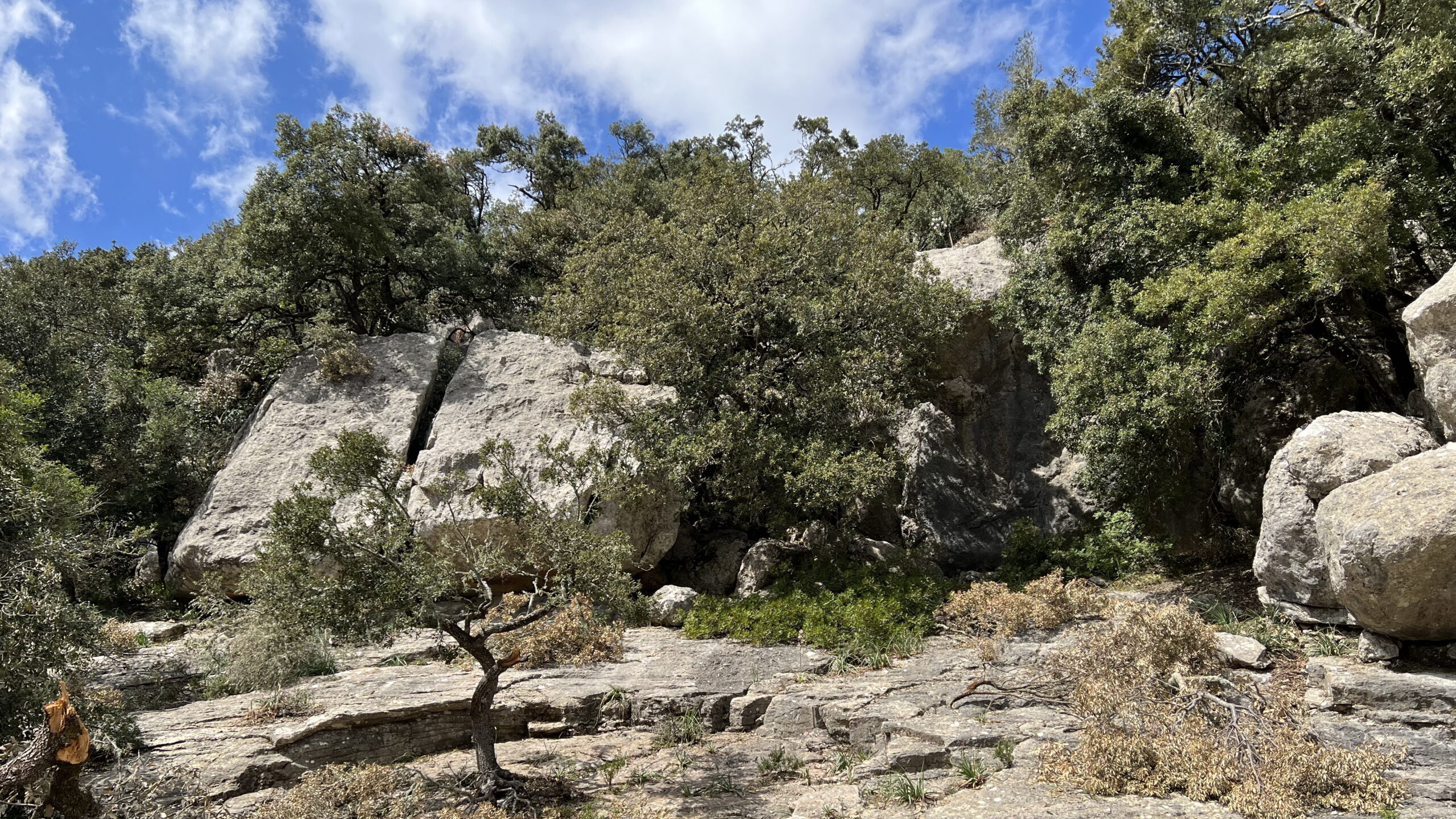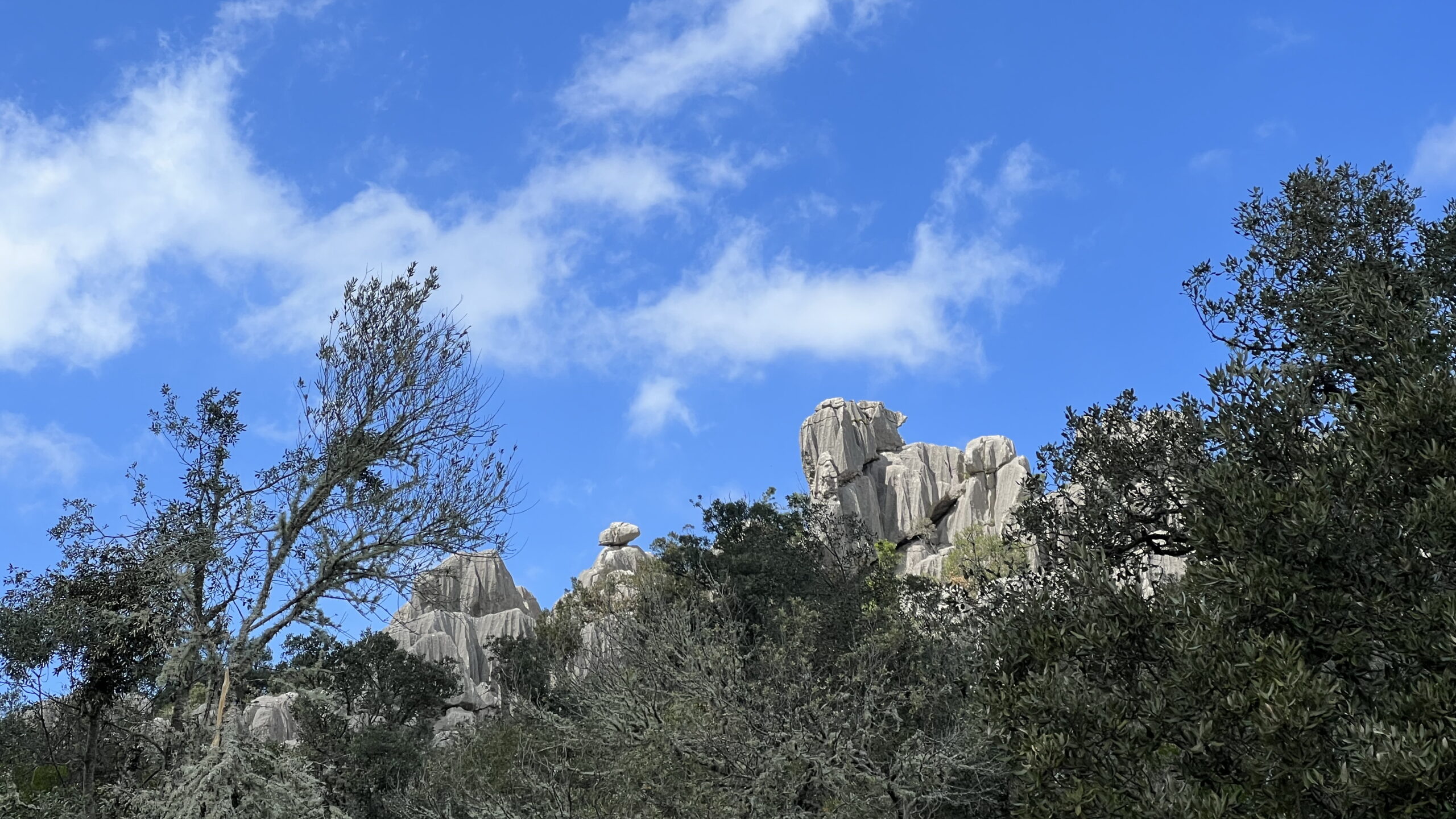 The trail was covered in fallen branches, and we saw and heard many places where people were at working clearing the trail. The winter had brought unusual amounts of snow to the region, and we speculated that the snow could have been the cause.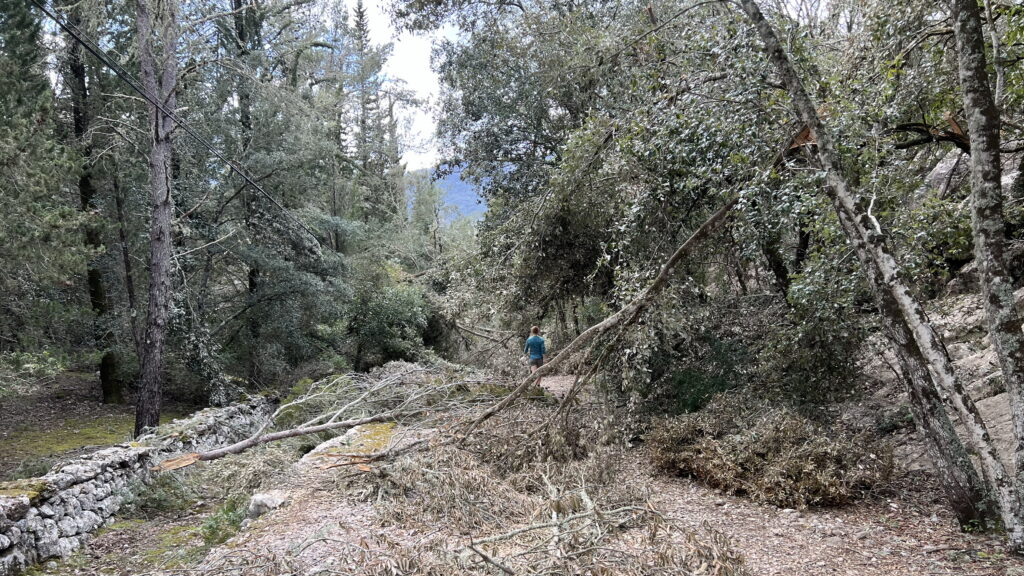 More stories of hiking here.