This post is our itinerary for a 3-week back country road trip in Portugal in July 2021.
We left the big cities behind us, and drove north from Lissabon to go canyoning in the Paiva river, hike in Peneda-Gerês national park, relax with port wine at the Douro river and enjoy the laid back country atmosphere in the mountains in Serra de Estrela and at the Zezere river, before spending the last days exploring the coast of Algarve.
See more posts from our trip to Portugal here.
Using the map: Use the mouse to zoom and pan. Click the button in the top-left corner to open a navigation menu. There you can select or de-select specific types of content we have added to the map.
Itinerary
Our itinerary for a 3-week back country road trip in Portugal takes you on a grand circle to the north, east, central and southern parts of Portugal. We looked for the best places to go hiking and canyoning, and to places where we could experience the unique nature of Portugal. And to the Douro river for port wine, of course. We didn't visit Lissabon or Porto, but these and other cities can easily be added.
Here is the itinerary for a 3-week back country and nature road trip in Portugal:
Day 1-3: Arrival in Lissabon. The city of Óbidos, Batalha monestary, the Atlantic beaches and the Templar city of Tomar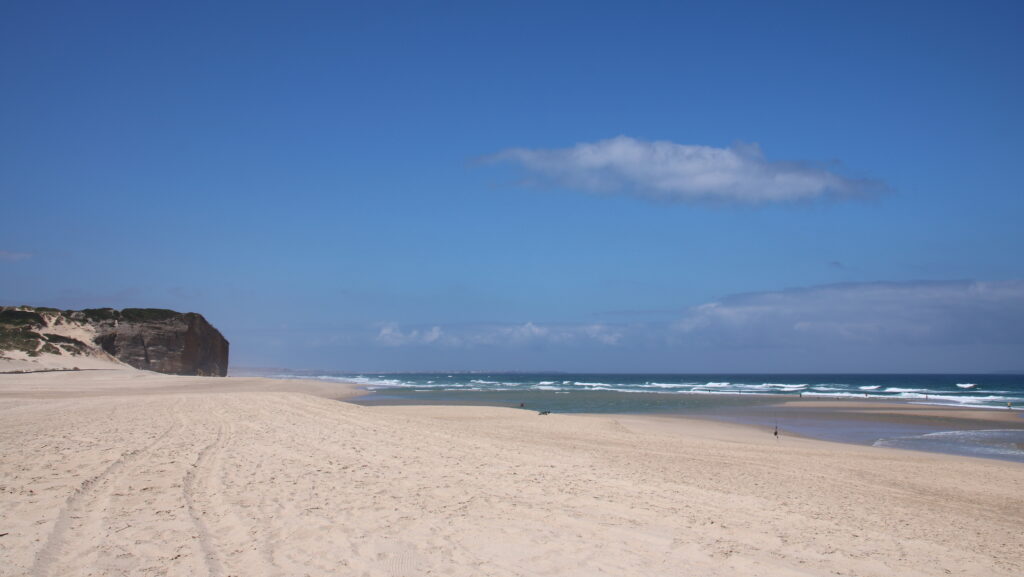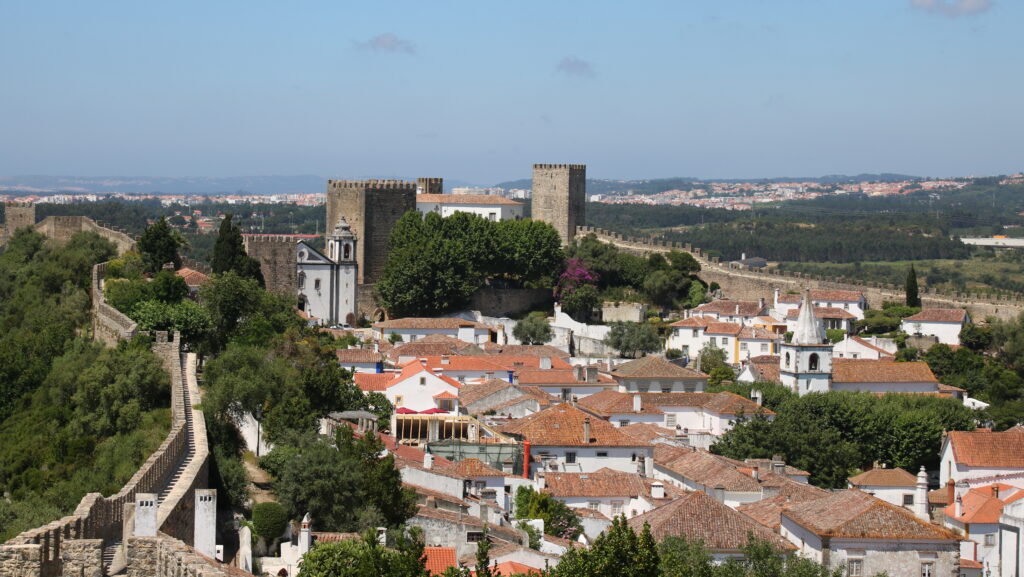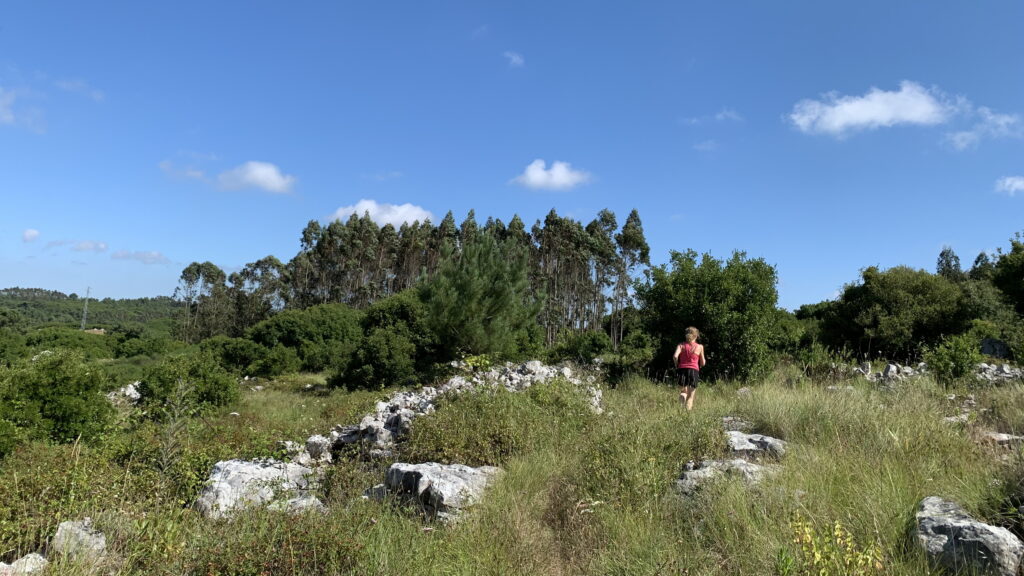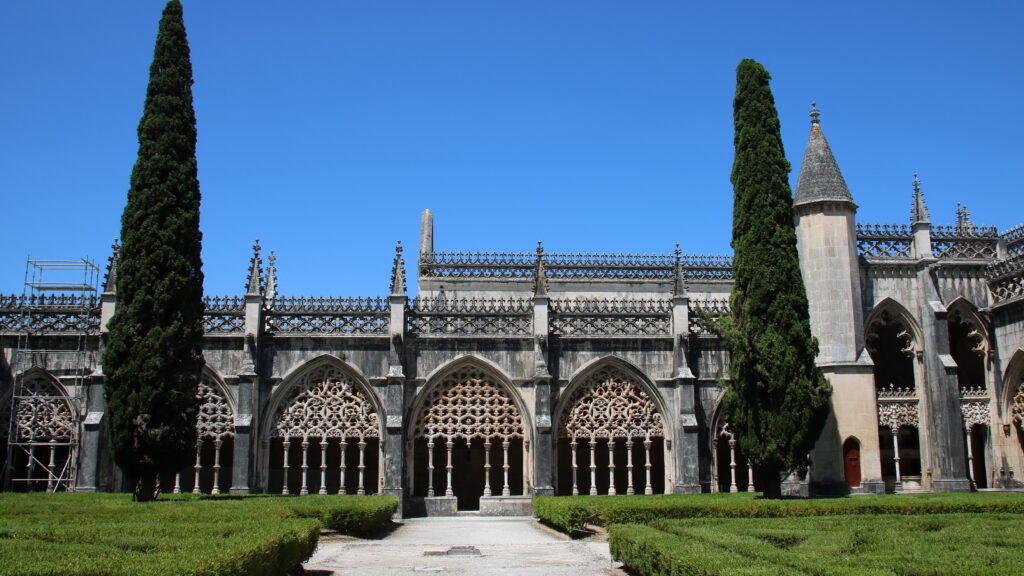 Day 4-6: The Paiva river, canyoning and Paiva walkways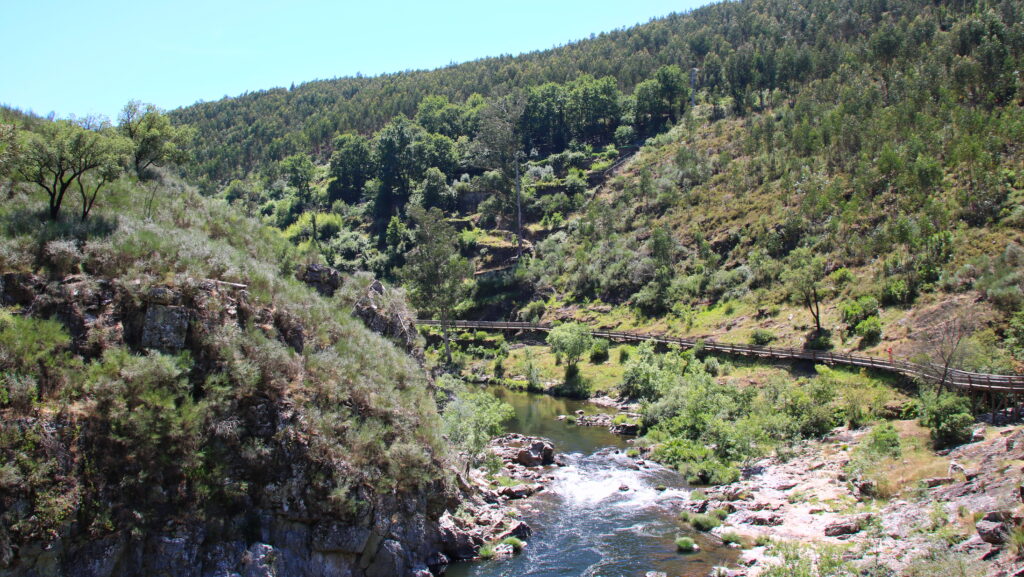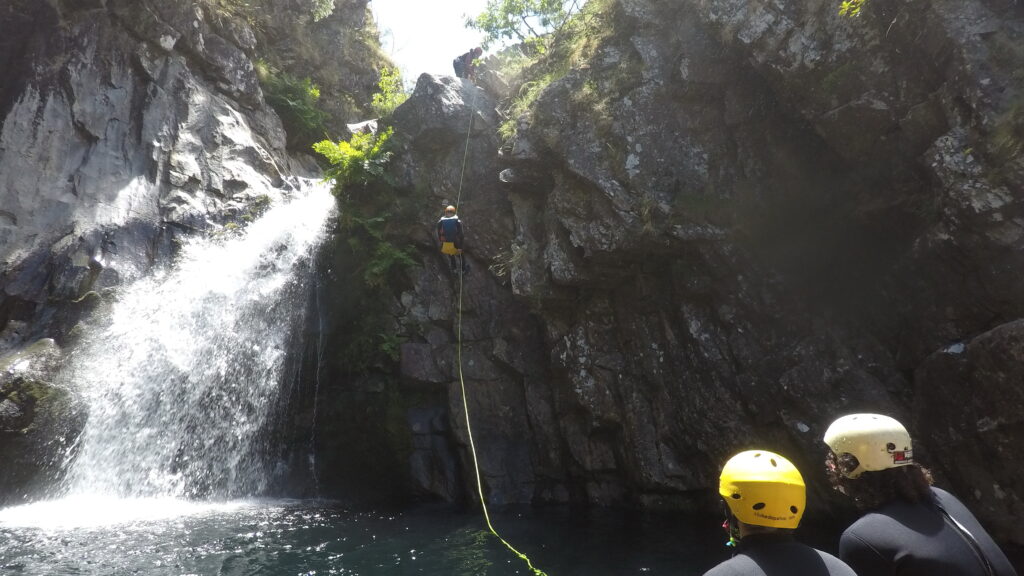 Day 7-10: Drive to Geres, hike the GR 50 trail in Peneda-Gerês national park, from Pitões das Junias to Gerês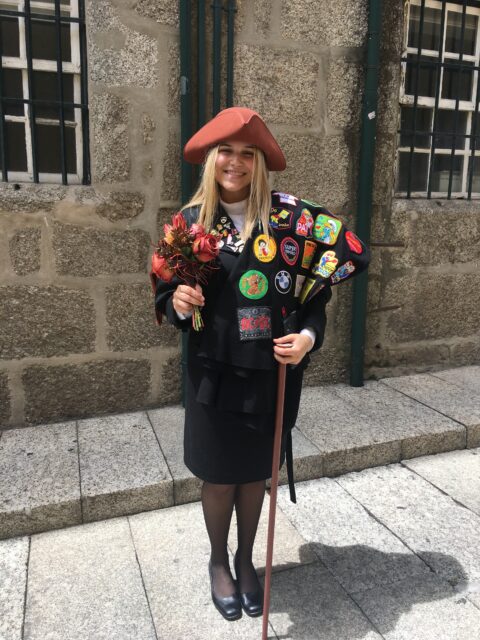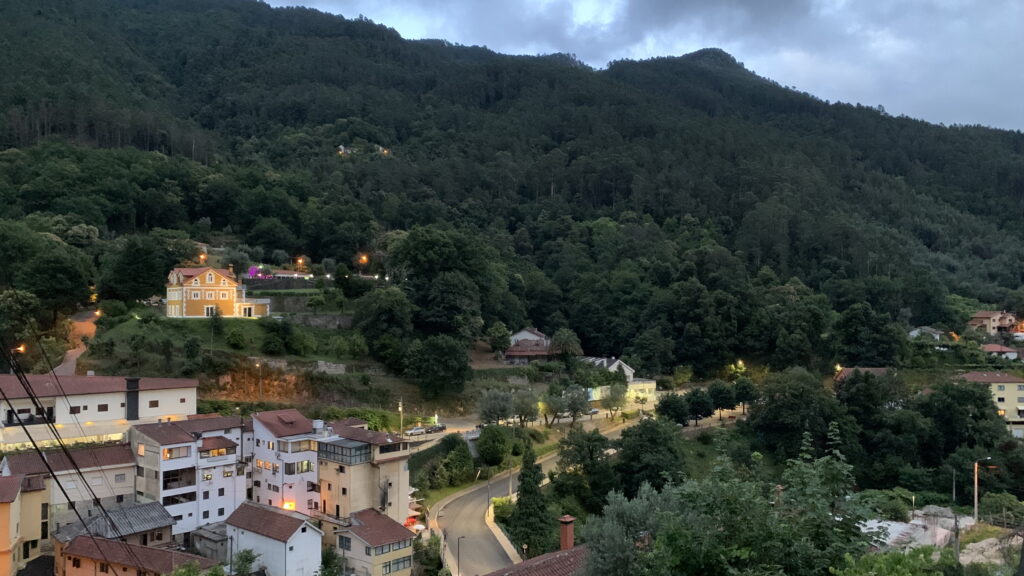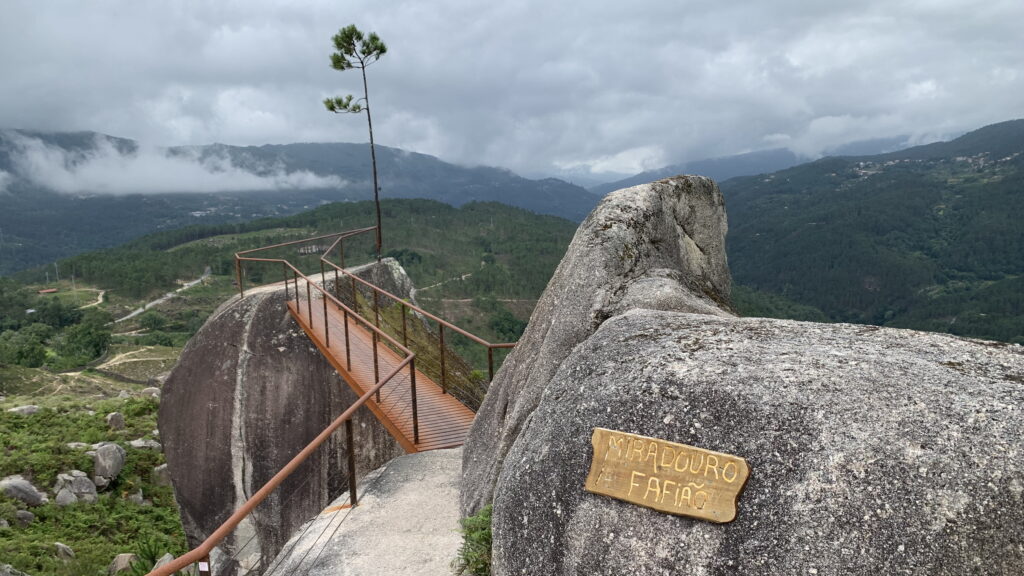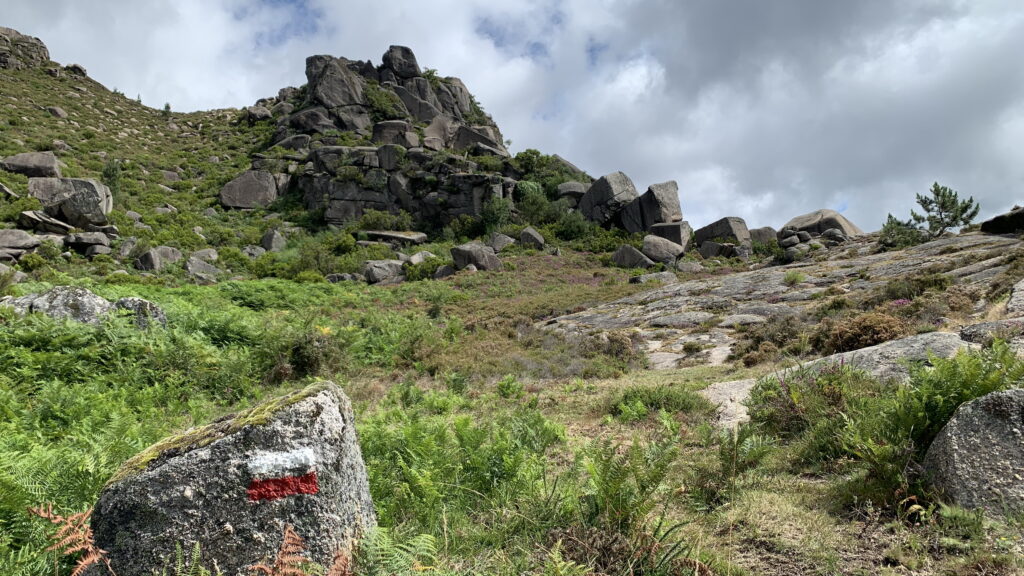 Day 11-12: Drive to Douro. Visit port wineries and Douro river cruise. Relax at Quinta Do Pégo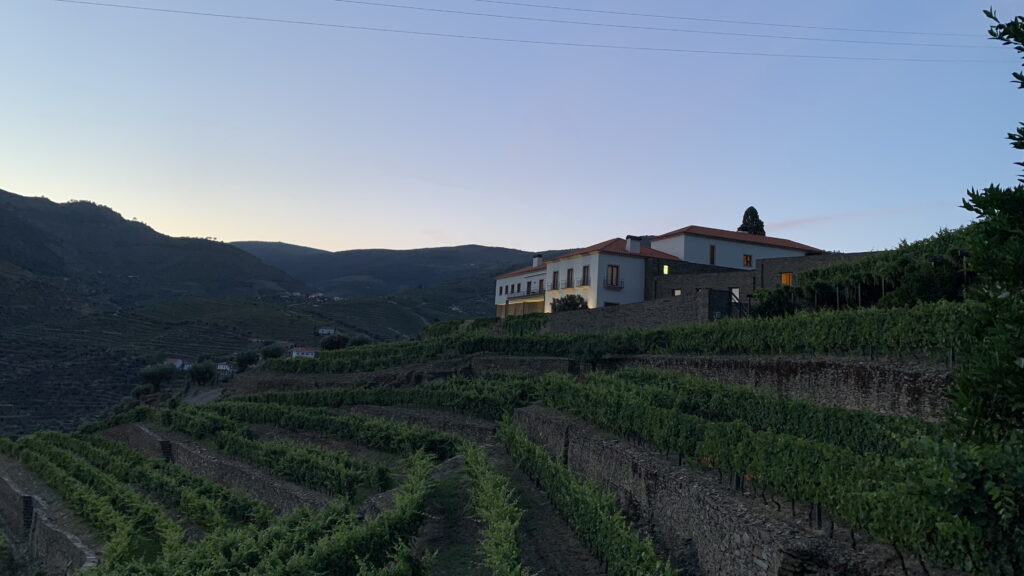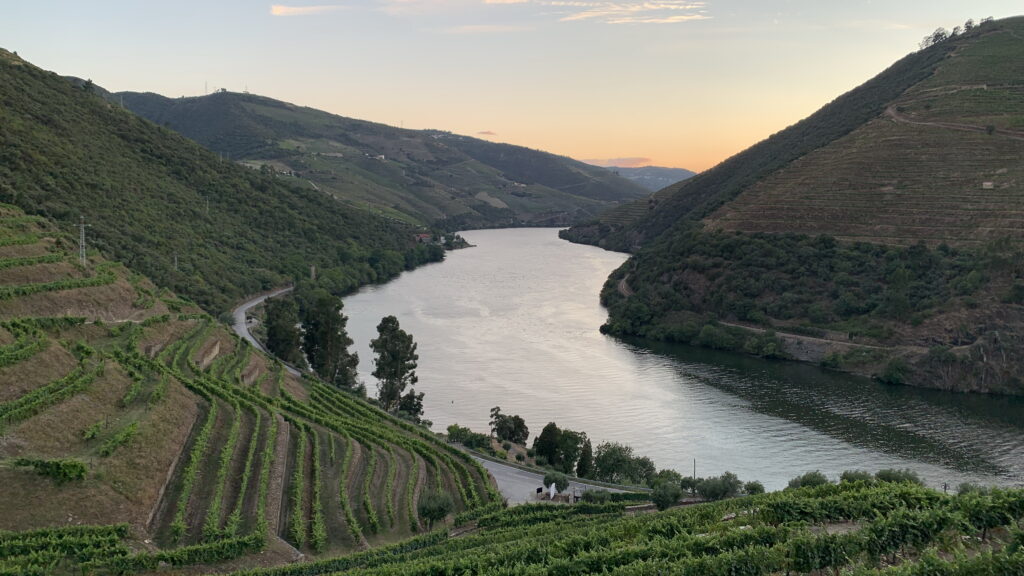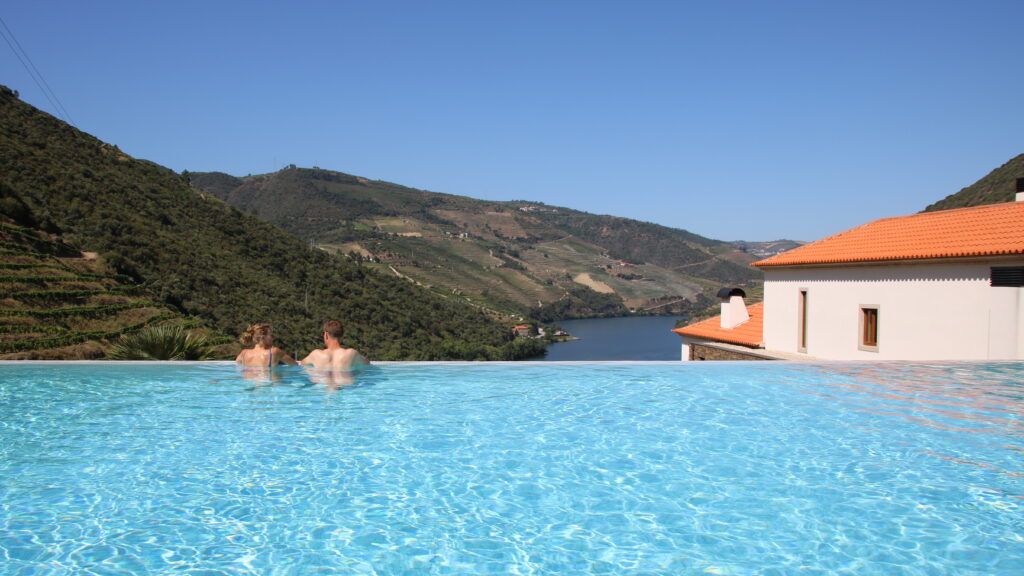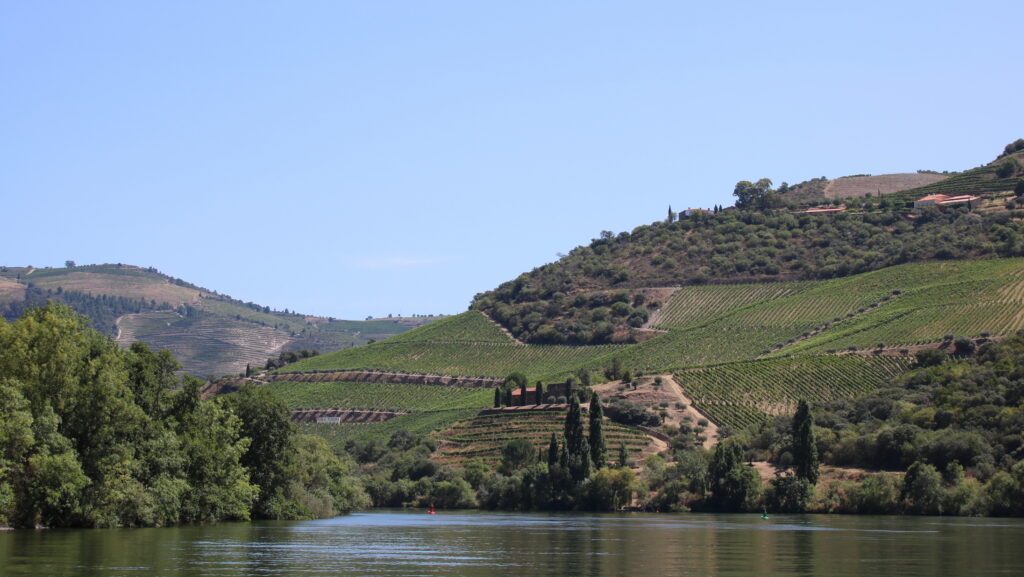 Day 13-17: Drive to Serra de Estrela, 4×4 jeep tour in Serra de Acor. Relax at Flag Hotel Convento do Desagravo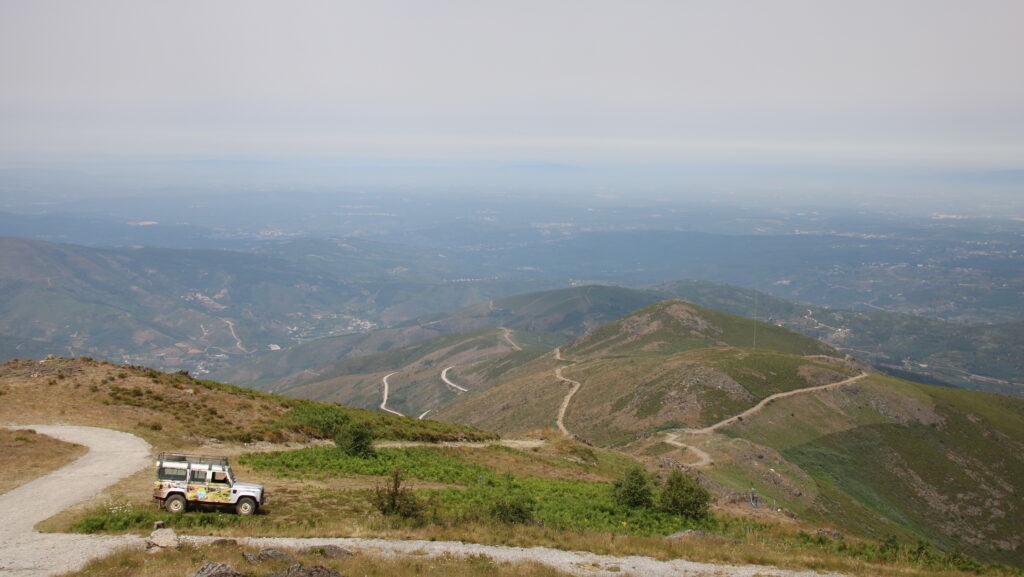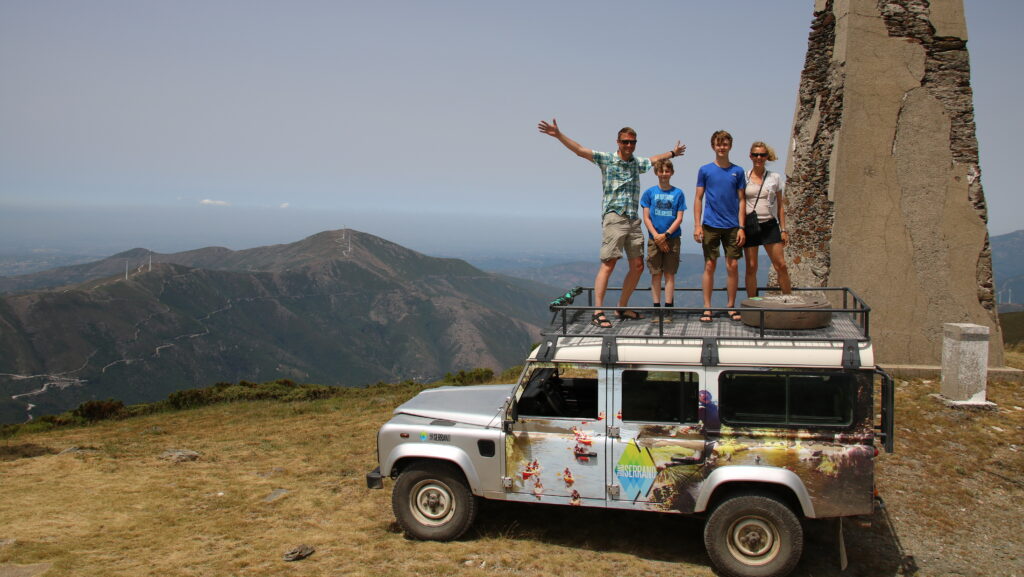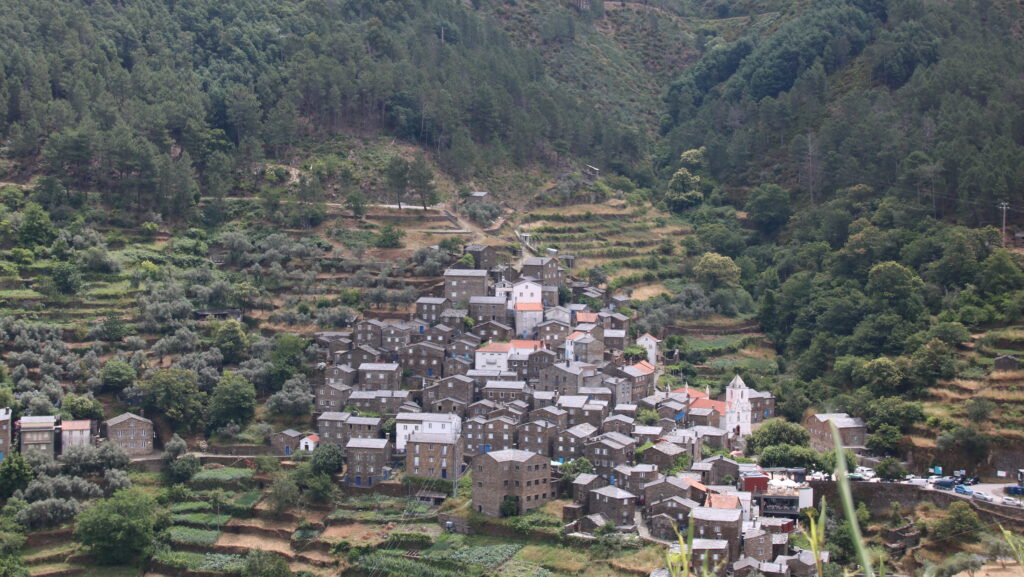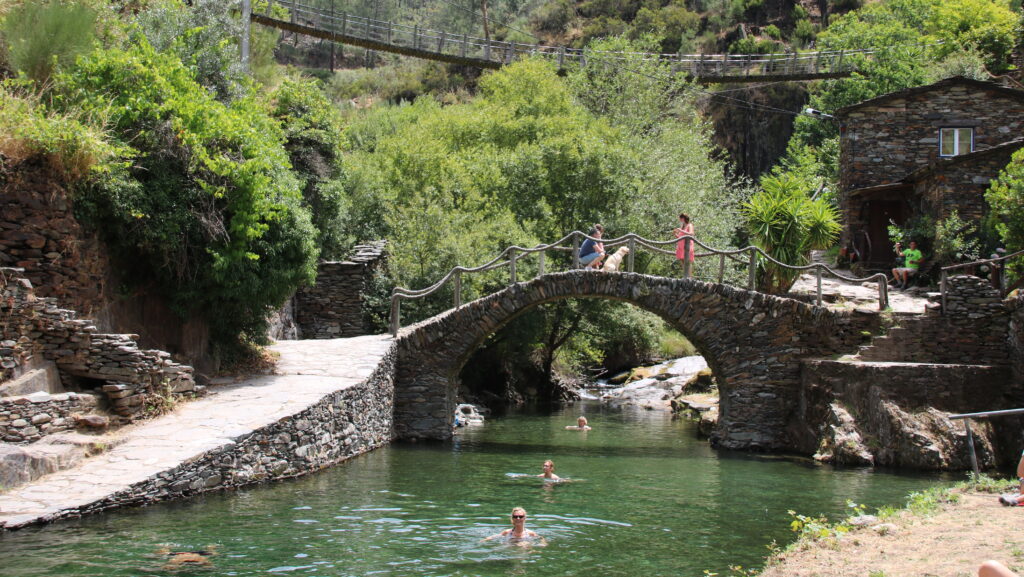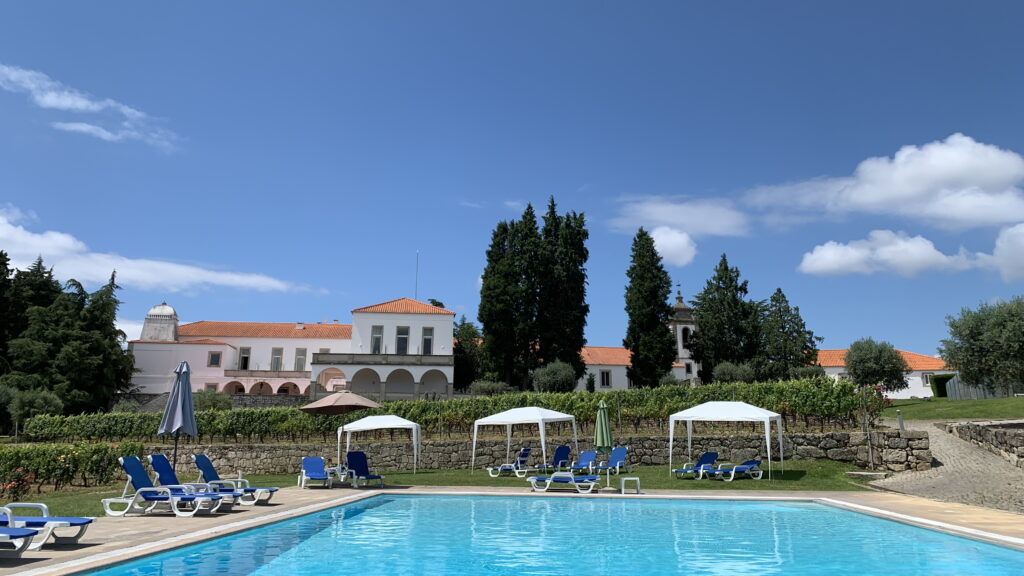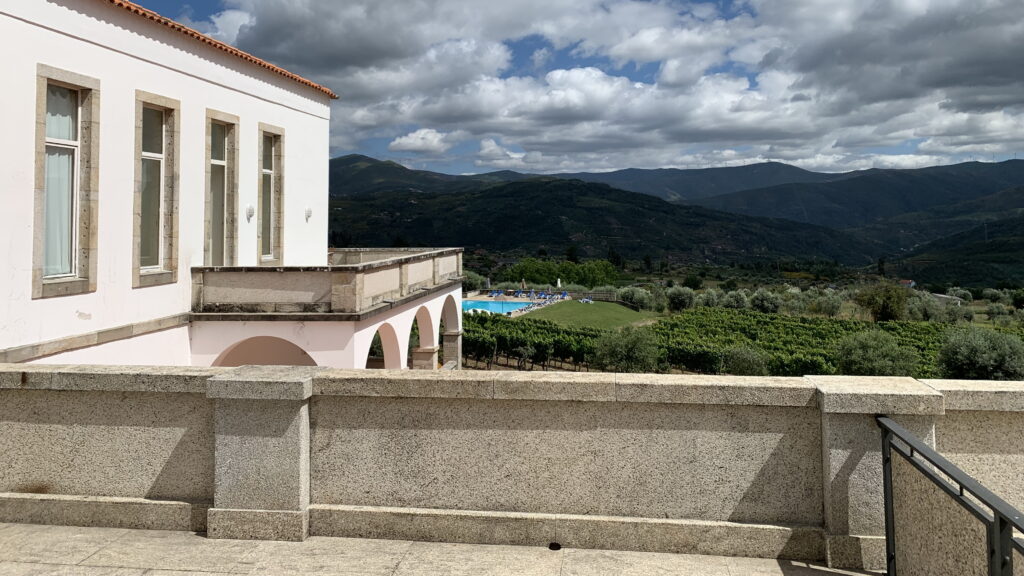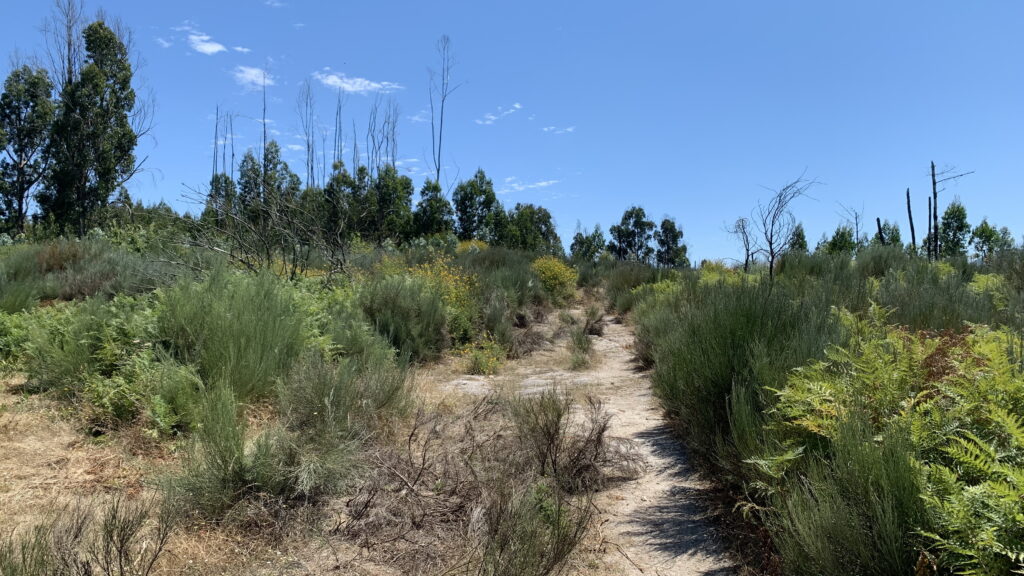 Day 18-19: Drive to Vila Nova on the shore of the Zezere river. SUP and kayak in the river. Kayak on the Tejo river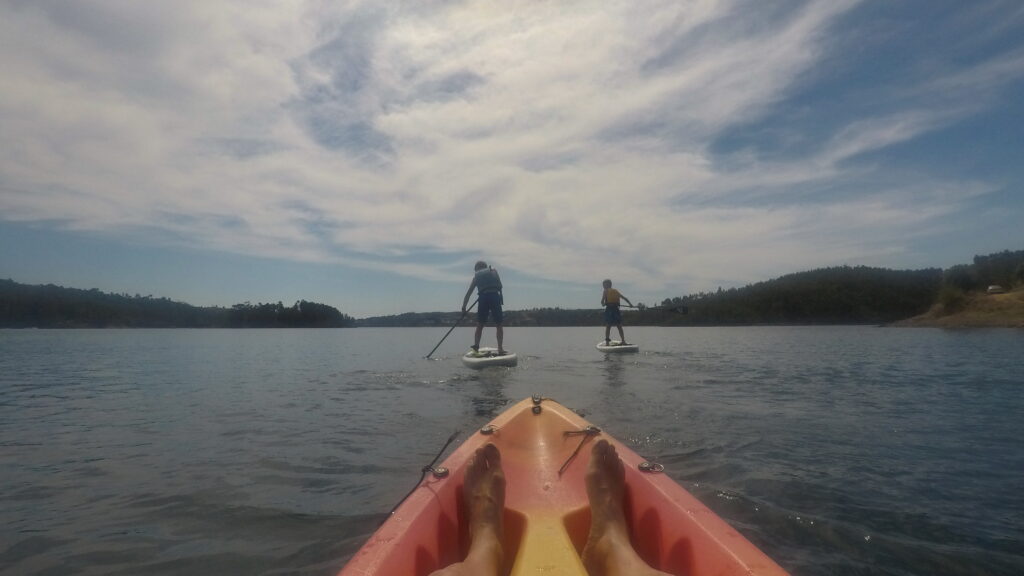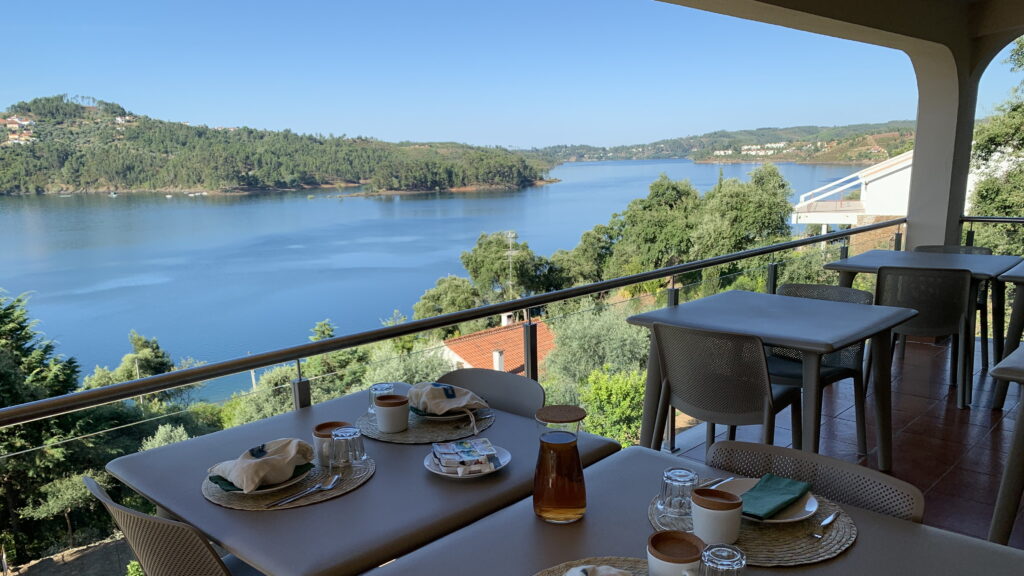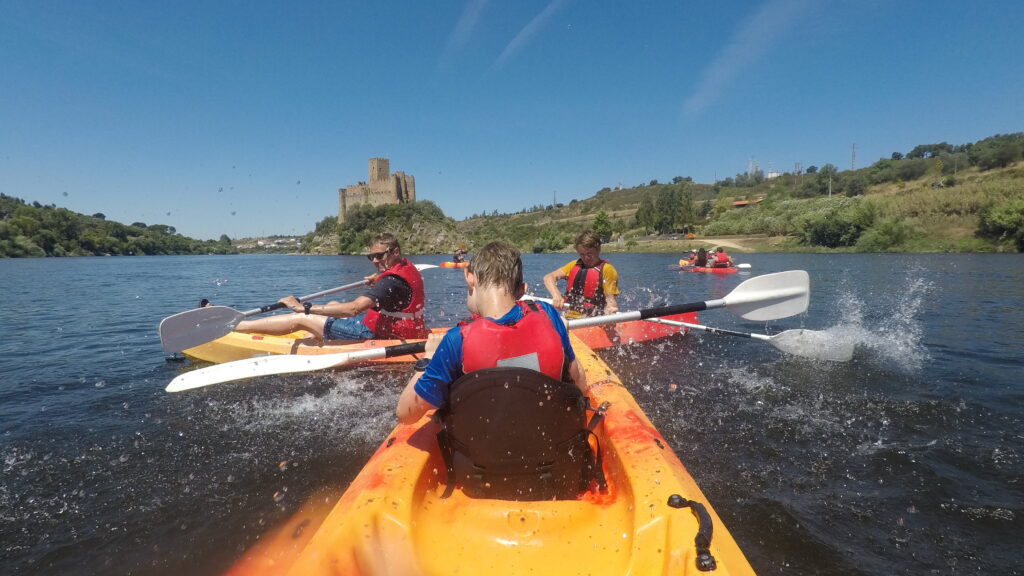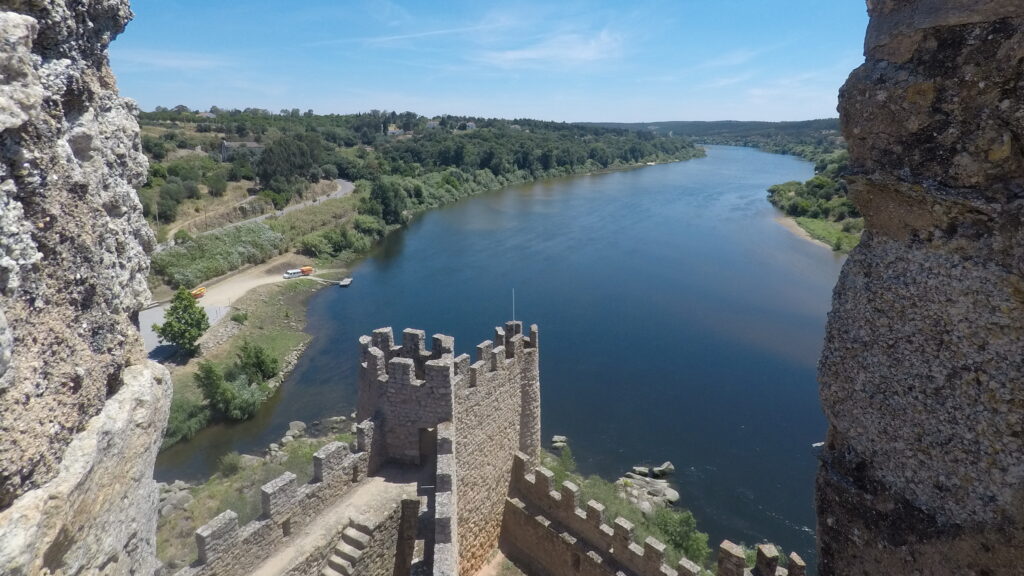 Day 20: Drive to Moinho do Alamo close to Lisbon.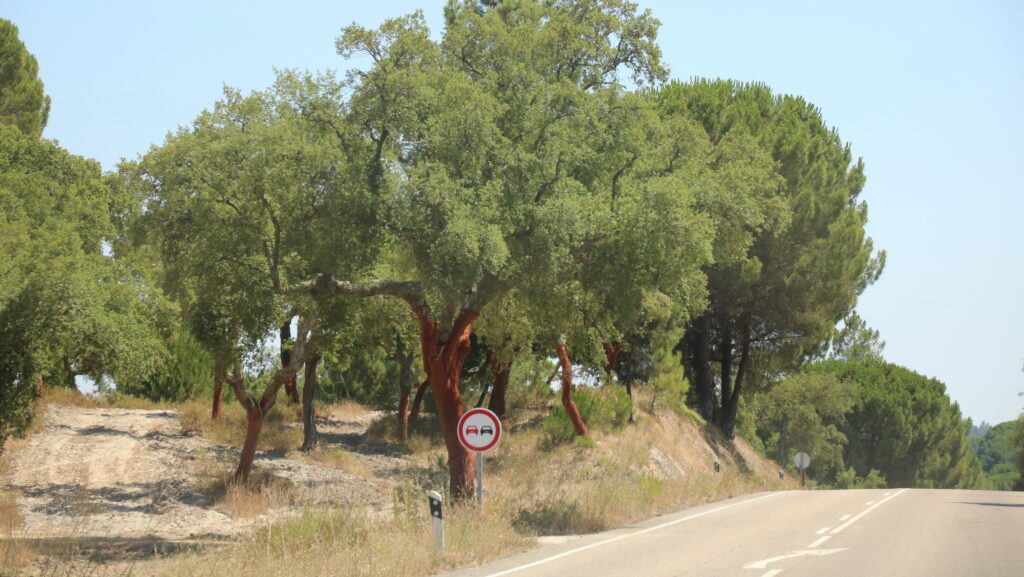 Day 21-24: Drive to Algarve. Algarve boat tour and the western-most point of mainland Portugal