We did a four day hike on the uncrowded GR50 trail in Peneda-Gerês, Portugal while traveling the country in July 2021. The trail passes the entire length of Portugals only national park, Peneda-Gerês. It takes an effort to find information on hiking in Peneda-Gerês, but the official website about GR 50 has all the information you need.
See more posts from Portugal here.
We had the trail almost to our selves during the four days we hiked it, and that means you can hike this hidden pearl with much smaller crowds than other long-distance trails. The landscape, variety and trail infrastructure is great.
The trail goes from village to village, and the logical accomodation type for this trail is hotels or guesthouses in the vallges. Tenting is not allowed on the trail, and we did not see campsites in the villages. At all the places we stayed, the staff was surprised we arrived by foot. Apparently hiking is not a big thing.
We chose sections 18 to 13 because we could arrange four days with 10-20 km per day which was right for our family.
The trail rarely goes above 1000 m, but goes above the treeline at several places. It has the feel of a mountain trail despite passing villages in the valleys.
Day 1. Pitões das Júnias to Outeiro. 9 km.
Gerês is the main city and hub for activities in the national park. We stayed a night at Nations Gerês and arranged with the hotel that we could leave the rental car there during the hike. The hotel also helped us arrange transport to the village where we would start, Pitões das Júnias. According to the hotel, it is not common to arrange taxi transfer between the villages, and the solution was a jeep tour with Lobo tours from Gerês to Pitões das Júnias. It was a good 3-hour tour that increased our excitement to get out into the mountains.
We stayed the night in Outeiro at Albelo de Geres. It is a small family-run place with personal service, modern rooms, great food and an infinity pool with a view over the lake. We loved it.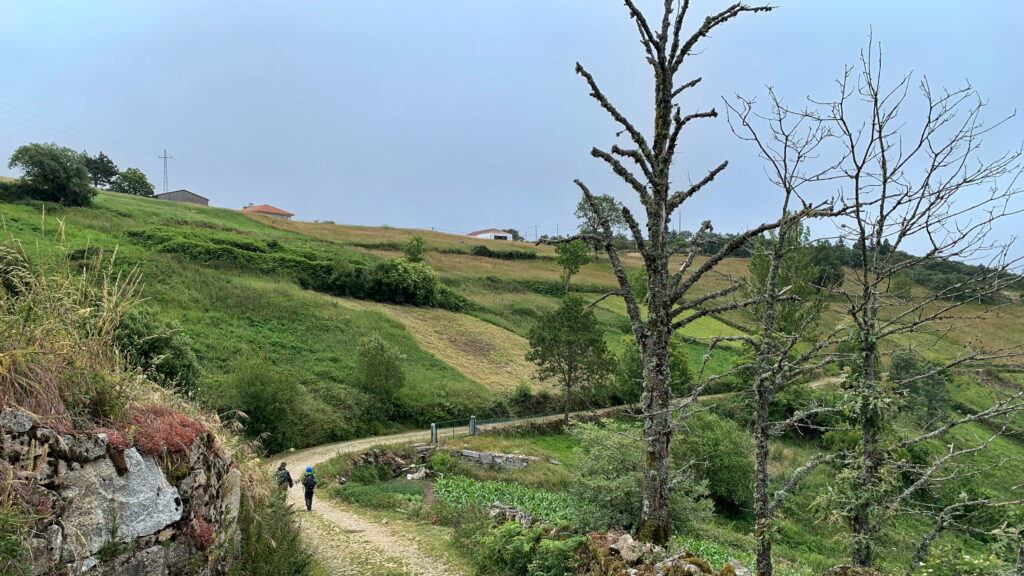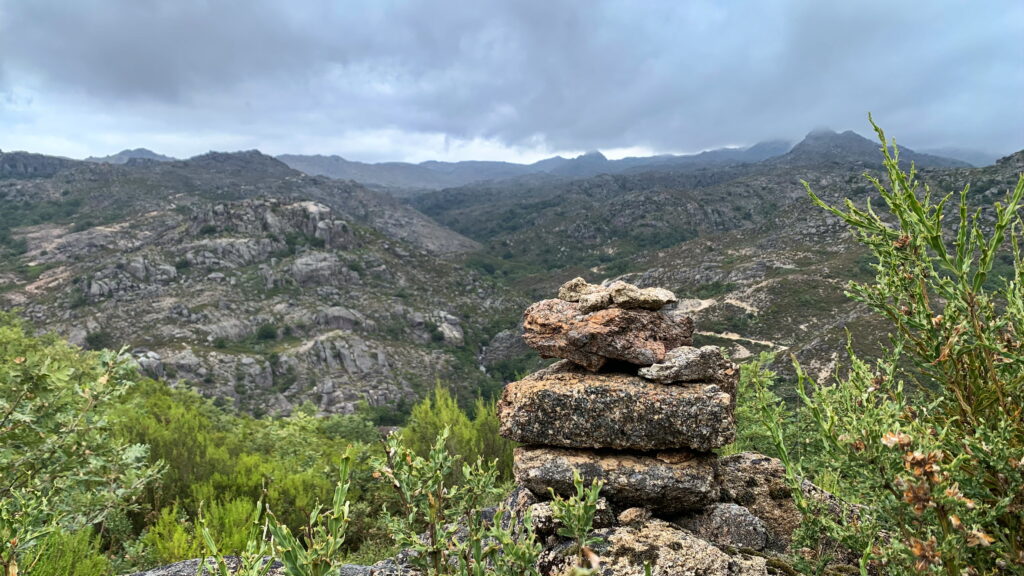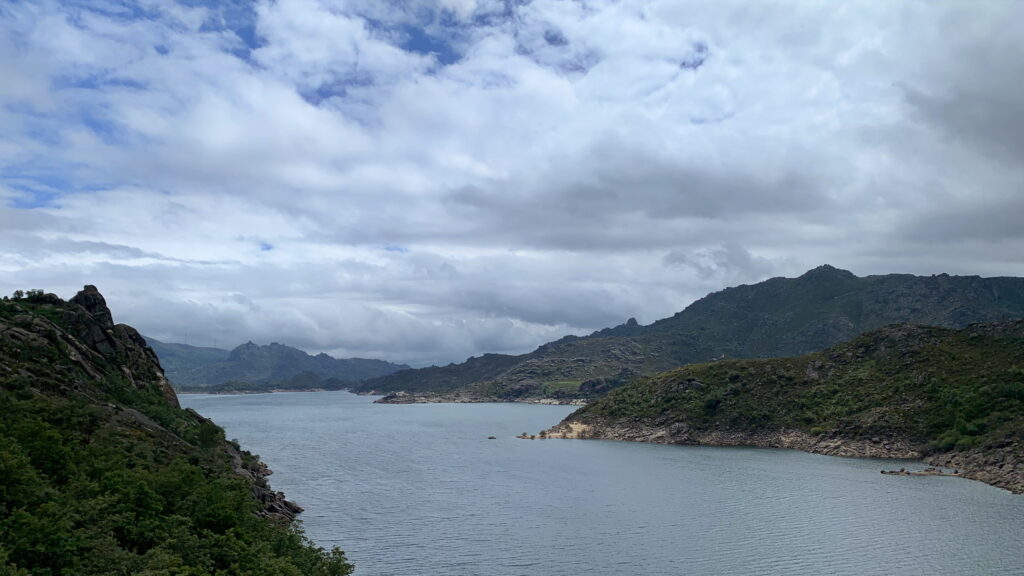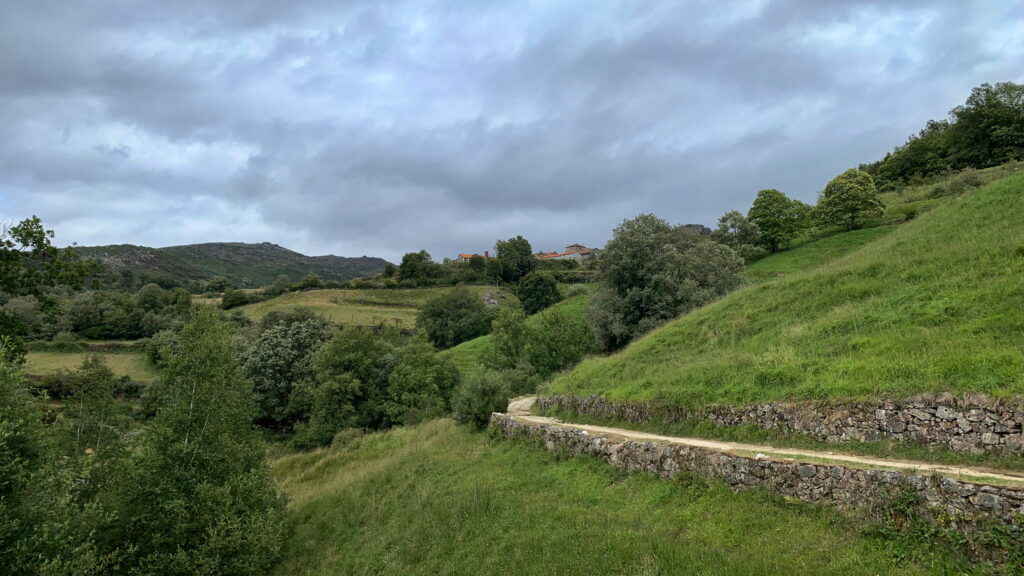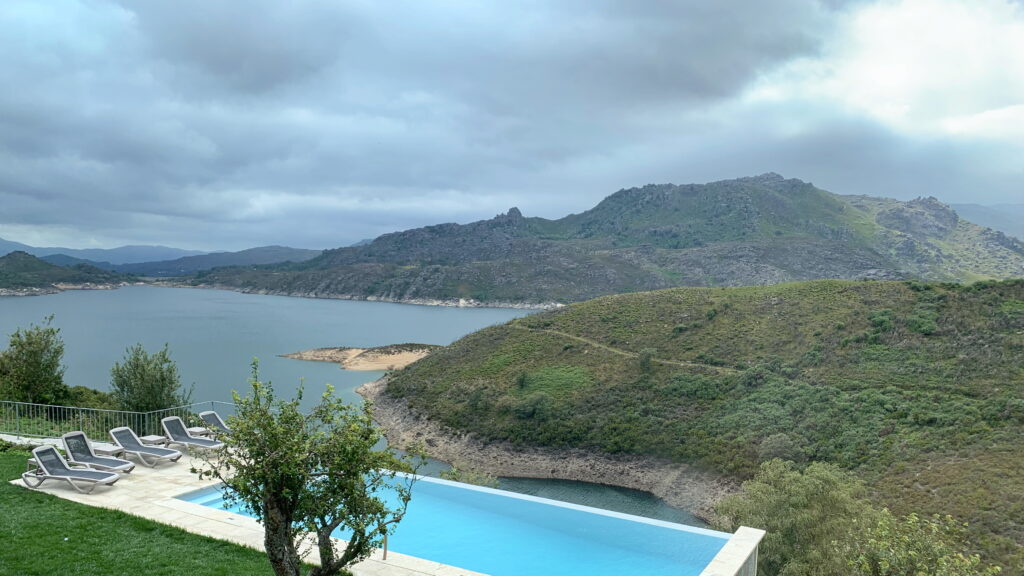 Day 2. Sirvozelo to Cabril. 16 km.
From Outeiro we could have walked stage 17 of GR50, but this stage has lots of pavement and we decided to take a taxi to Sirvozelo and walk stage 16 to Cabril.
We could not find accomodation in Cabril that we could book online in advance. Instead we made a small detour and walked to Sidros, where we stayed at Hotel Rural Miserela. We were the only guests at the hotel because of the pandemic. With more guests it must be a nice mountain hotel, but being there alone was eerie.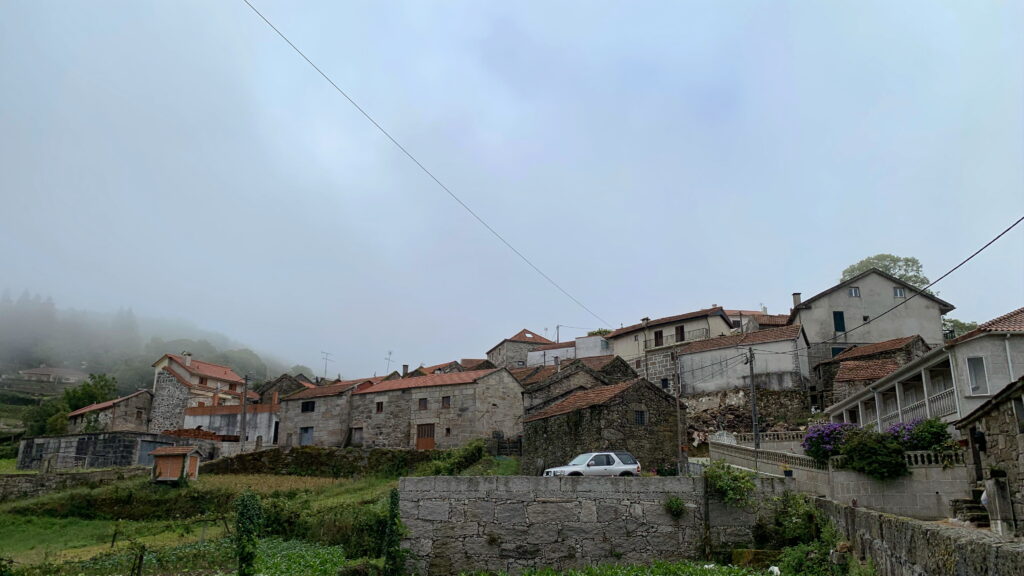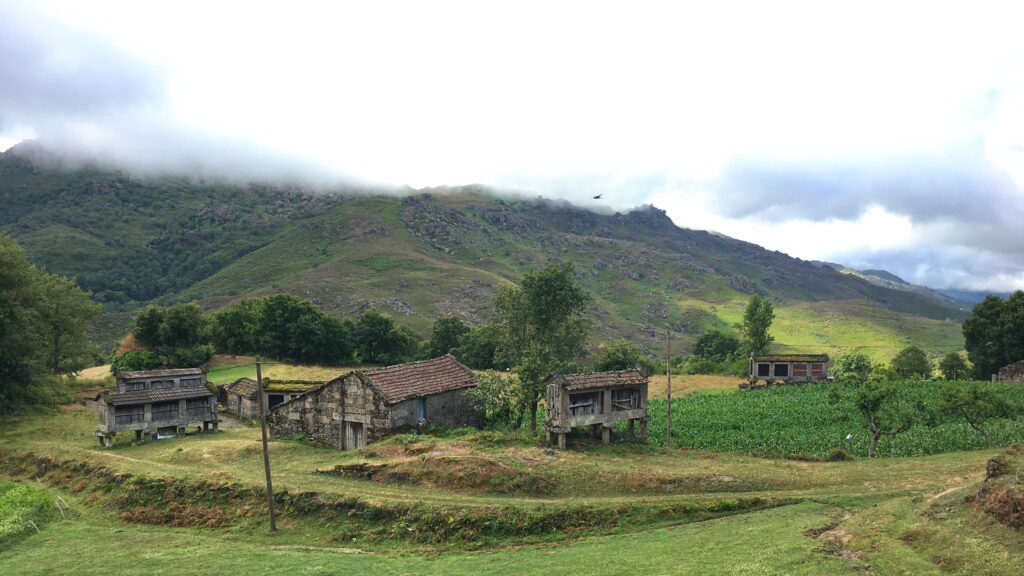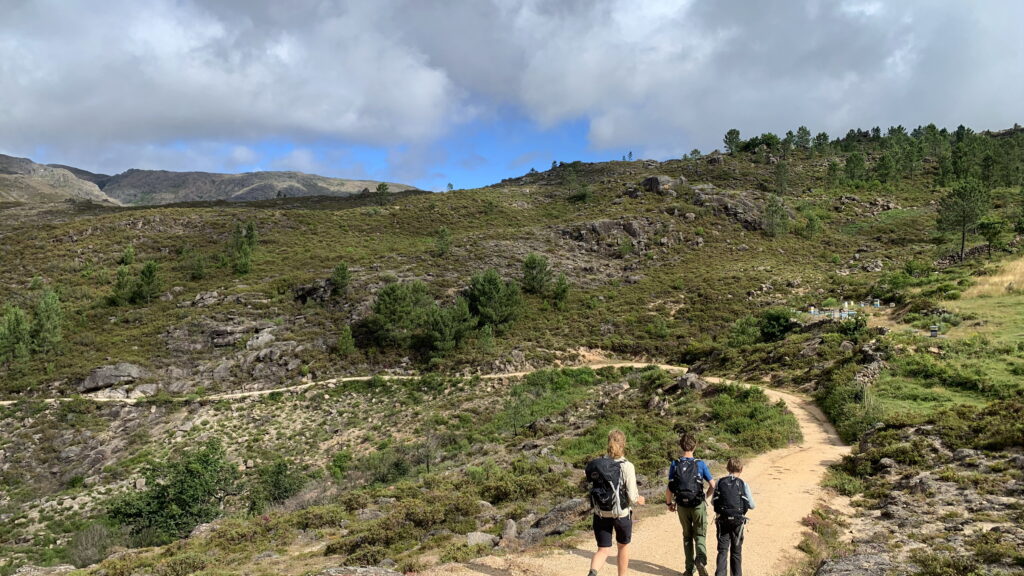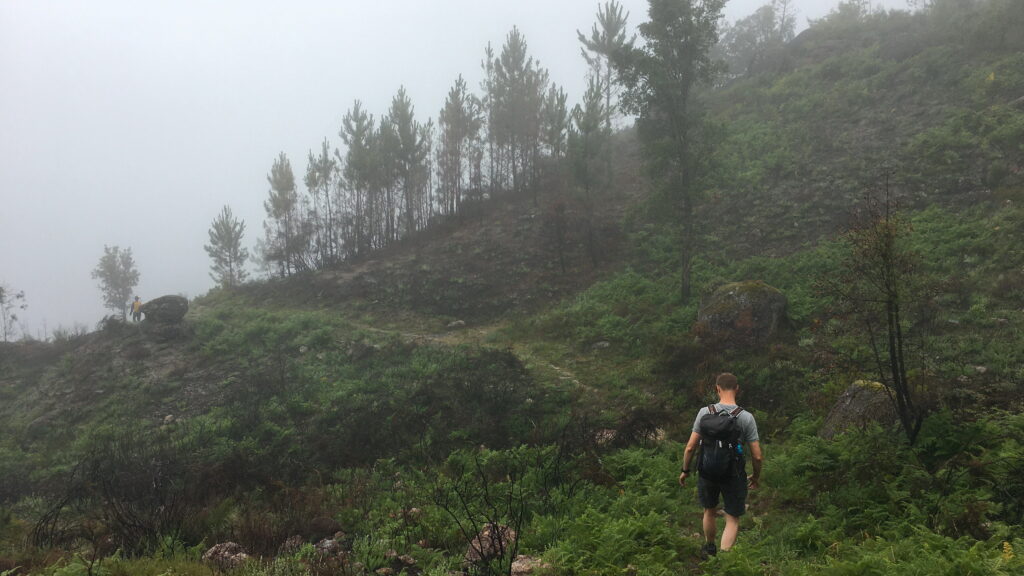 Day 3. Cabril to Ermida. 18 km.
From Cabril we walked Stage 14 and 15 to Ermida. These stages were particularly beautiful and showed us some of the best GR50 has to offer. Lots of ascends and descends, breattaking views and very varied landscapes.
In Ermida we stayed at Casa de Criado, a simple guest house that had everything we needed.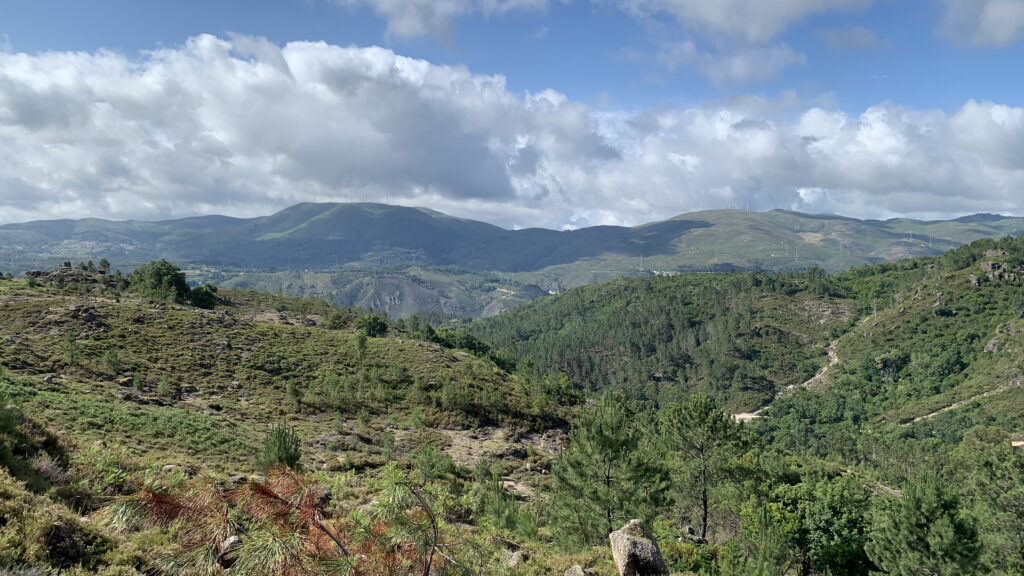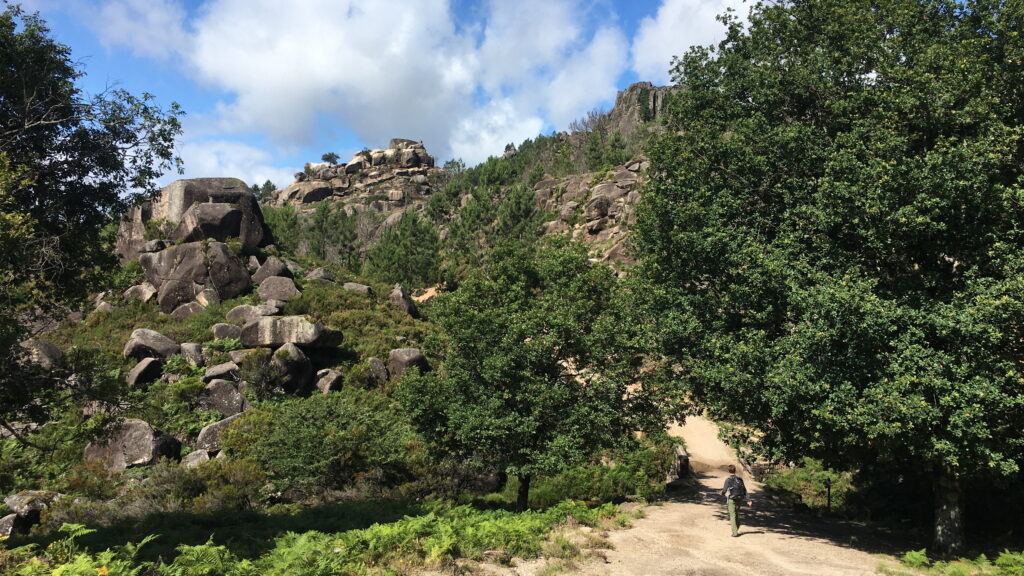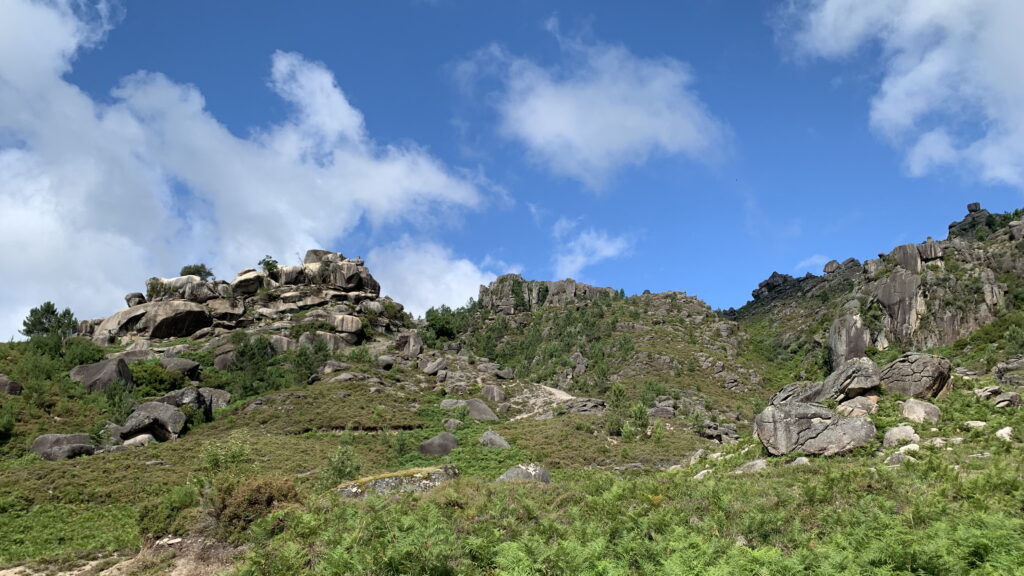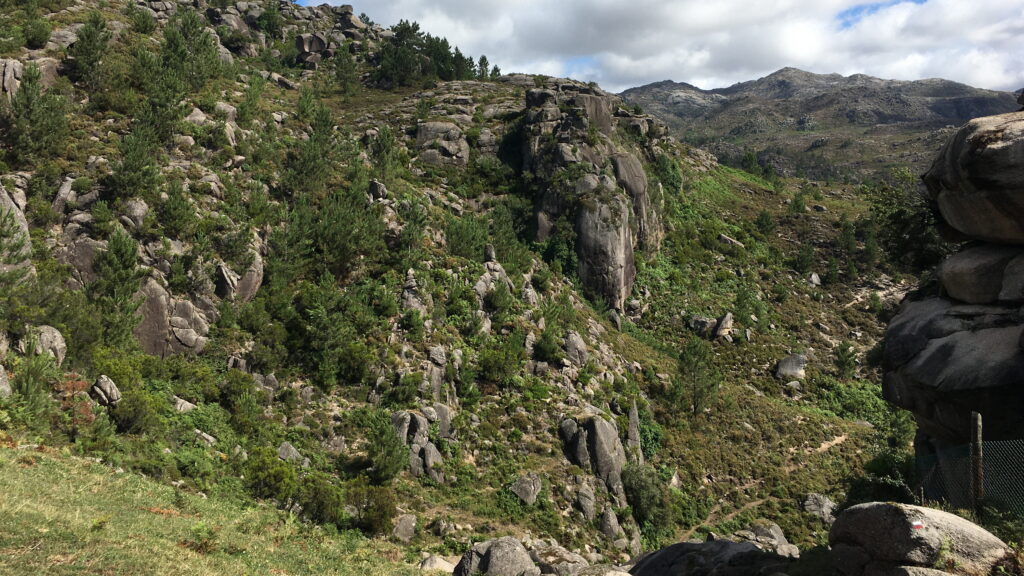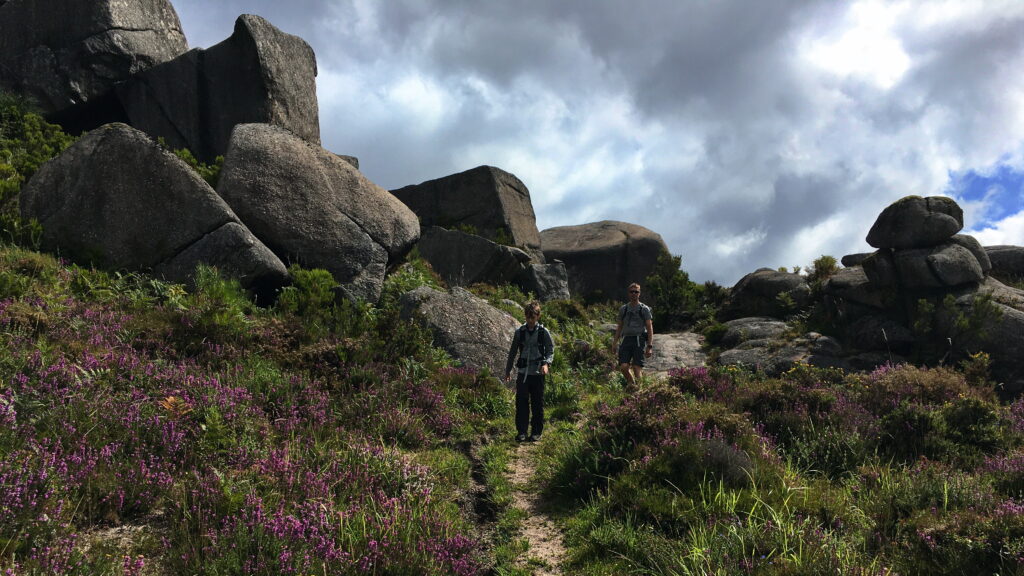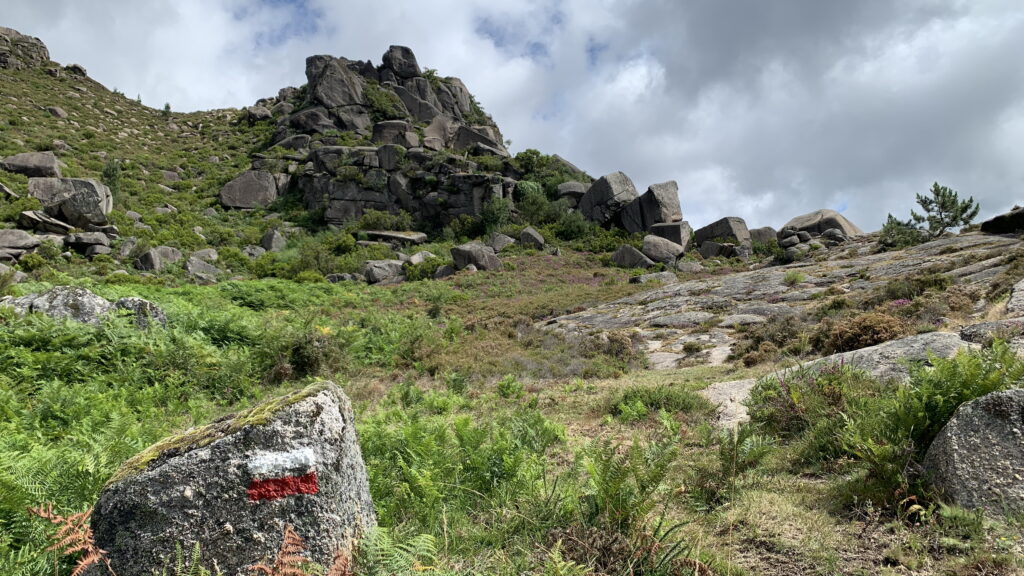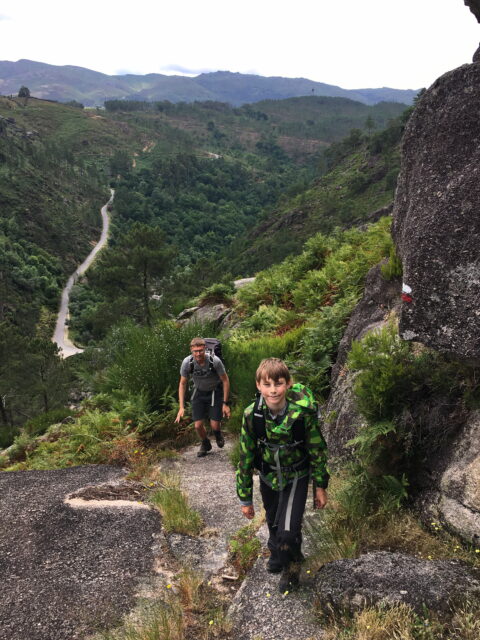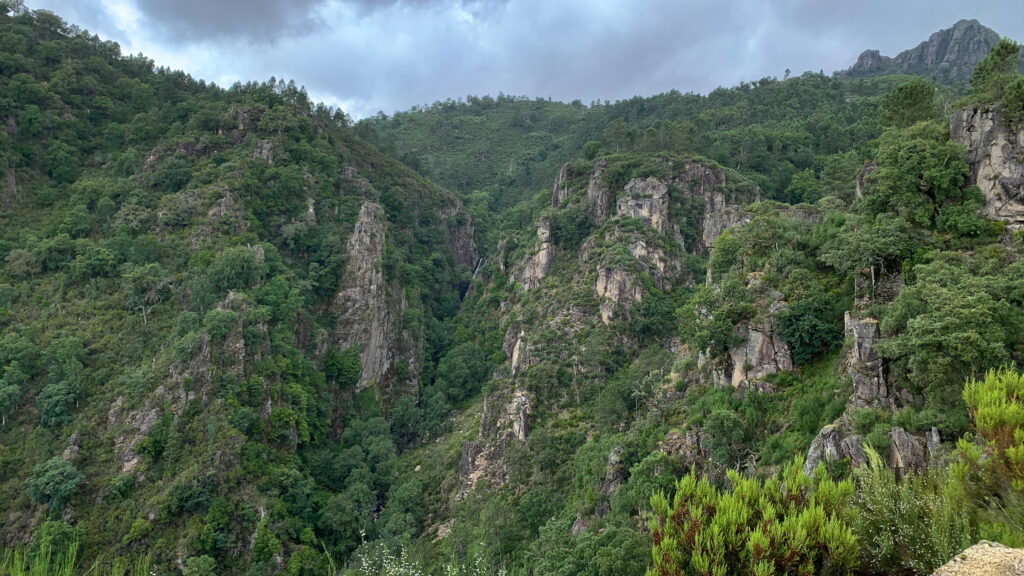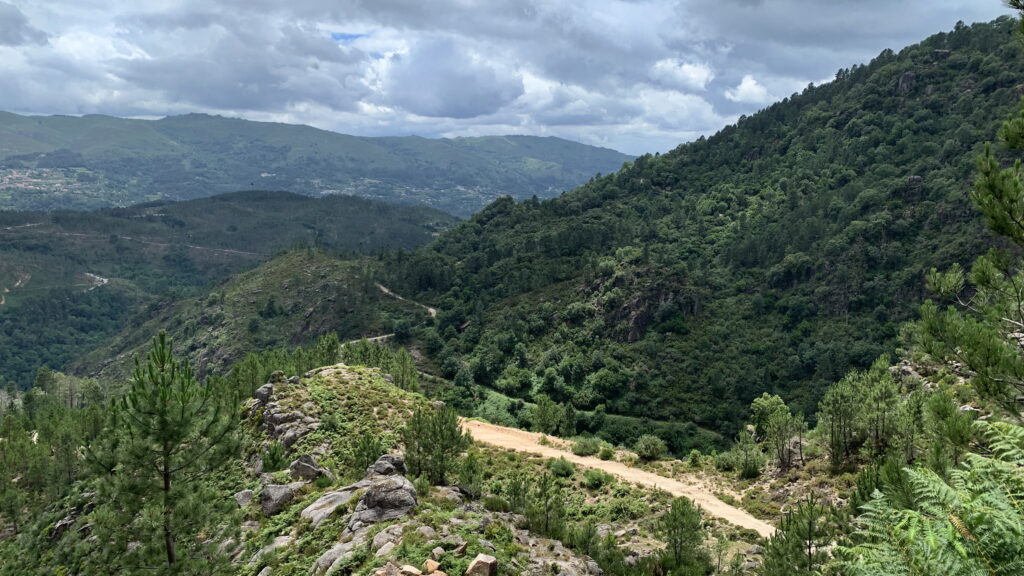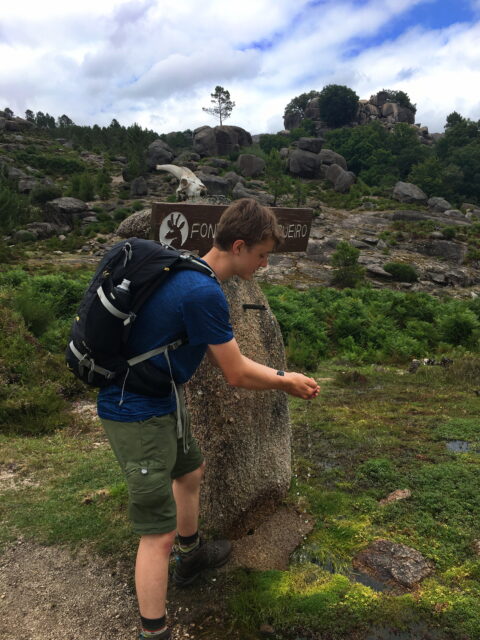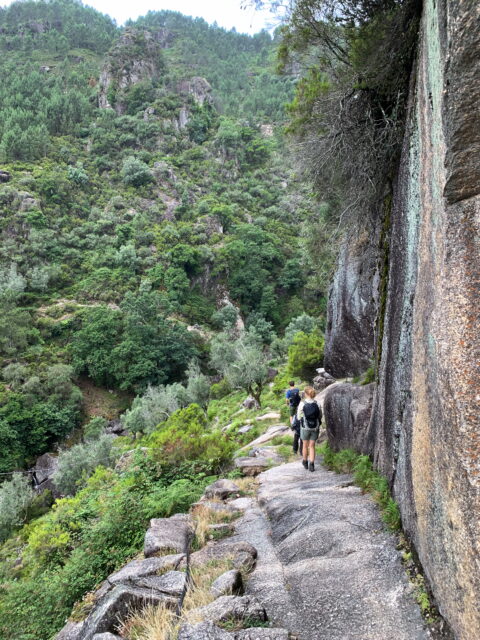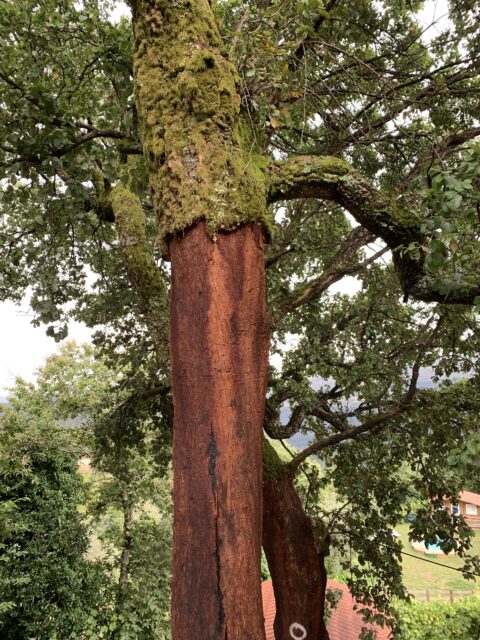 Day 4. Ermida to gerês. 10 km.
The last day was short as we had to pick up the car and drive to the Douro river.
It was another day with very beautiful landscapes.
With that, our four day hike on GR50 in Peneda-Gerês, Portugal came to an end.