In this post we share our experiences from renting a car and driving in Georgia.
See our itinerary for three weeks in Georgia (the country) by car
We love being independent in our own vehicle, taking the driving in our pace, and making photo stops when we like. Before this trip we had rented cars and self-drived in Europe, USA and South Africa.
Georgia is a great country for road trips! We have good experiences from renting a car and driving in Georgia, and would do it again. The only difference from driving in Western Europe that we experienced was the slow traffic.
We used Google maps for navigation, which worked well with a SIM card from Magti. Be aware that Georgia uses its own alphabet, which is very different from latin letters. Main road signs are in both latin and Georgian letters.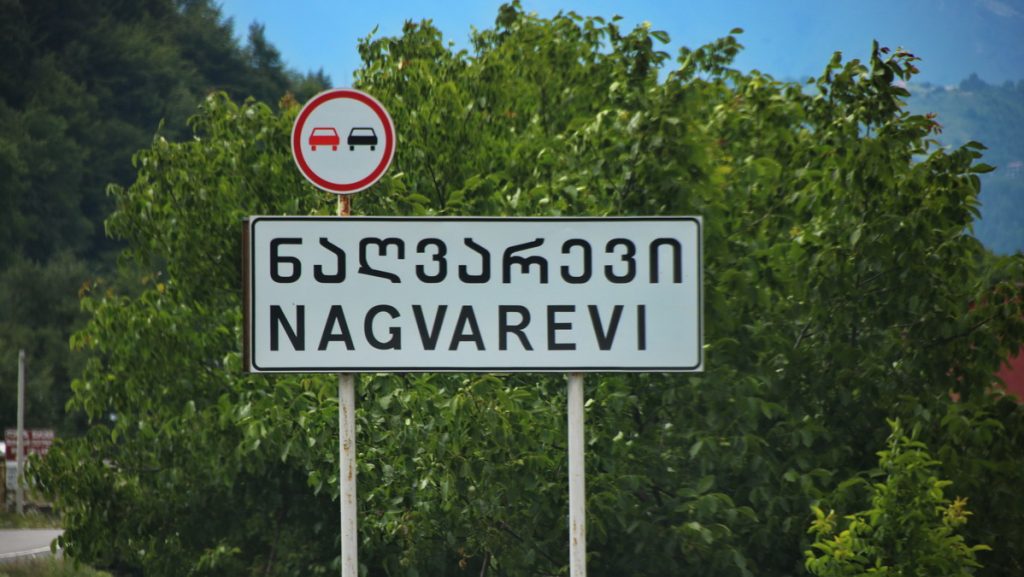 Renting a car with Avis
We stayed in the centre of Tblisi for the first days, so we decided not to have a rental car in those days. So instead of picking up a car in the airport, we identified an Avis office at Liberty Square, close to the hotel we stayed. Other rental companies also have offices in Tblisi.
It was quick and efficient to pick up the car. The agents in the small office were helpful and professional, and the Toyota RAV4 we had rented was ready and in good condition.
Returning it was as smooth and efficient as picking it up.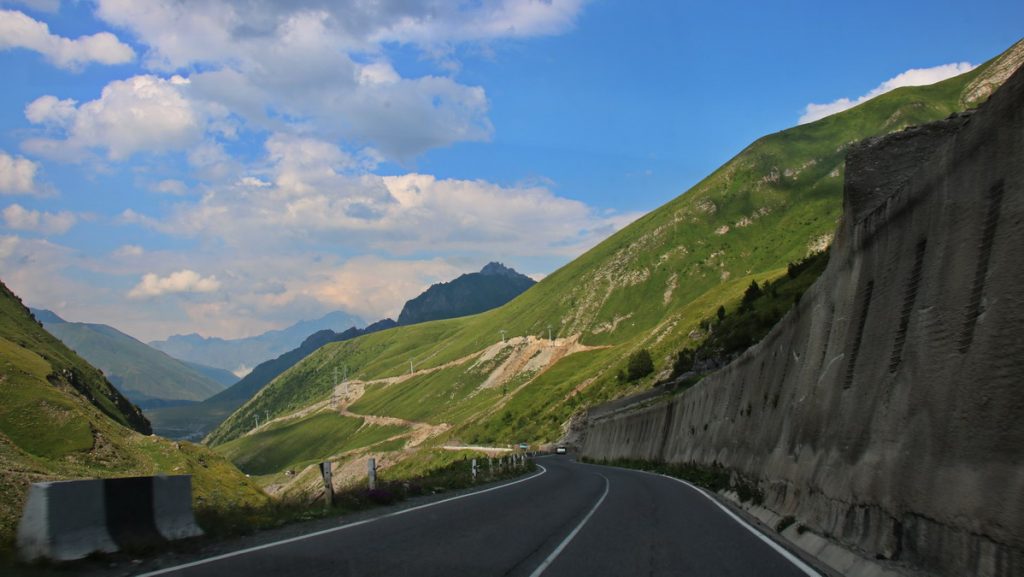 Don't expect road side crime or police scams in Georgia
We asked the Avis car rental staff about road crime and traffic police. They told us that road crime is very rare in Georgia, and that the police is not corrupt. This was also our experience, we had no problems and felt safe everywhere we drove.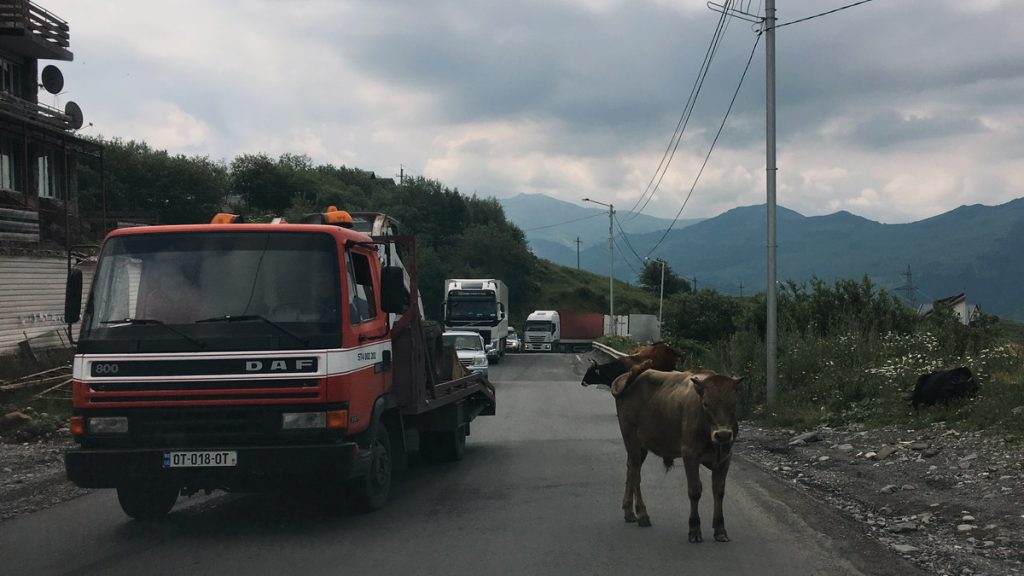 Traffic is slow in Georgia
We were instructed which roads we could use and which we should avoid. Some roads are badly maintained with many potholes and some are dirt roads, and Avis didn't want us to go on roads that could damage the car. It is not a problem, but a consequence is that it is not possible to plan a circle route through Georgia. Instead you use the main east-west road and make detours from that either north or south.
We quickly learned that road travel takes a long time! The first quarter of the road between Tblisi and the black sea is new 4-lane highway, all other roads we travelled were small. They are not in bad condition as such, it is the many trucks and the many village and town crossings that slows driving down to an average speed of 50 km/h.