We had four days in Bosnia & Herzegovina with rafting, hiking and mountains. Bosnia & Herzegovina is a great destination for outdoor and mountain activities! We travelled in July 2022 on a father-and-son trip, where we drove quad bikes on mount Bjelašnica outside Sarajevo, rafted on the Neretva river and hiked in Sutjeska national park.
Using the map: Use the mouse to zoom and pan. Click the button in the top-left corner to open a navigation menu. There you can select or de-select specific types of content we have added to the map.
We stayed just outside Sarajevo, and drove day trips from there in a rented car. With more days in Bosnia & Herzegovina, we would have stayed in different places. Mount Bjelašnica is just a 25-minute car ride from Sarajevo, and that is where we stayed to get away from the busy city. The first nights were in Vila Jasen, but we did not have a good experience, and moved to Hotel Monti, which was just the mountain hotel we were looking for. Hotel Monti is very close to the Olympic city at Mount Bjelašnica. It was a good location, because we need to get up very early on the last day to catch the flight home.
Tourism in Bosnia & Herzegovina is not nearly as developed as in Neighbouring Croatia, but there are planty of services for those looking for a destination off the beaten track. The civil war ended more than 25 years before our visit, but the war still has a big impact and is a reference for many people. Road conditions were good where we went, but with only a few highways, it takes time to move around. A highway between Sarajevo and Mostar was being construced in 2022.
The media reported on tension between ethnic groups while we were there, but we felt safe everywhere we went. The people we met were friendly and helpful.
Quad bike tour to Lukomir village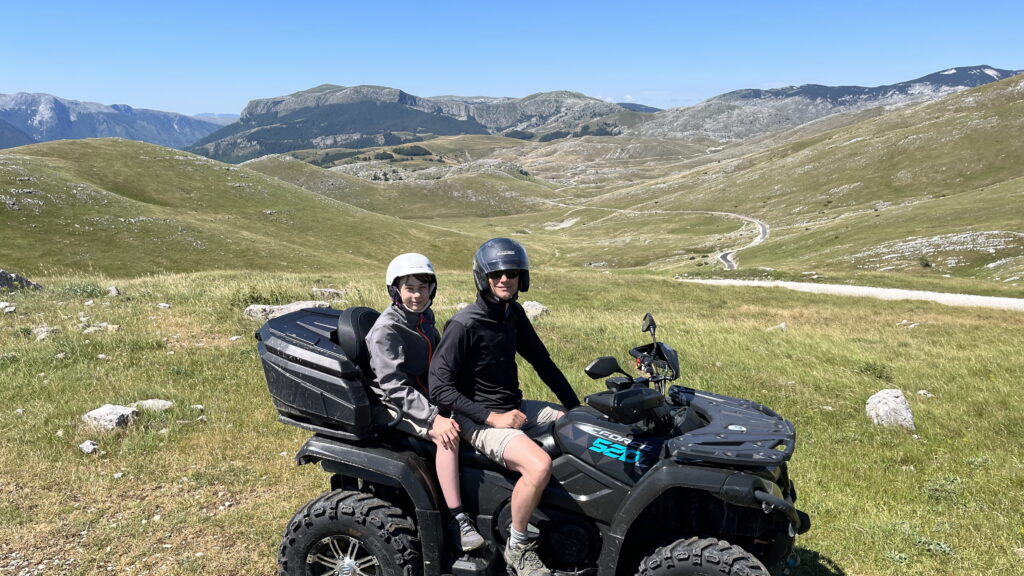 On the first day we had arranged a quad bike (ATV) tour with Faruk from Superb Adventures. It was our first quad bike experience, and a lot of fun. The tour took us to the villages of Lukomir and Umoljani, and to a view point above the Rakitnica valley. Faruk was a good guide and shared a lot of information about the history of the places. He prioritises security. Be aware that some quad bike agencies have poor security standards.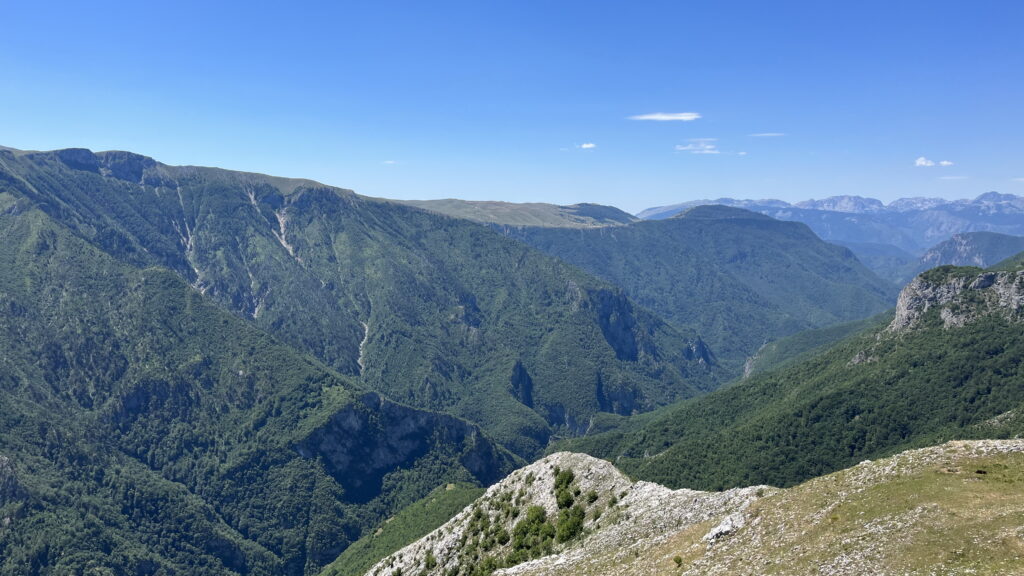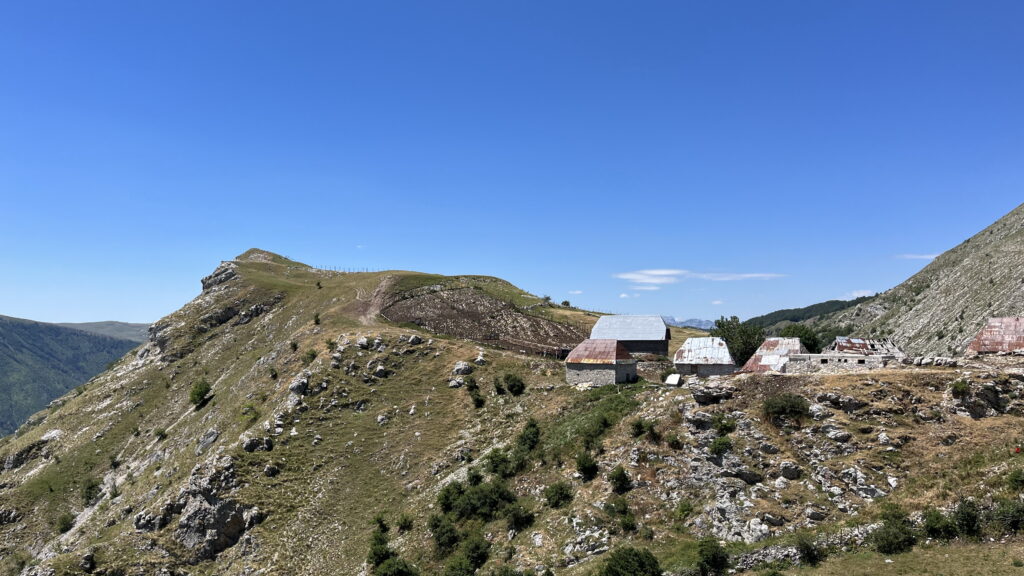 Rafting on the Neratva river
On our second day we went rafting. Bosnia & Herzegovina is a popular rafting destination with several rivers that offer different types of rafting. We decided for the Neratva river, starting around the city Konjic. The Neratva has medium difficulty rapids, and takes you through stunning canyons with clean, green water. The tour is worth it for the spectacular scenery in itself.
We rafted with Raft kor, and were in a large group with six rafts, and other agencies may offer smaller groups. It was a good experience with Raft Kor. Their guides were experienced, and maneuvered the rafts well.
We went on a full day rafting tour, but it was more like a half day tour. We met at the Raft Kor office at 9 am. An hour later we were in a bus that took us to the starting location. It was 11:30 before we started, and after the first half hour of rafting we had a two-hour lunch break. The guides barbecued kebab at the beach, in a nice and relaxed atmosphere.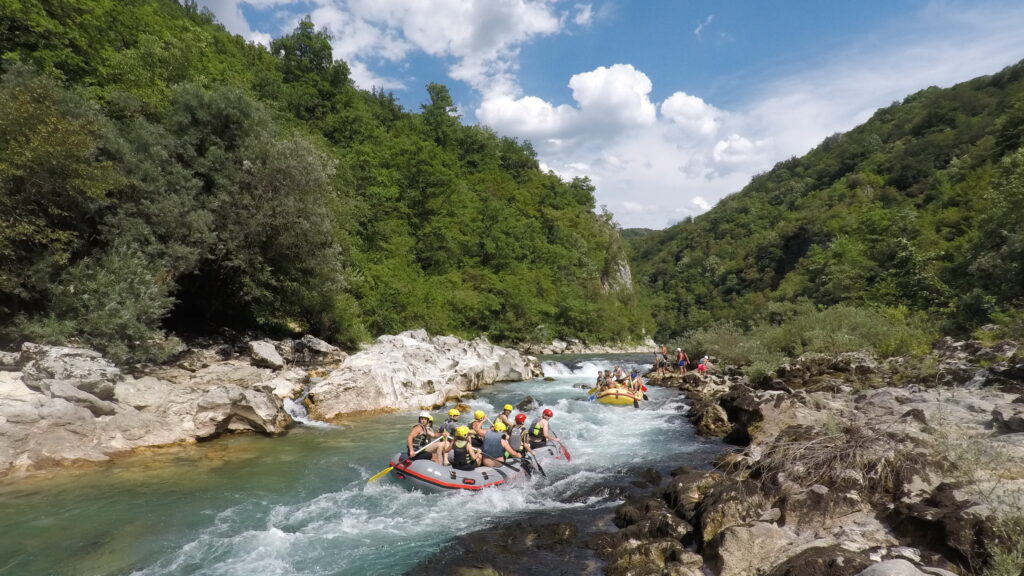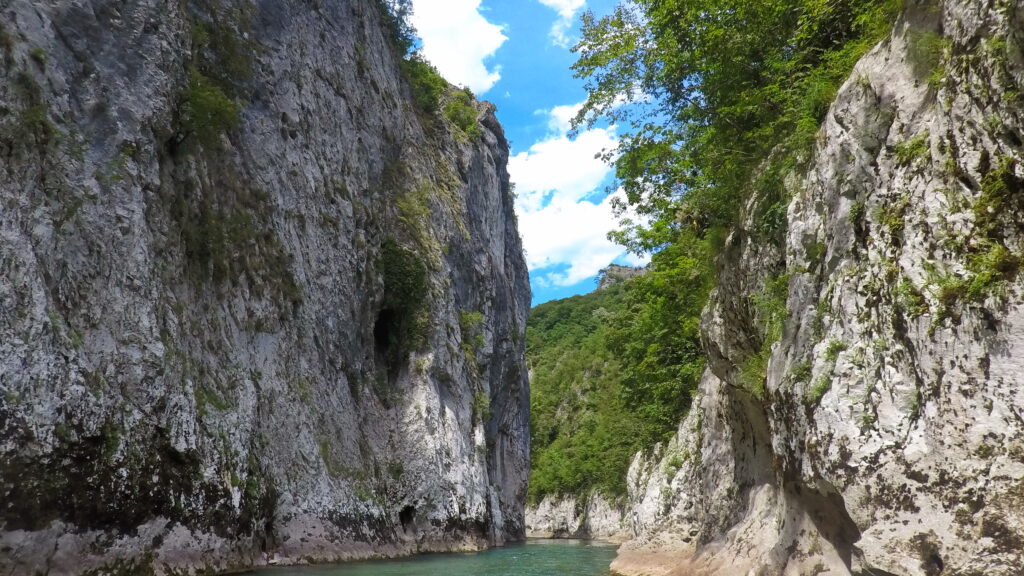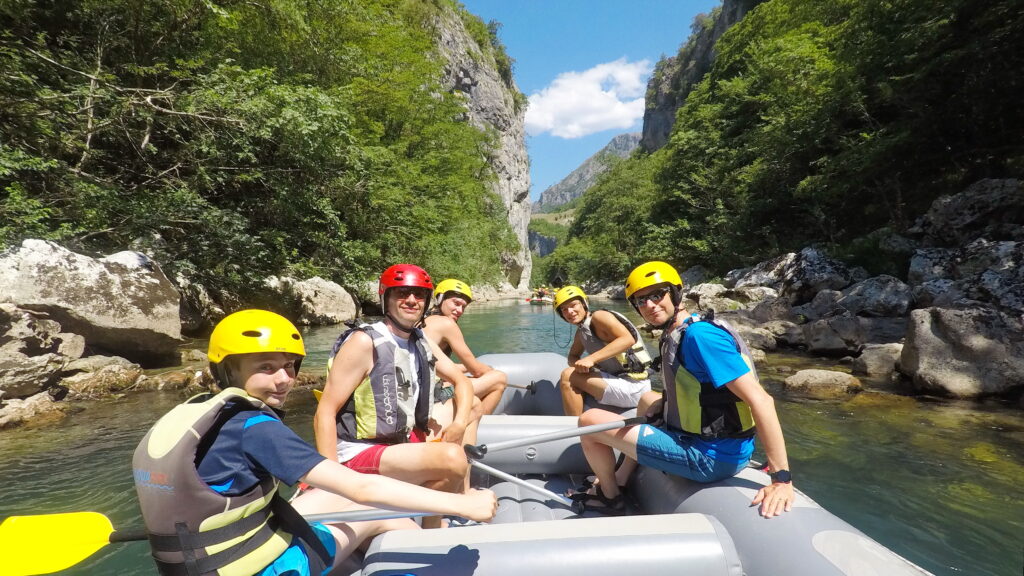 Mostar
At the end of our trip we drove to Mostar. We wanted to try the very long zip line Fortica above Mostar. But it was closed as we arrived. There was no information, but we guessed it could be due to strong wind that day.
Instead we drove to Mostar and ha lunch with a view to the bridge Stari Most, which may be the best known tourist attraction in the country.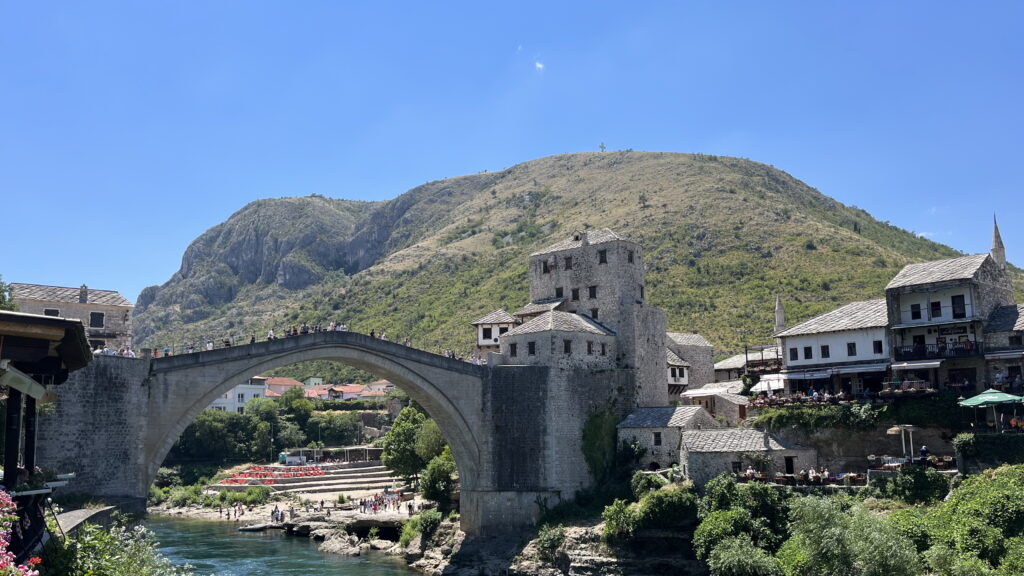 Sutjeska national park
After a nice lunch we drove east towards the Sutjeska national park. The road took us to parts of the country where we did not see other tourists. We drove through low mountains and rolling hills, with a clear blue sky in the background. The ride was a joy in itself, but we wanted to get to Sutjeska in time to get back to the hotel later.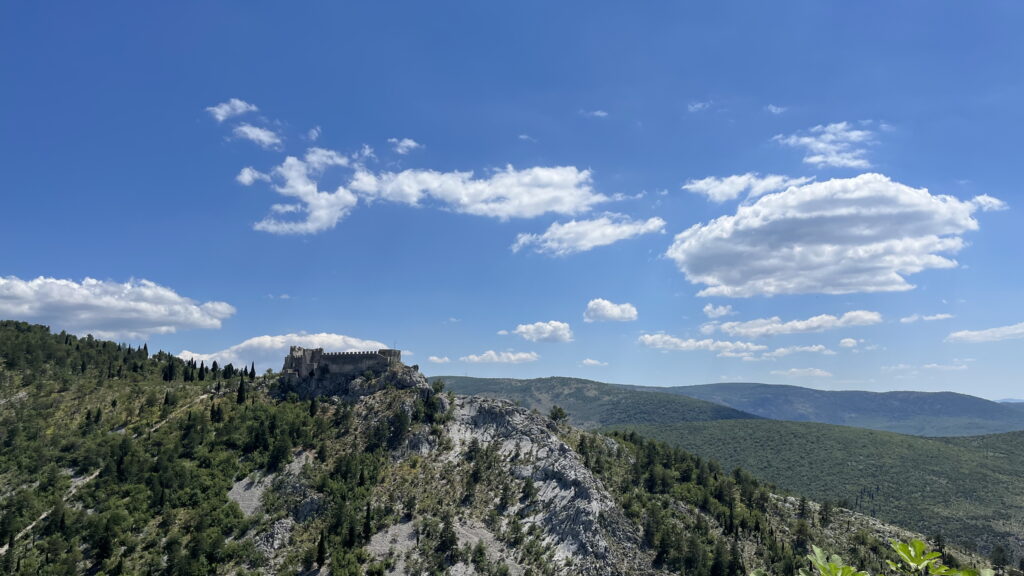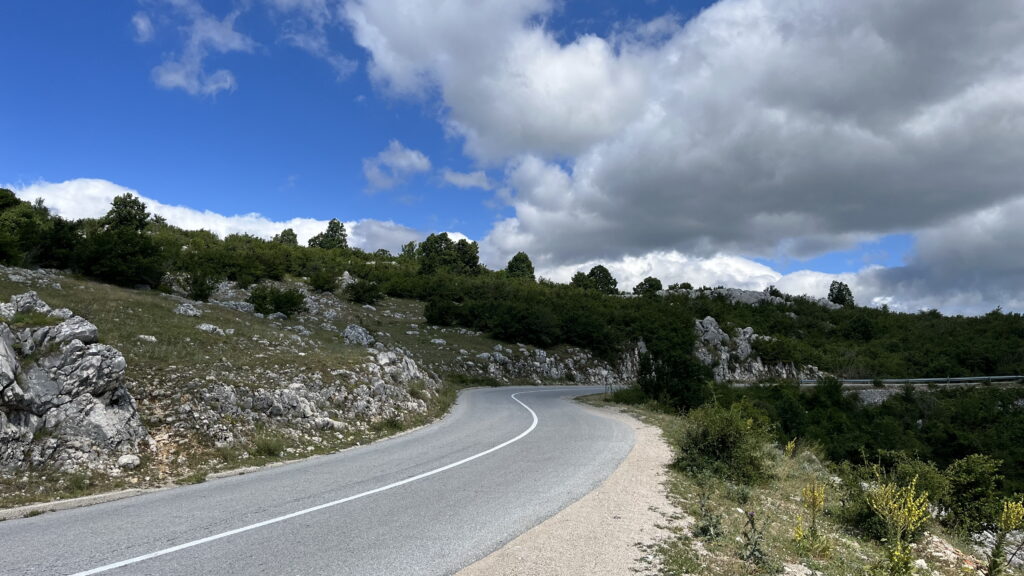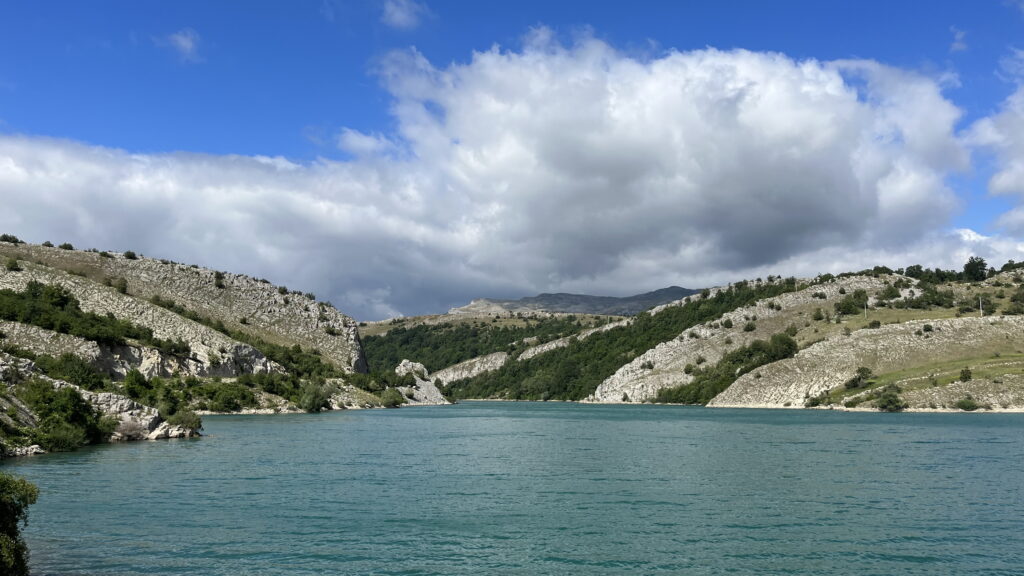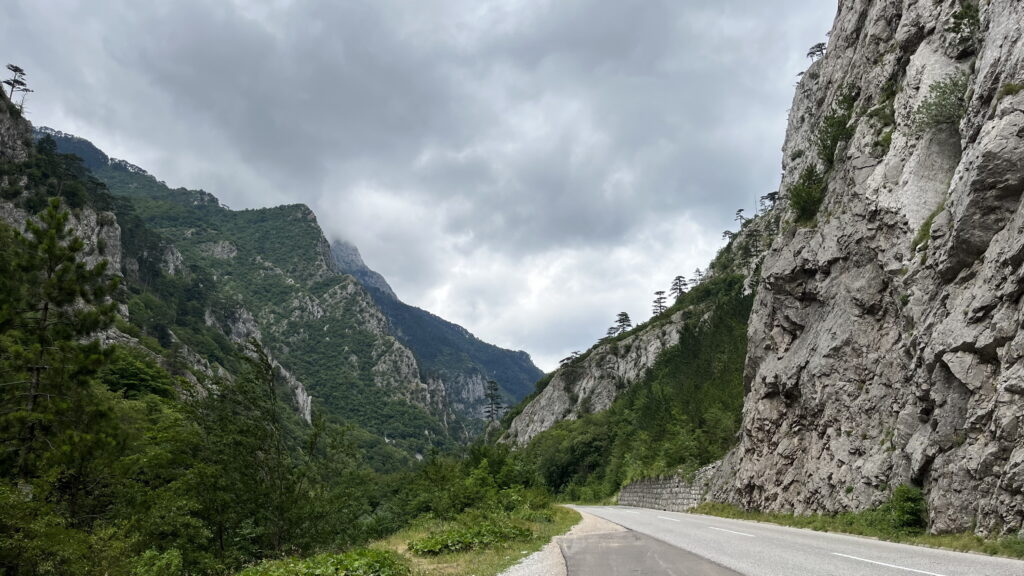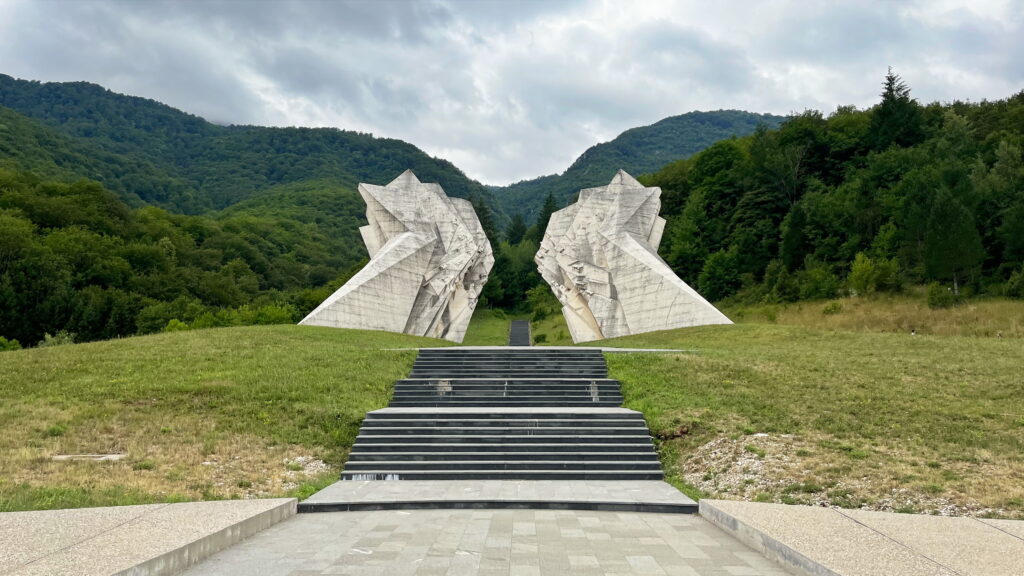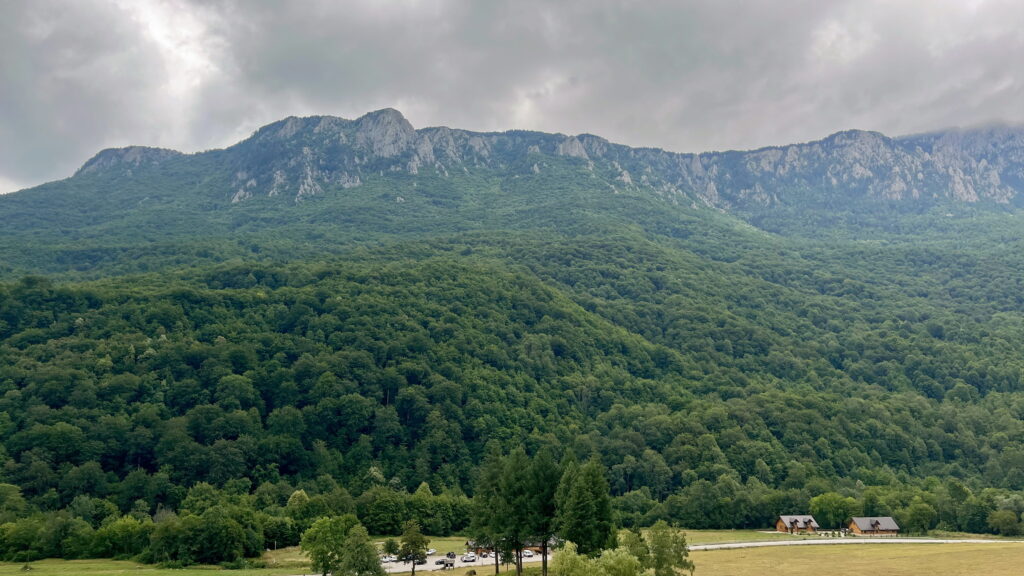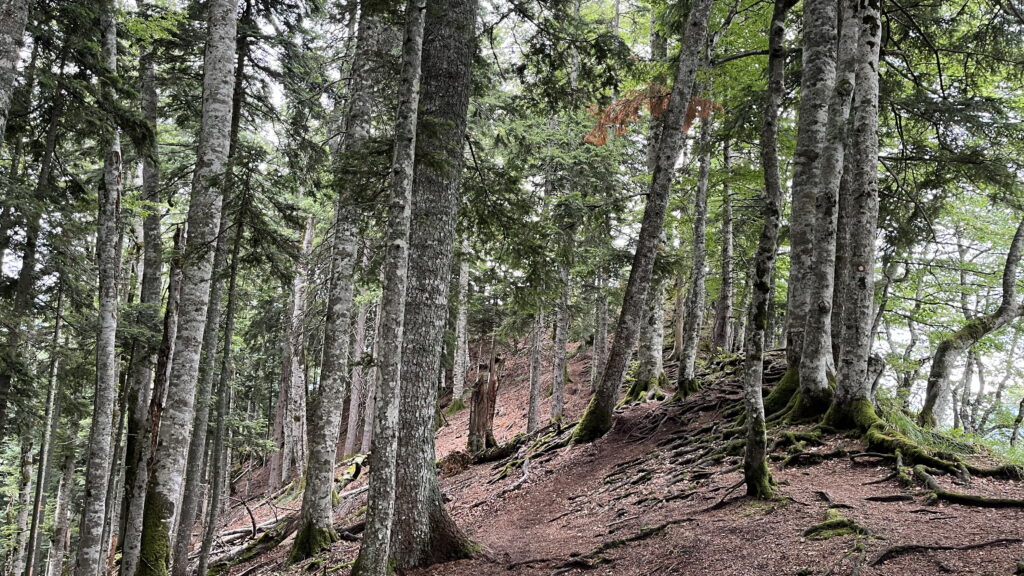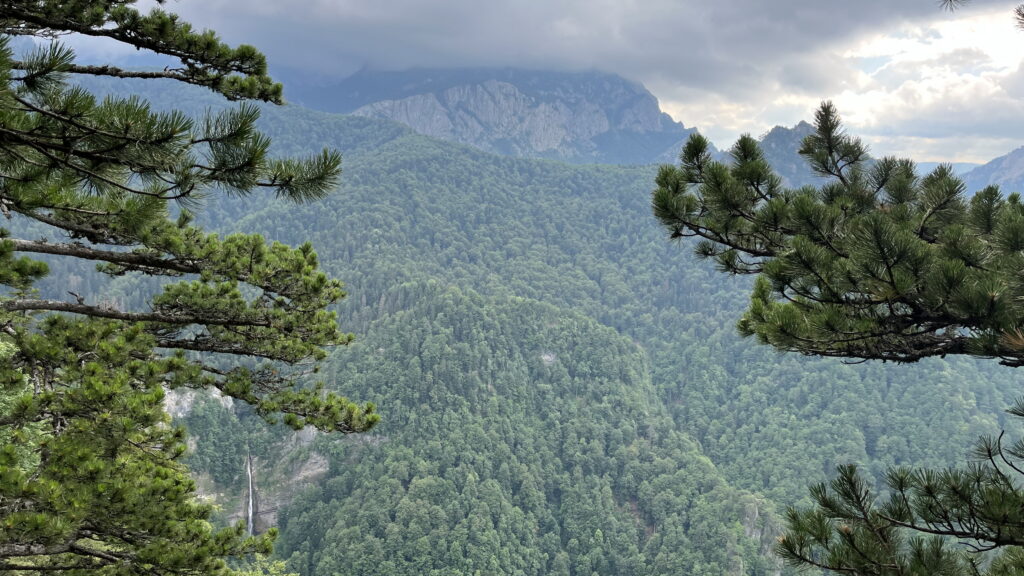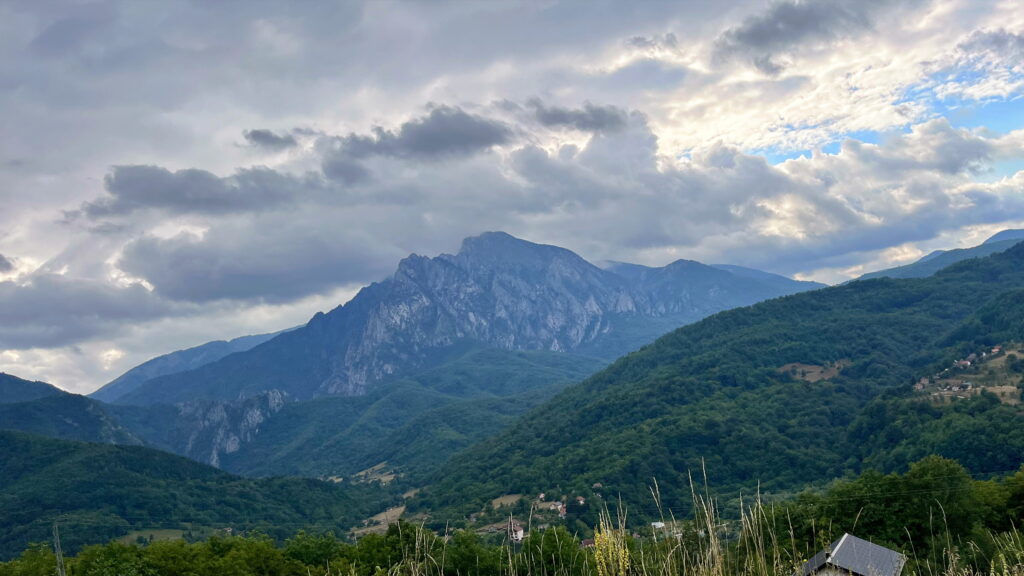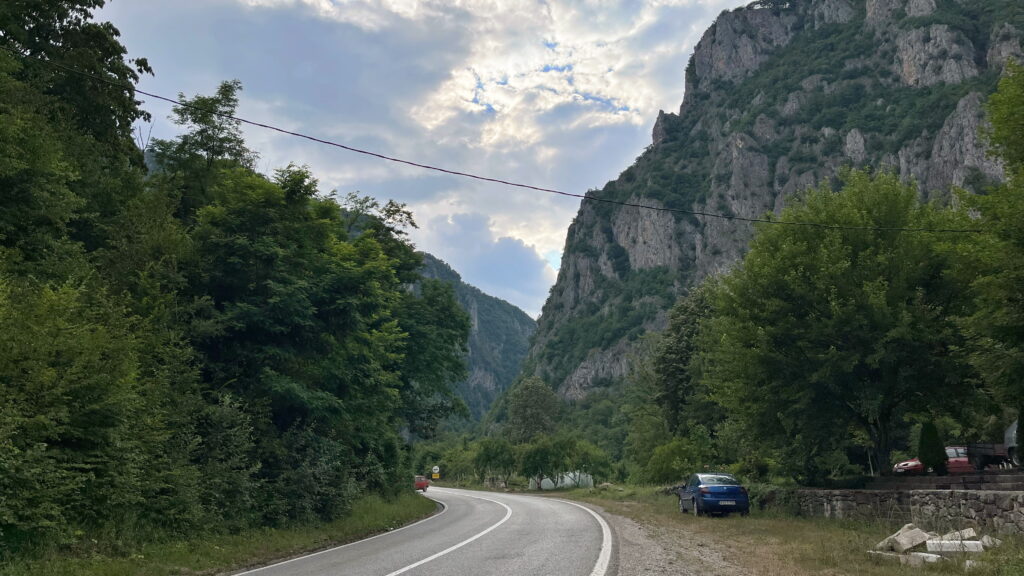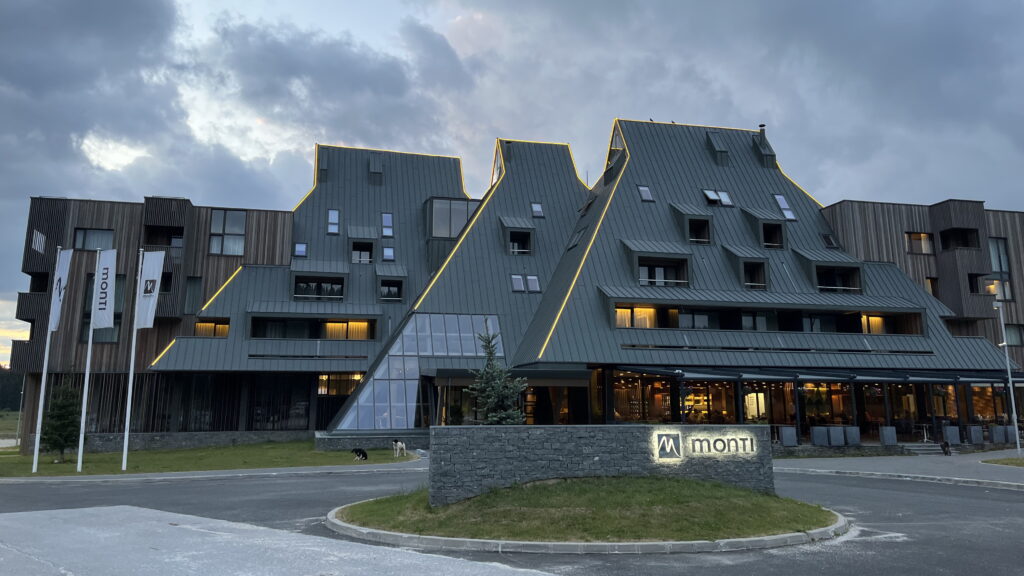 We enjoyed our four days in Bosnia & Herzegovina with rafting, hiking and mountains. It is a country where we could easily have stayed longer and explored other parts of the country.
We like rafting, and have rafted in several countries.