We had an extended weekend in Odsherred in February, 2021. We stayed in a rented summerhouse on the north-western tip of Odsherred, called Sjællands Odde. We did not know the area beforehand, and it was actually a choice based on availablility of summerhouses, but we were positively surprised.
Odsherred is the north-western part of Sealand in Denmark, with landscapes that were formed by ice age glaciers. That has created a landscape with more variation and hills than is commonly seen in Denmark.
Due to the unique landscape, the area is a global UNESCO geopark. We found inspiration for our activities in the brochure with top-12 activities.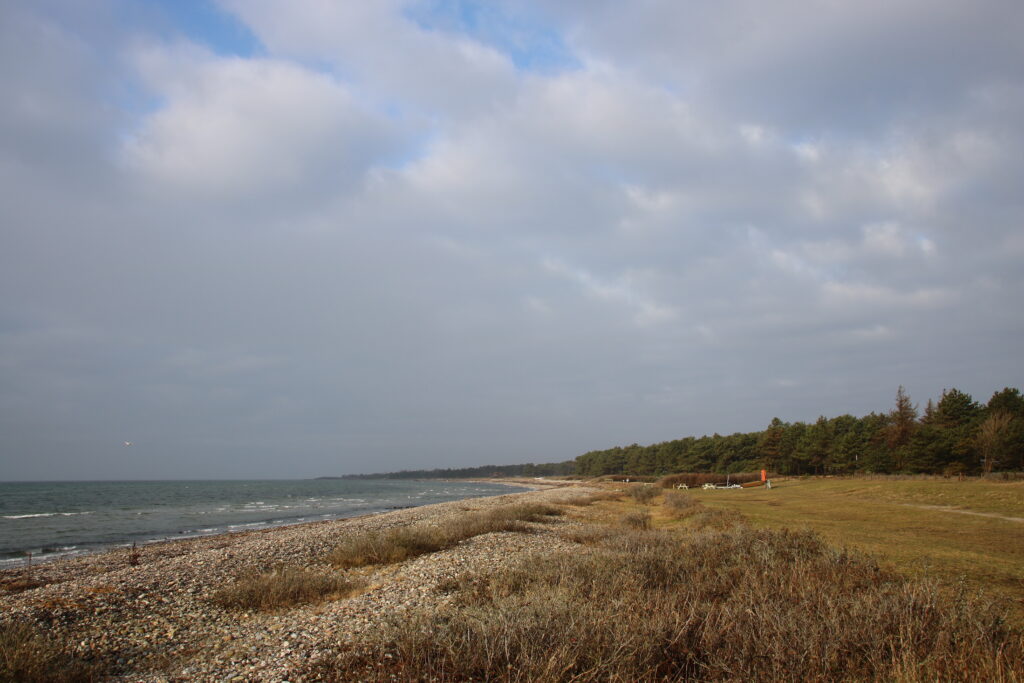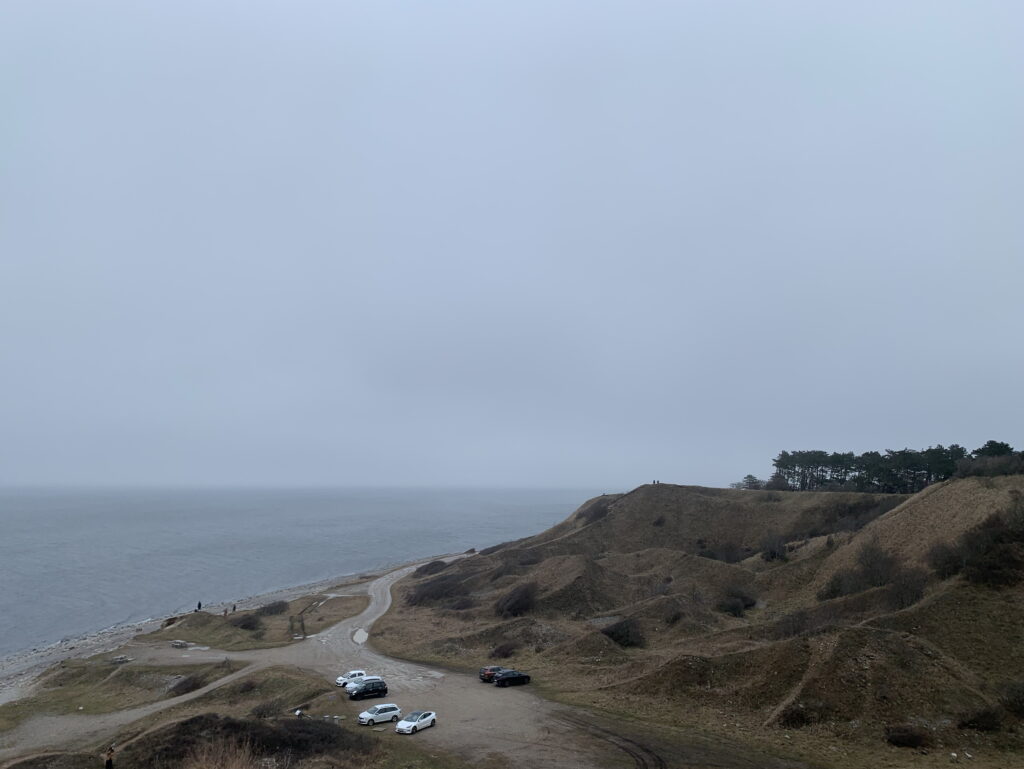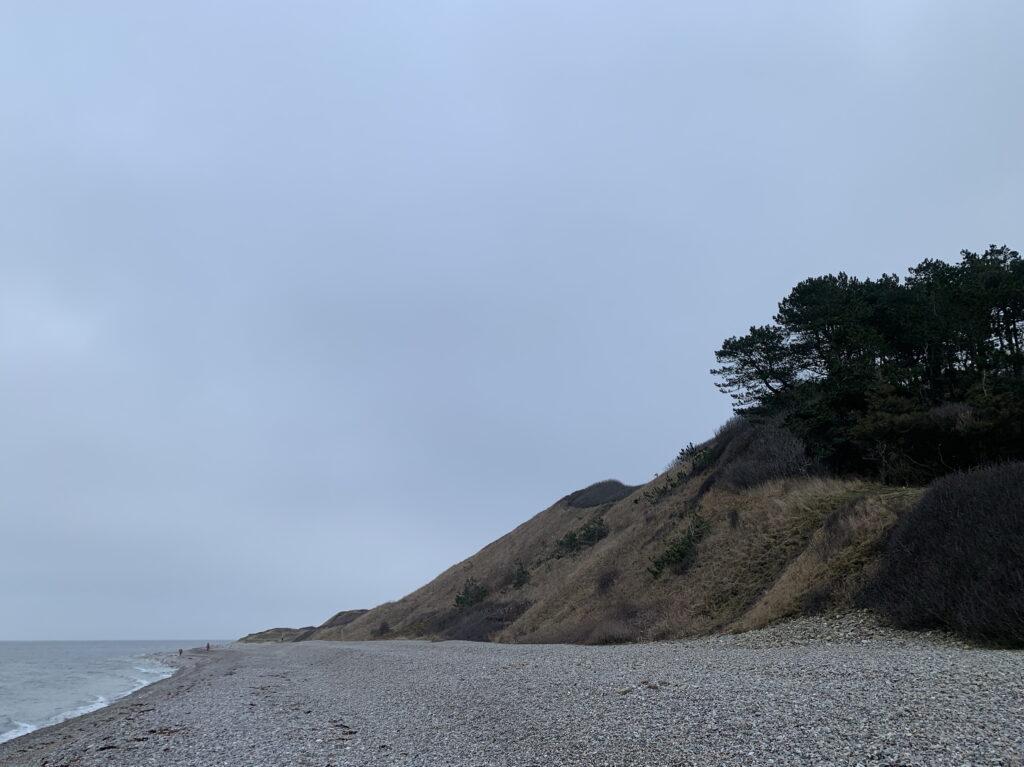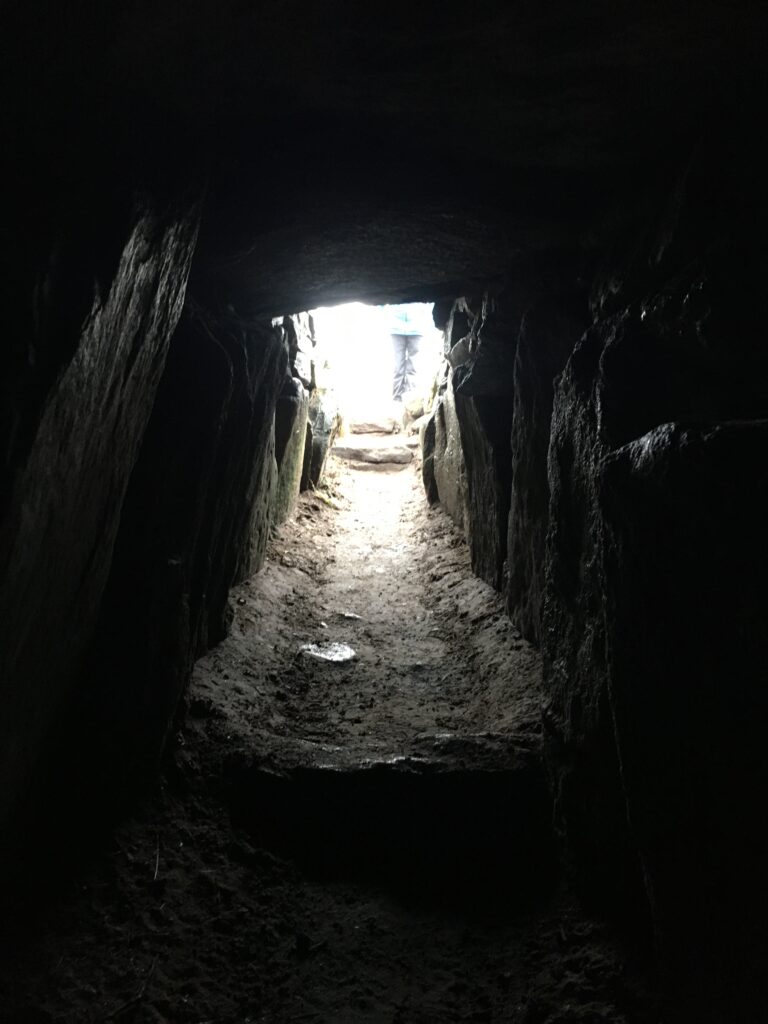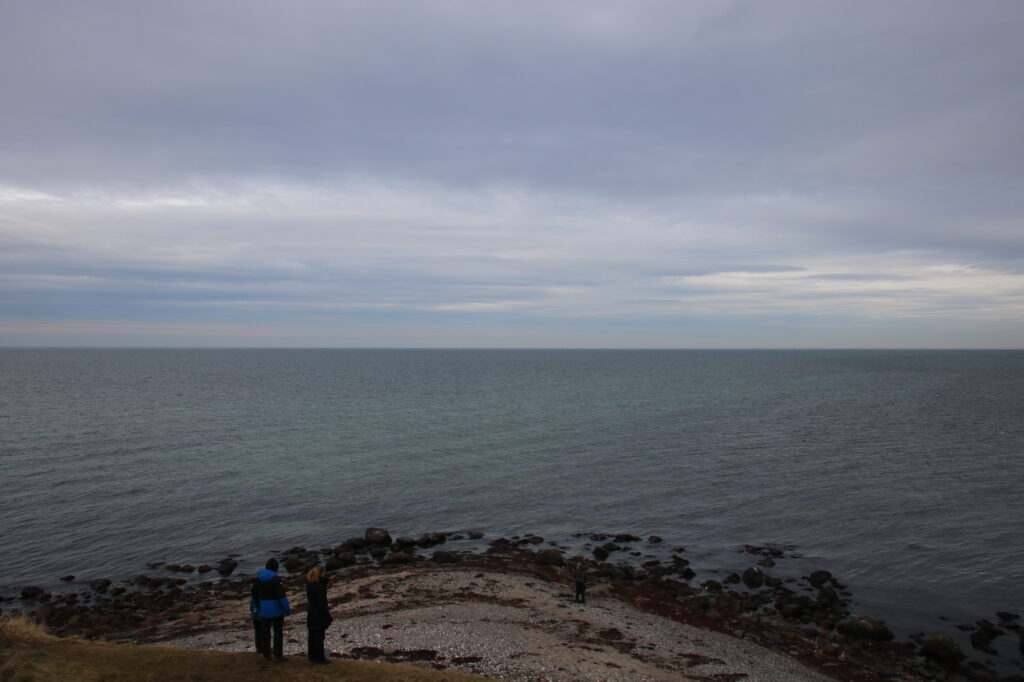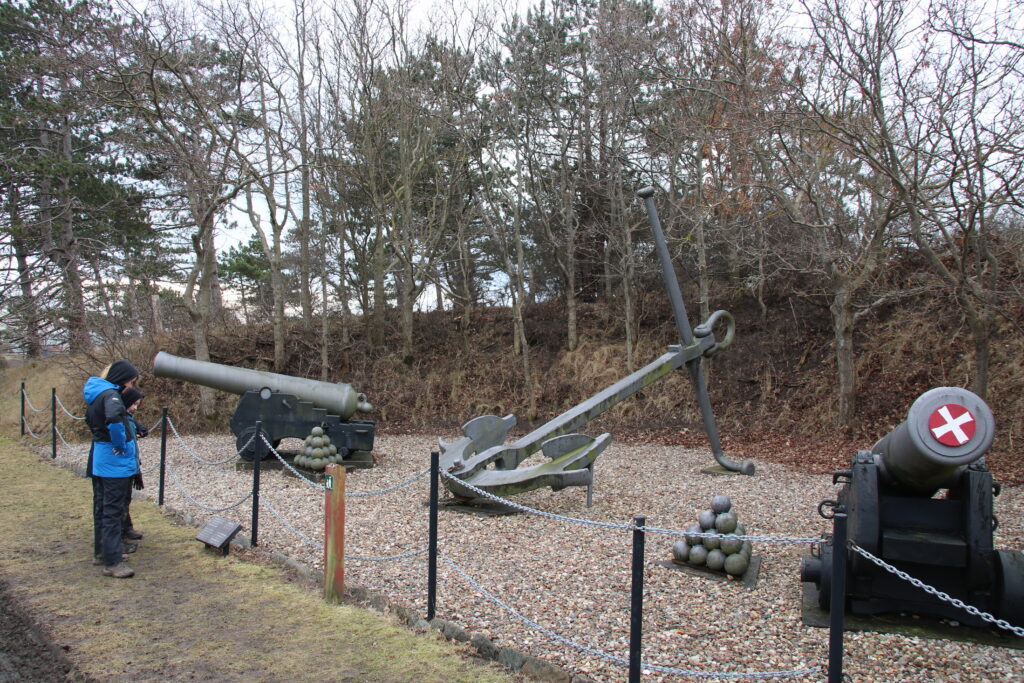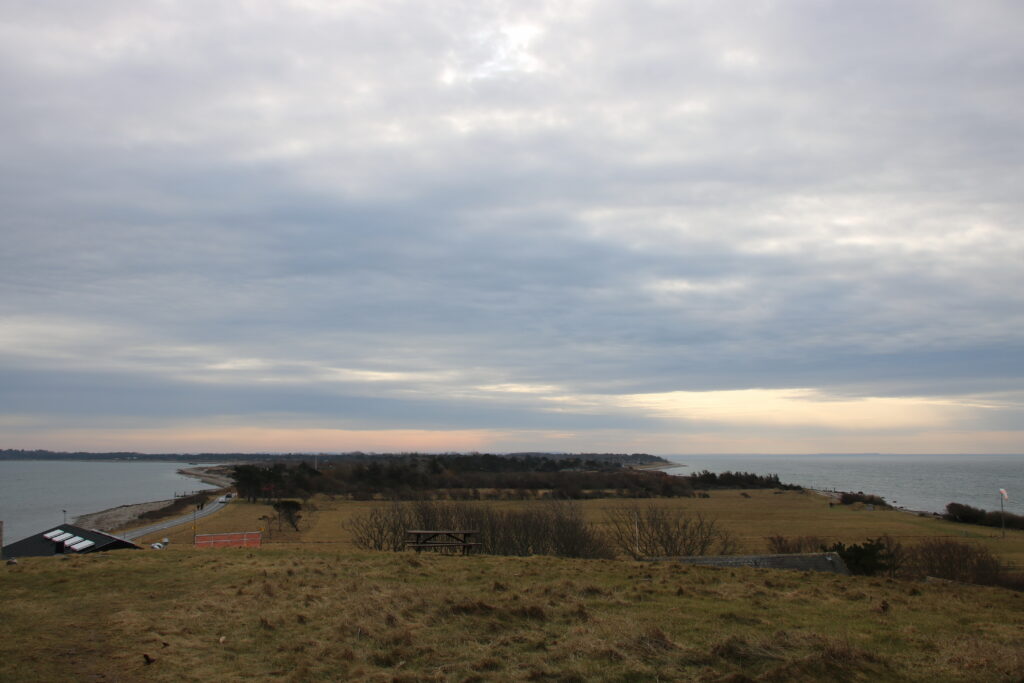 The bay of Sejerø was formed by ice age glaciers. The coast is dominated by a series of hills, called the arch of Vejrhøj, or sometimes as the mountains of Odsherred.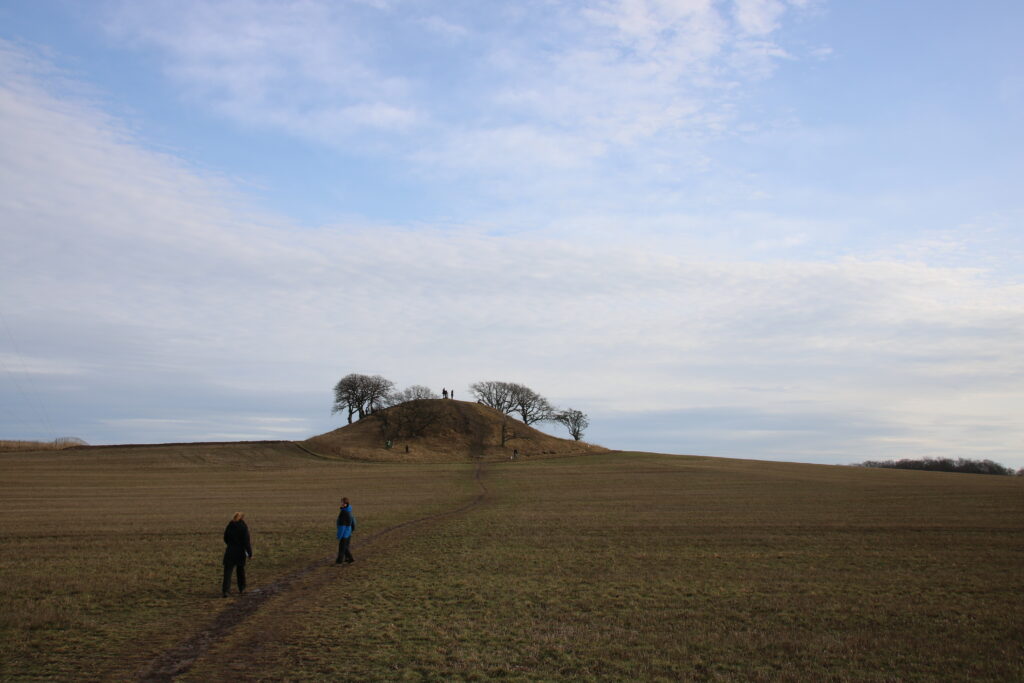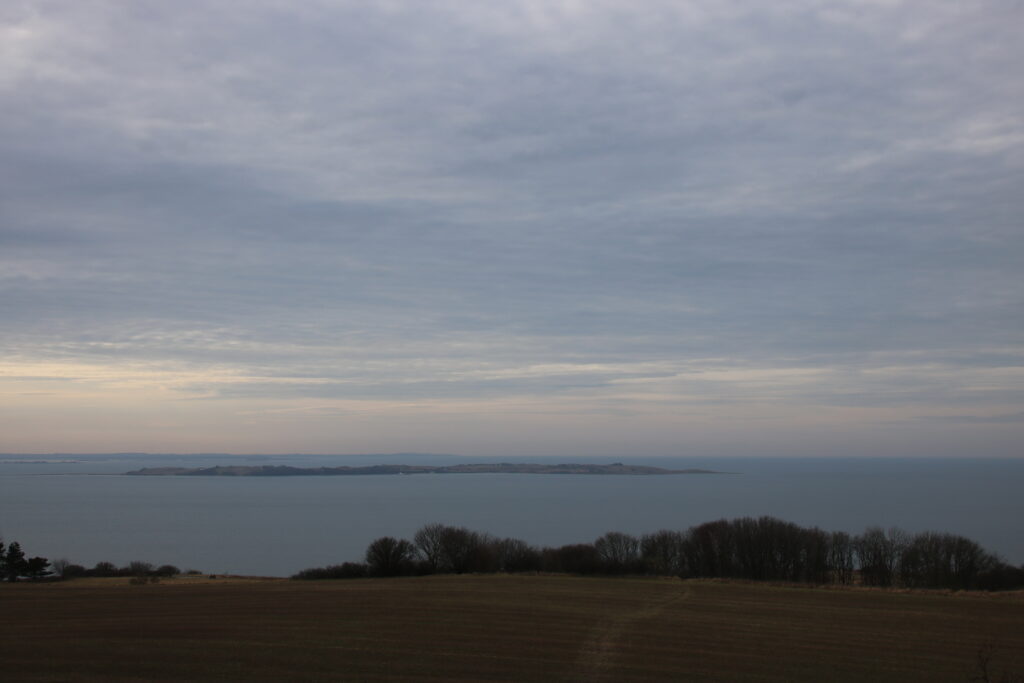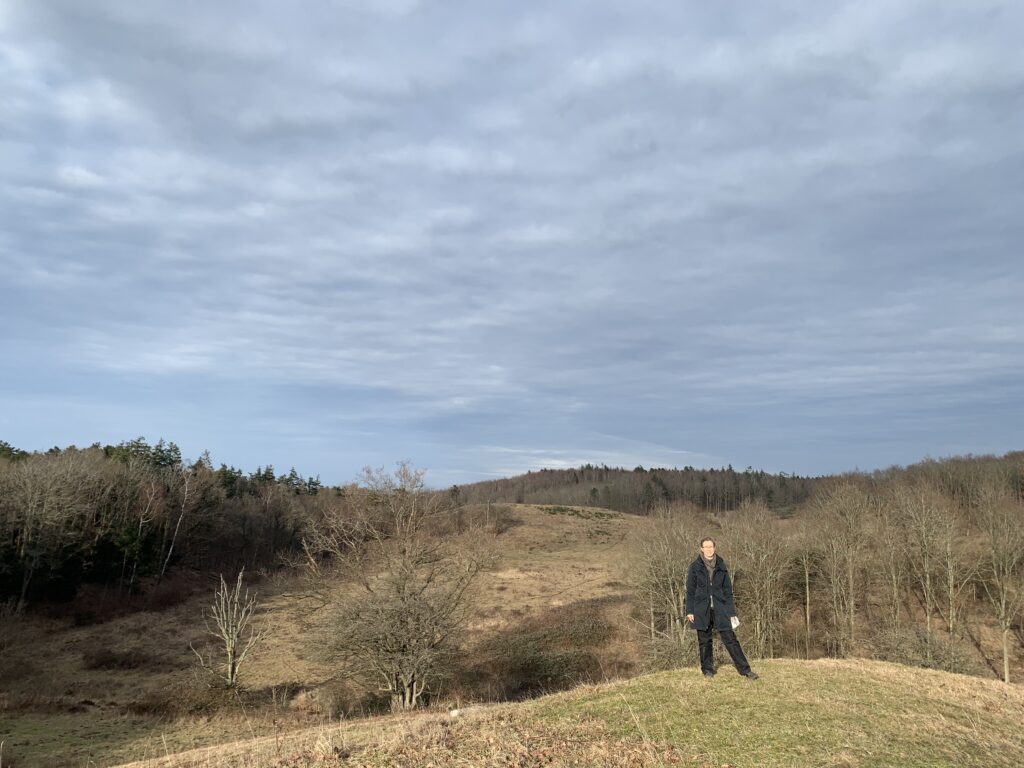 Solvognen was created in the bronze age as a sacrifice to the gods, found in Trundholm bog in 1902.. The Sun Chariot carries the sun horse which pulls the sun across the sky during the day and through the underworld at night.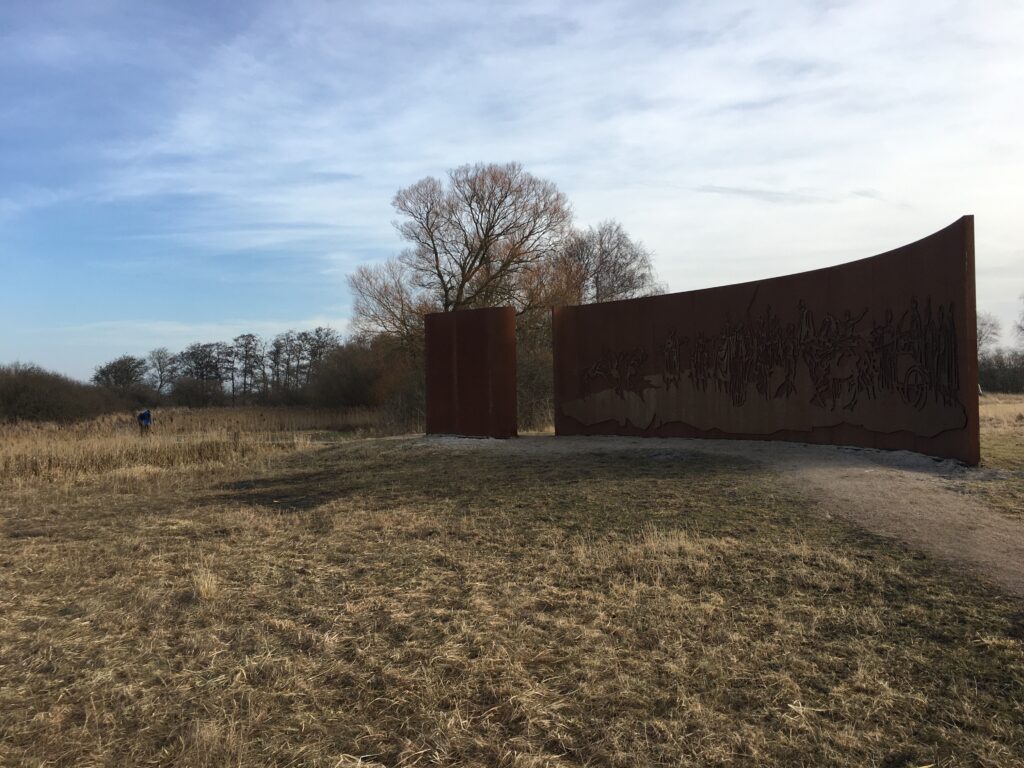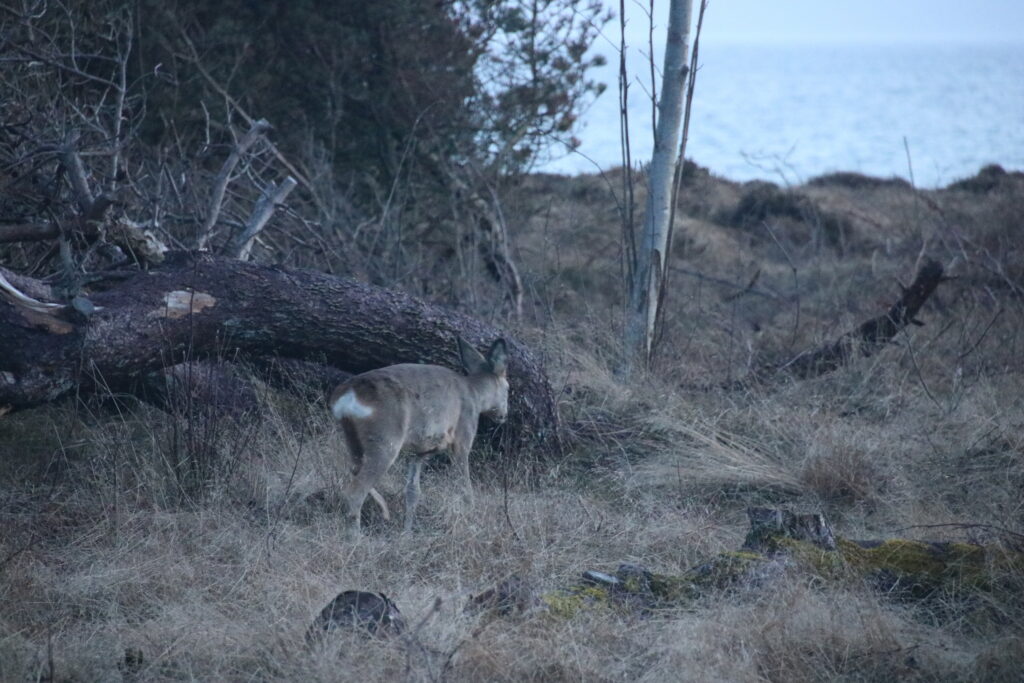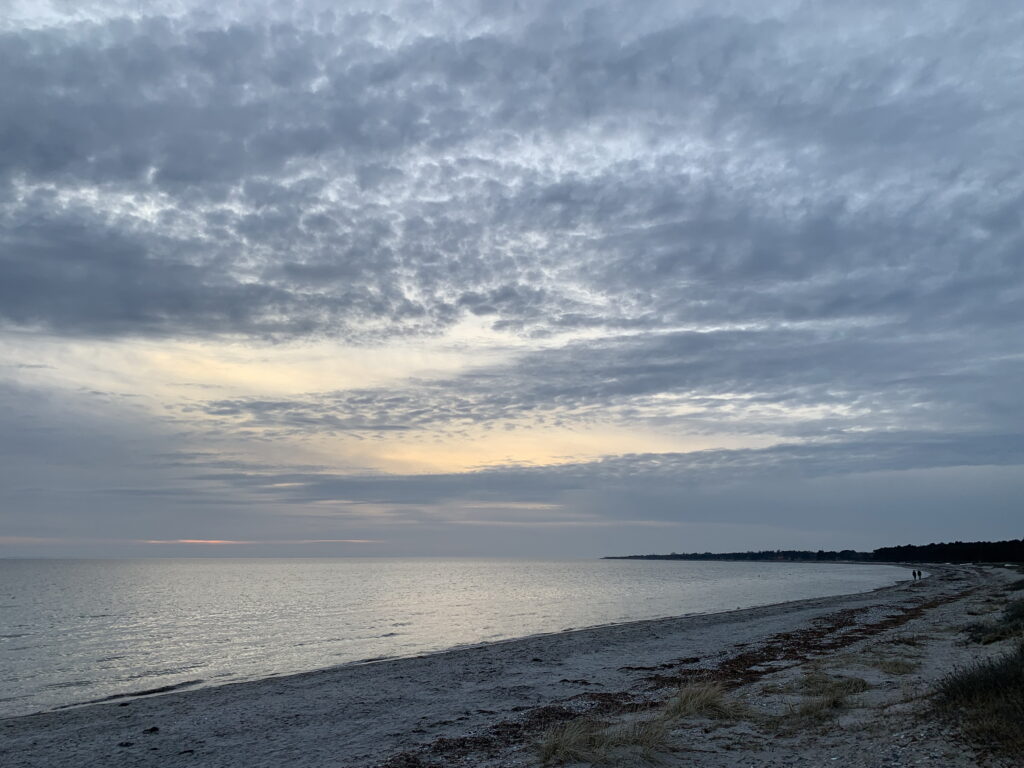 Read about our other trips in Denmark.