This post is our itinerary for 13 adventurous days in Morocco from Marrakech across Atlas to the Sahara, in March 2016.
We used a local travel agency to arrange some of the days for us. We started and ended in Marrakech, and booked the accomodation there ourselves. The agency arranged the rest of the days for us, starting with a 4-day hike in the Atlas mountains around Imlil. A hike that turned out to be harder than foreseen due to an unexpected snowstorm. Then a complete change of seen, as we drove east to visit the spectacular Todra and Dades gorges. Further southeast we reached Merzouga, the stepping-stone to the Sahara. After a night in a desert camp, we returned to Marrakech. Tobias and Nikolaj were 9 and 7 yeas old.
Using the map: Use the mouse to zoom and pan. Click the button in the top-left corner to open a navigation menu. There you can select or de-select specific types of content we have added to the map.
Housseine from TrekMorocco.com arranged everything from and to Marrakech. A driver picked us up in a minibus and drove us to Imlil where our hike started. Read all about our hike here. After the hike, we continued with the driver and minibus for an intense 3-day tour into the Moroccan eastern desert plains towards Sahara. Everything happened according to plan. A special thanks to Abdul who was our driver and guide for the 3-day tour, and very good company!
See all our stories from Morocco here, about our trip in 2020 and how it was for us to find gluten free food for Tobias.
Itinerary
Here is our itinerary for 13 adventurous days in Morocco from Marrakech across Atlas to the Sahara:
Day 1-3: Marrakech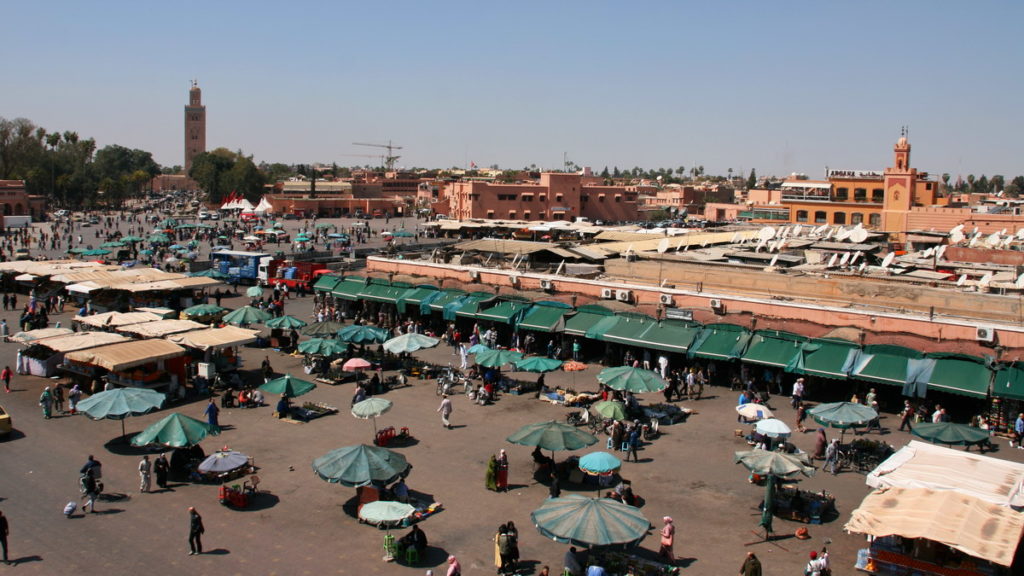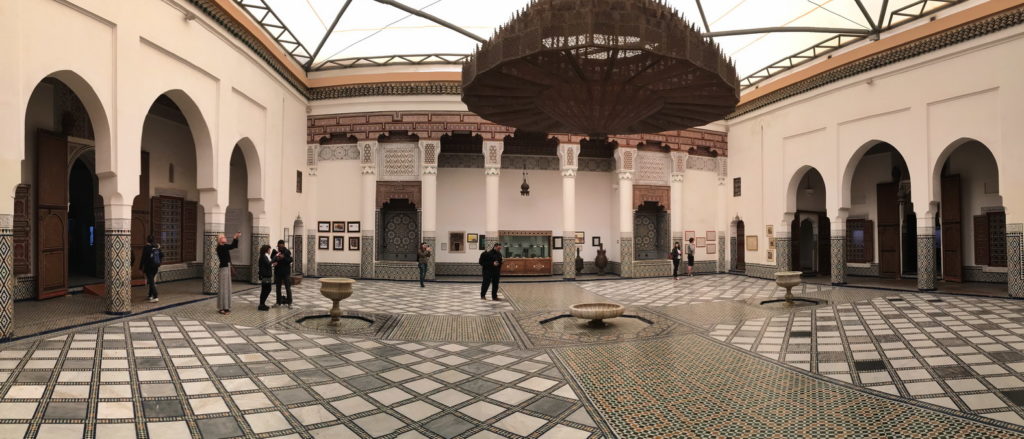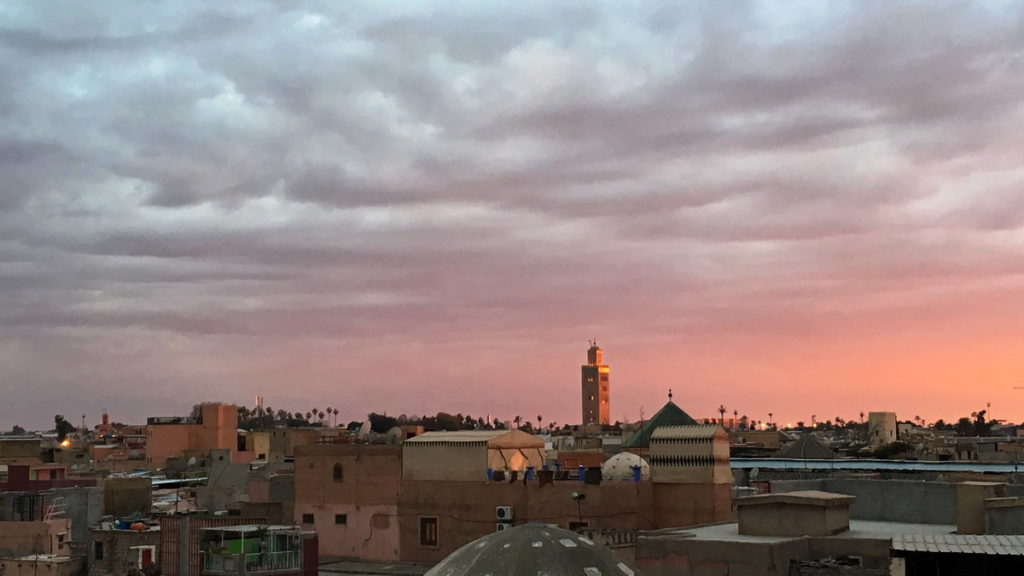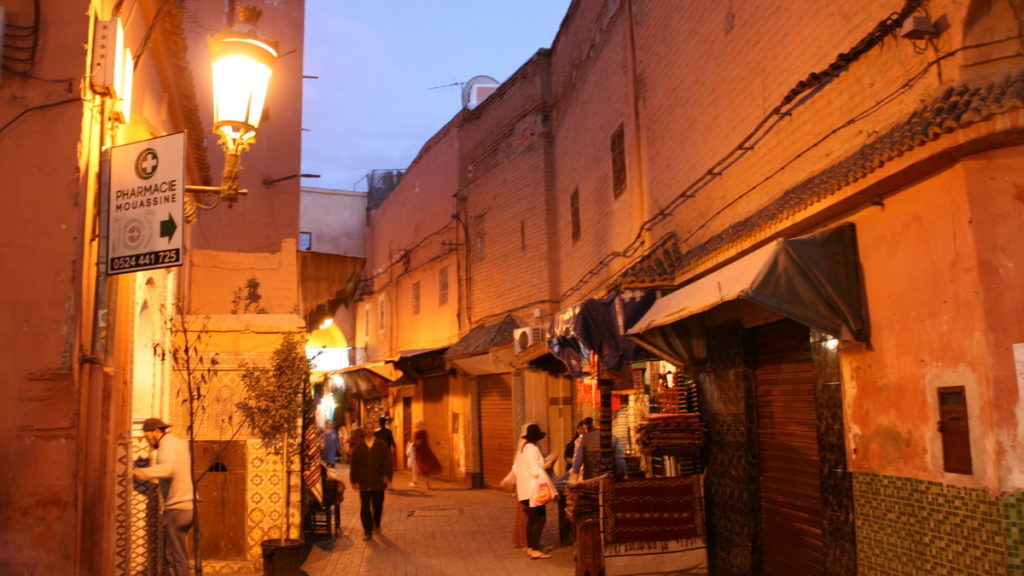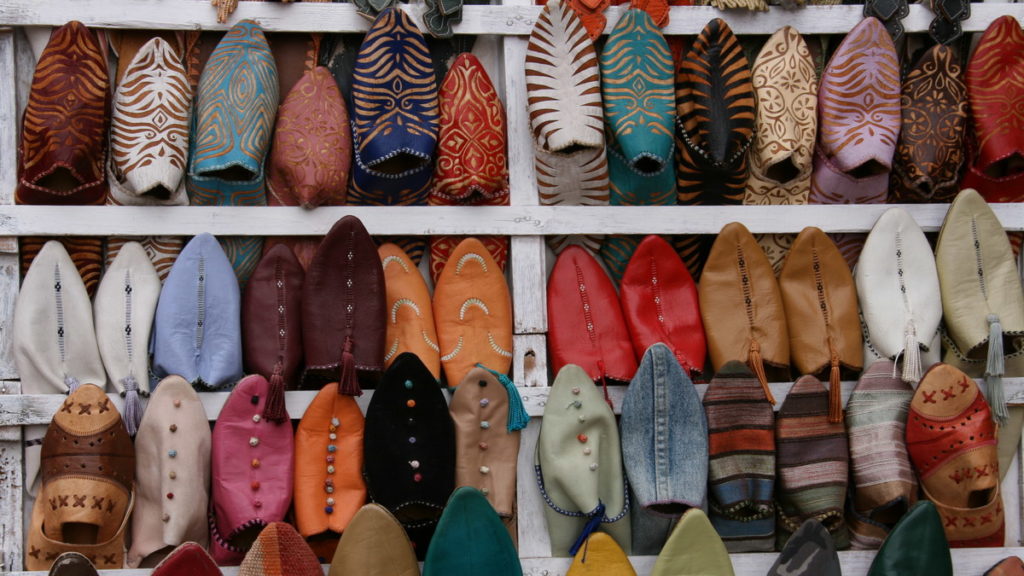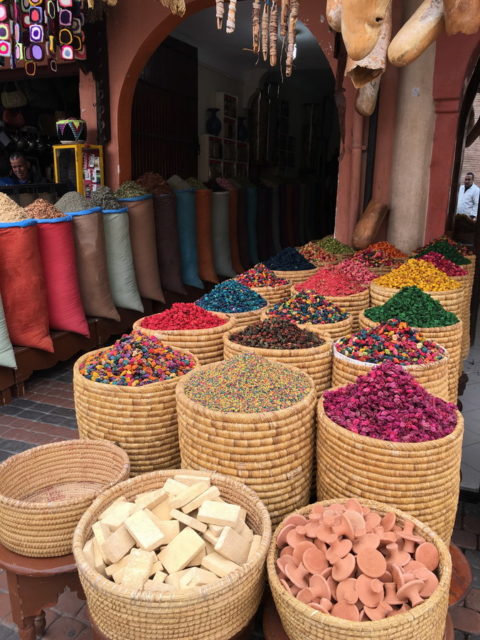 Day 4-8: Hike in Atlas mountains from Imlil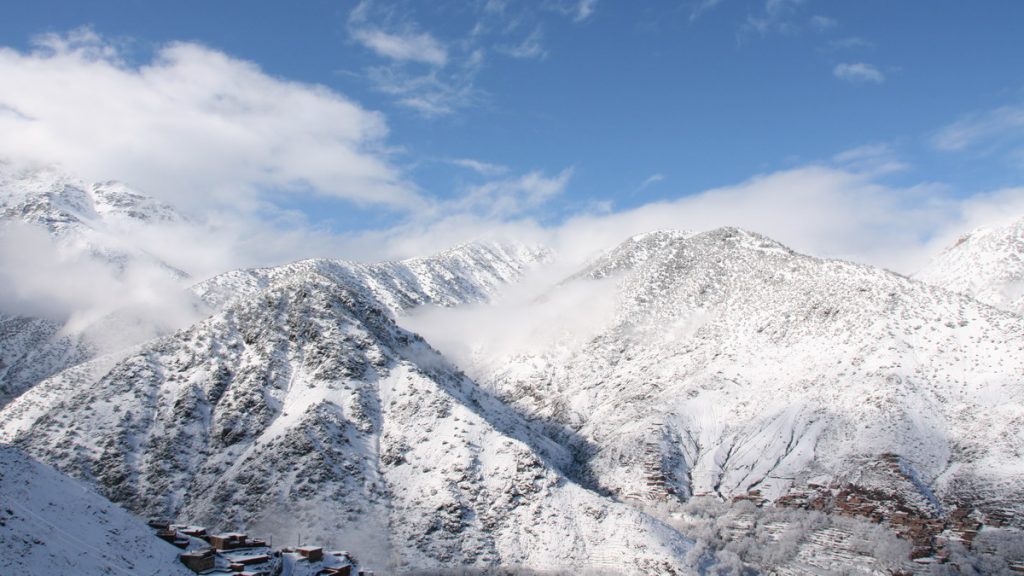 Read all about our 4-day hike and how we were surprised by an unexpected snowstorm here
Day 9: Ait ben Haddou and the Todra and Dades gorges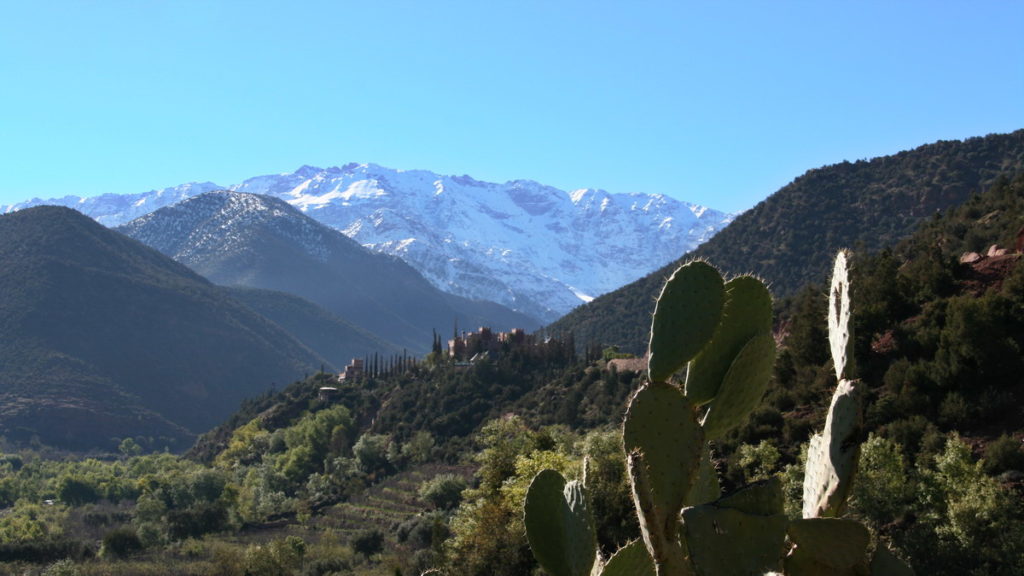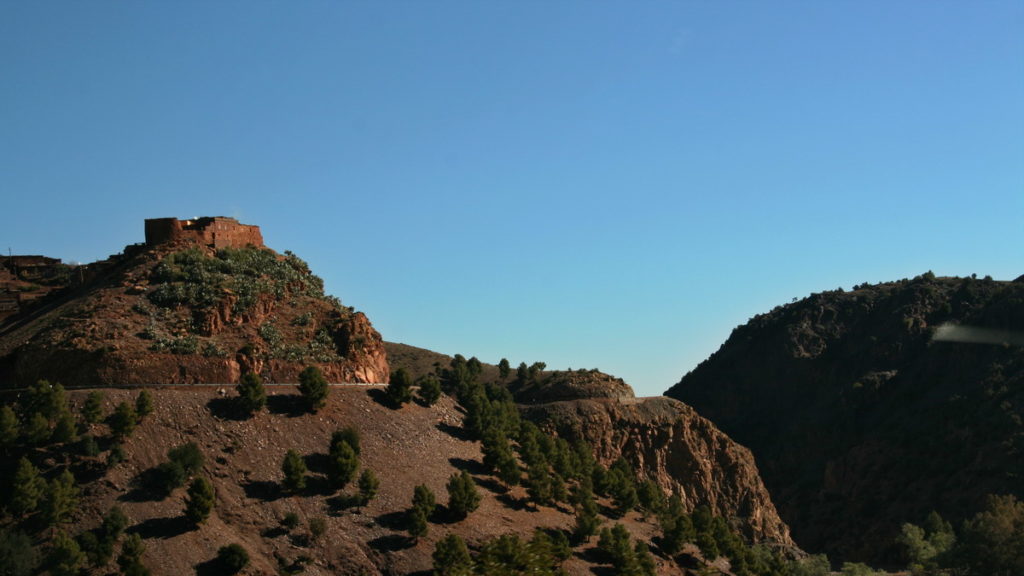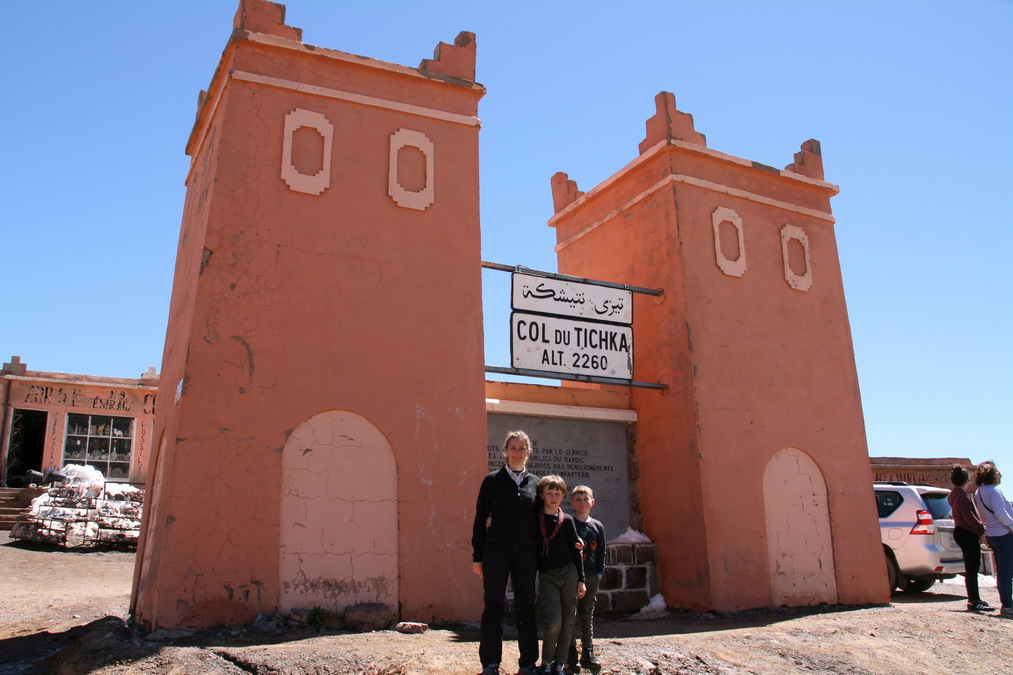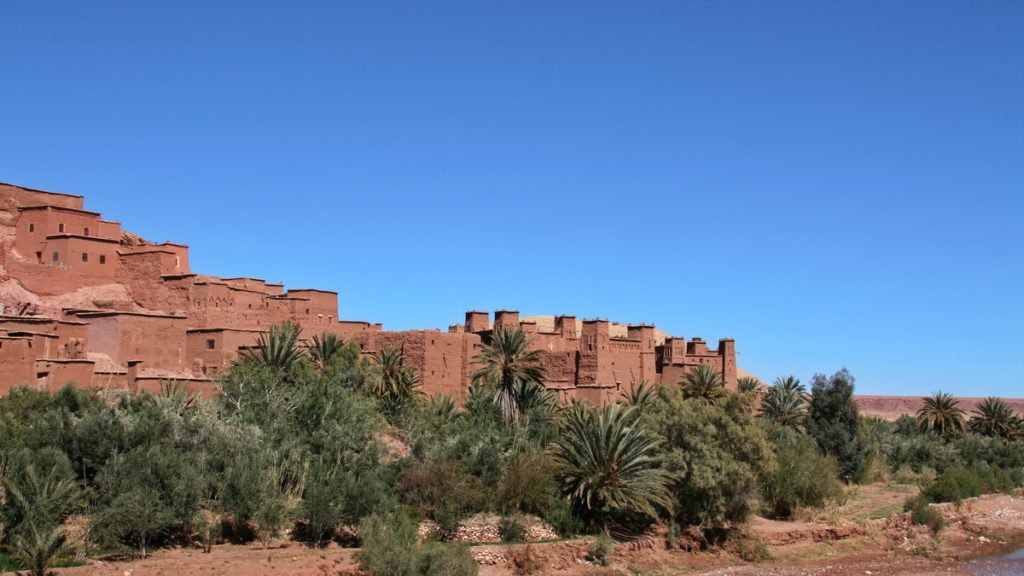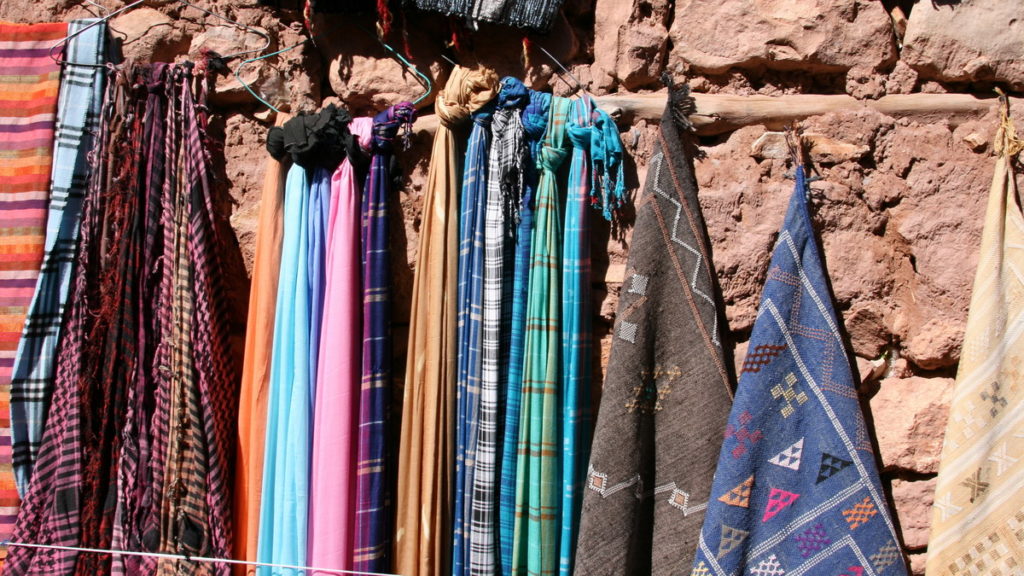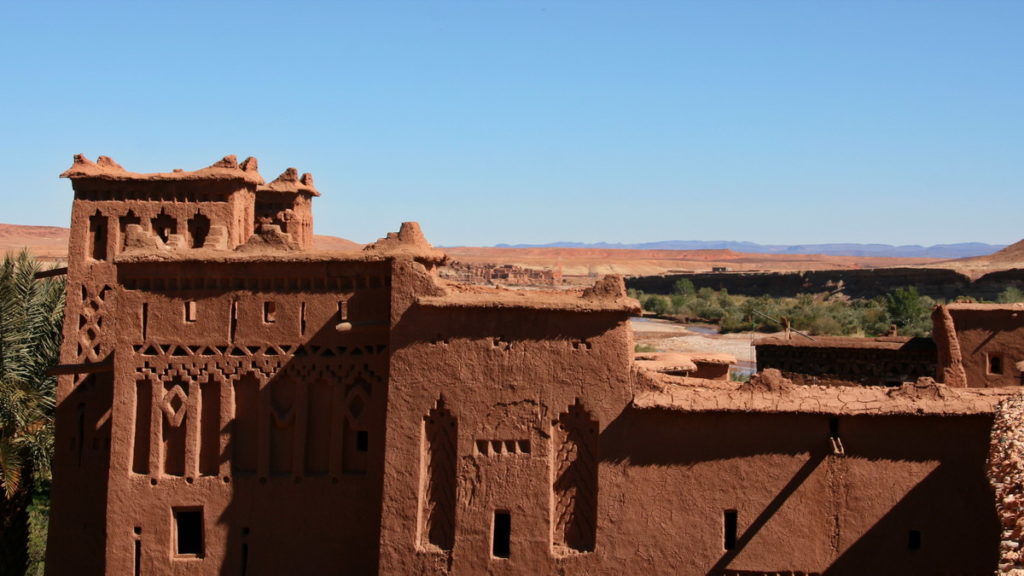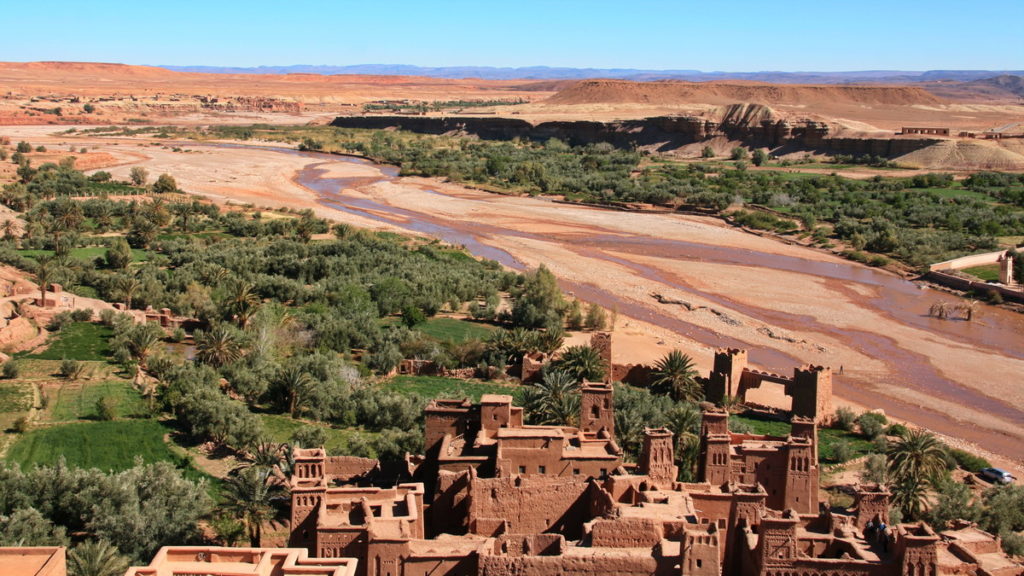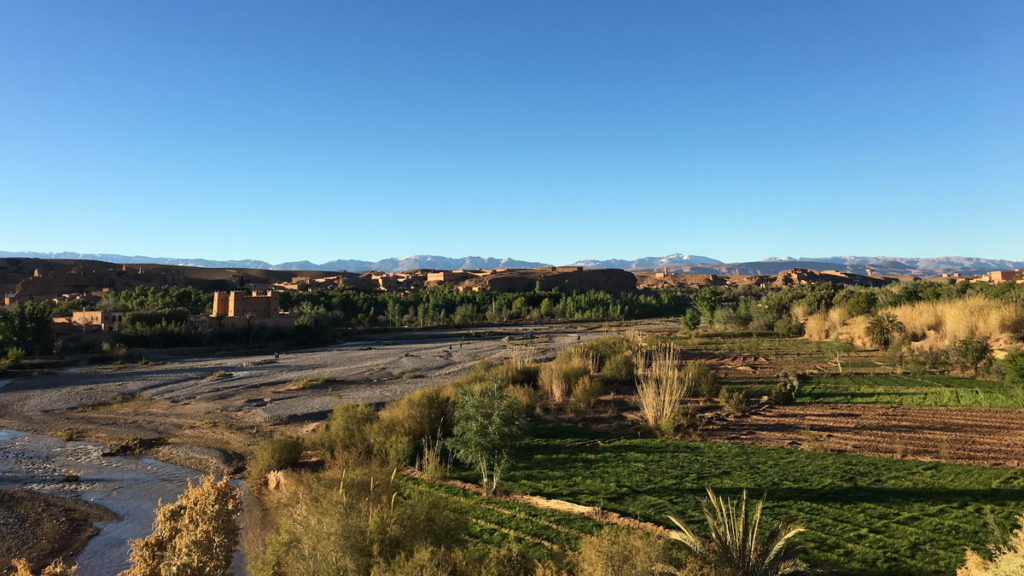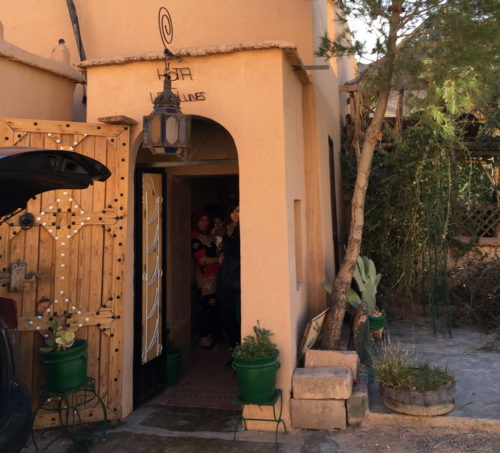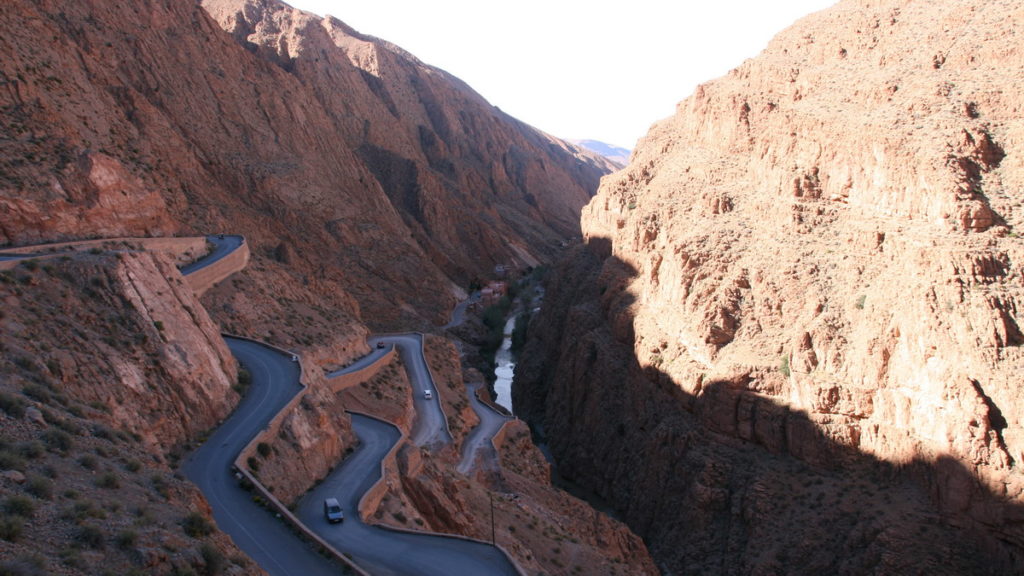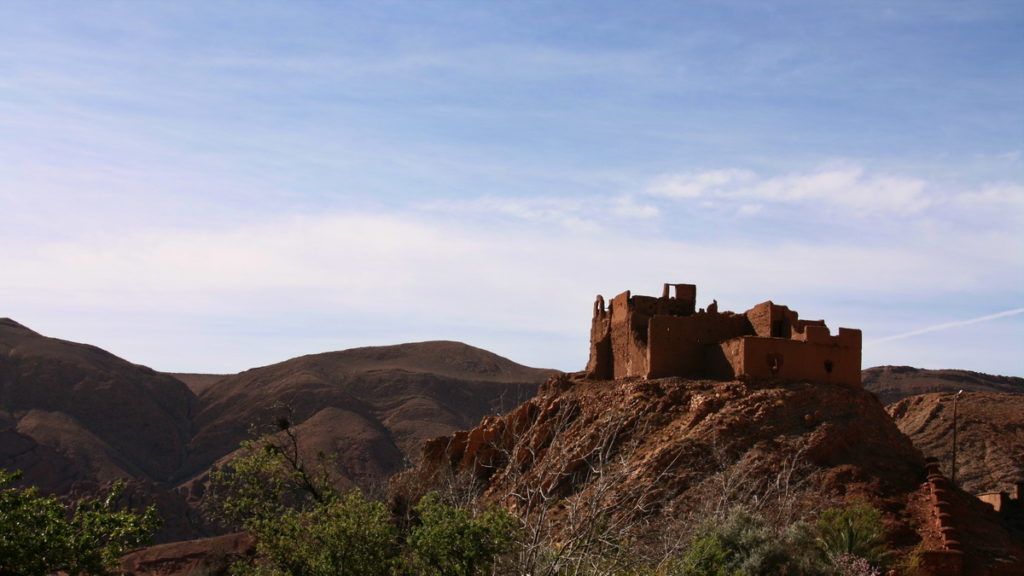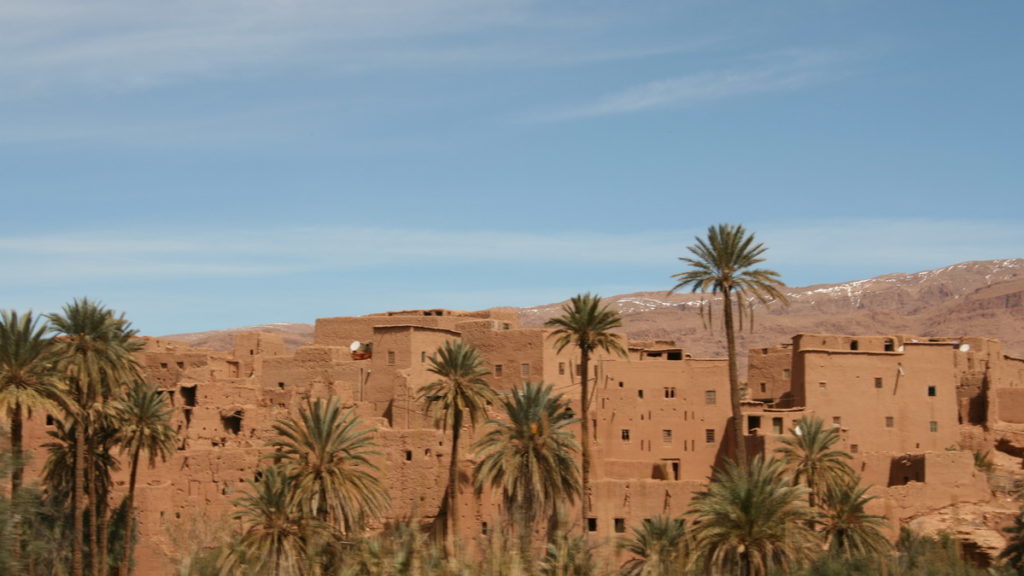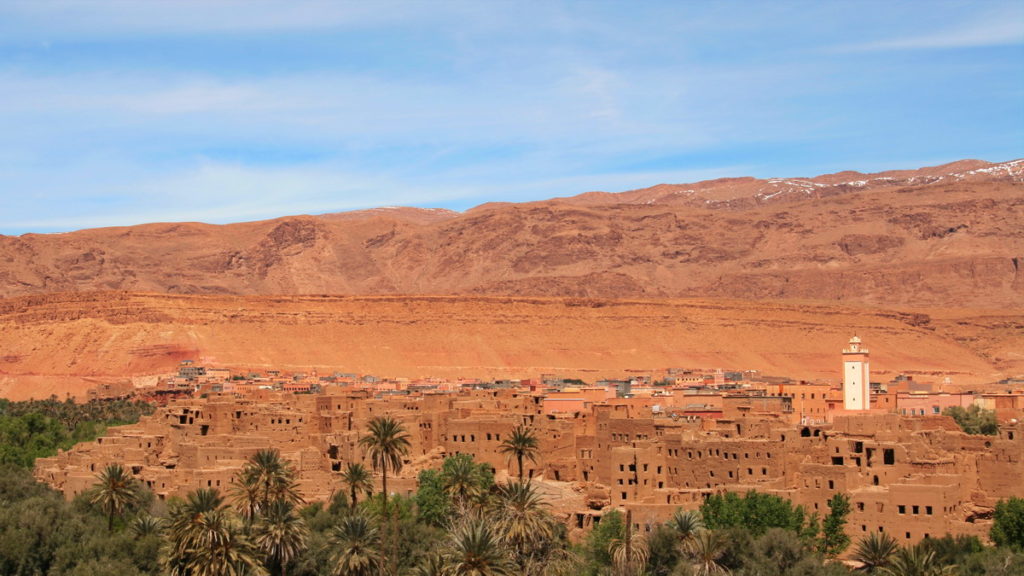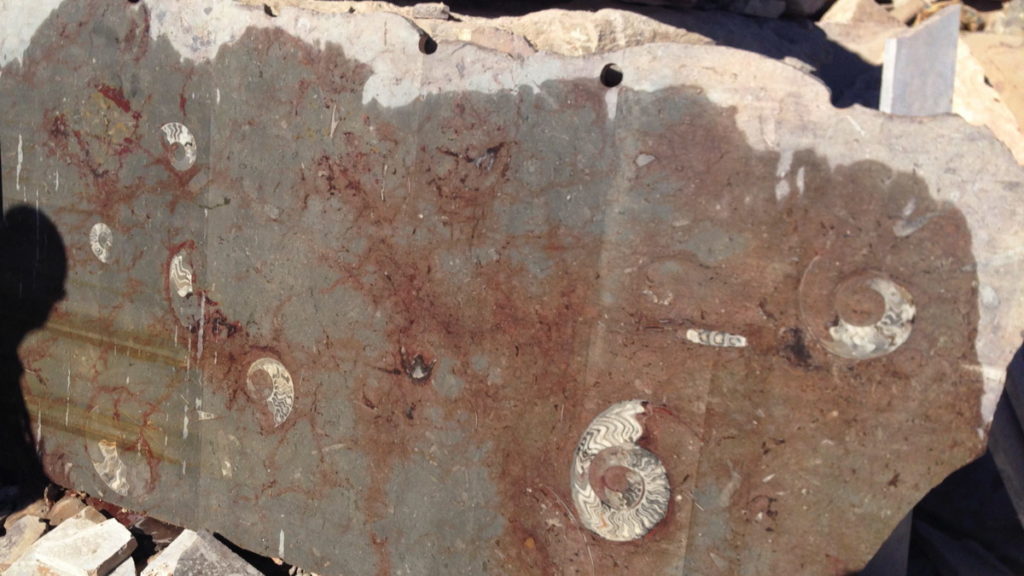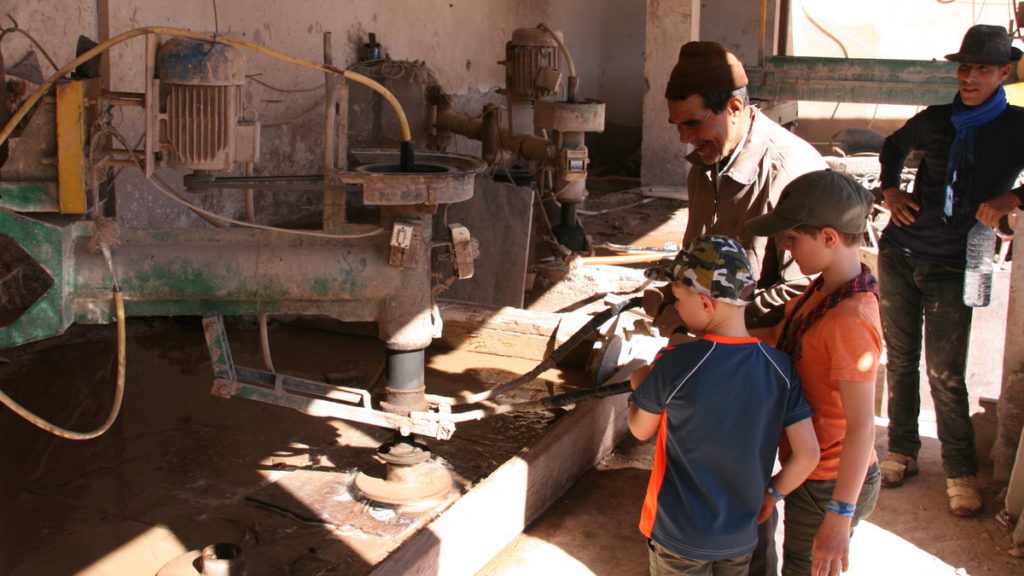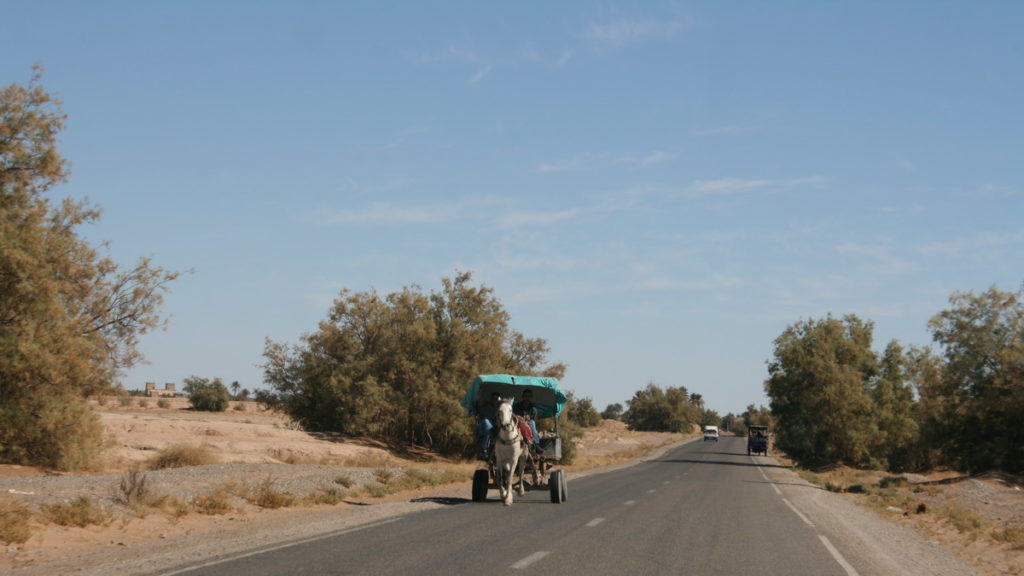 Day 10: Sahara desert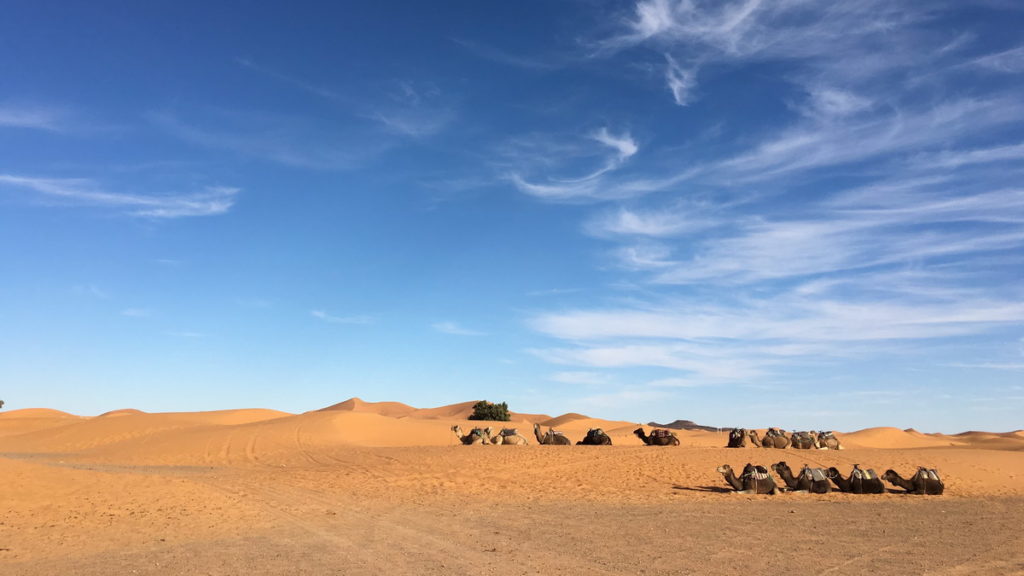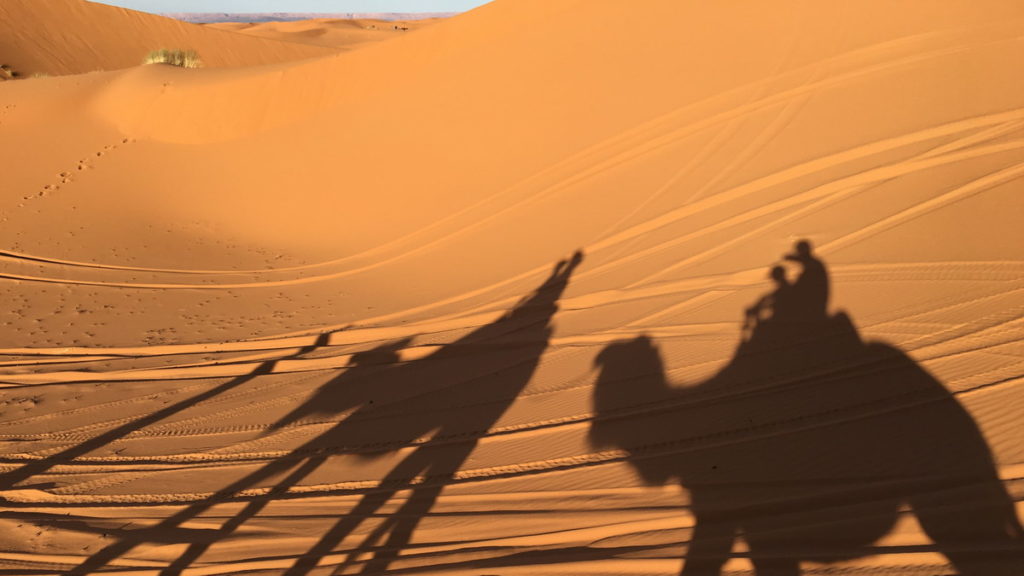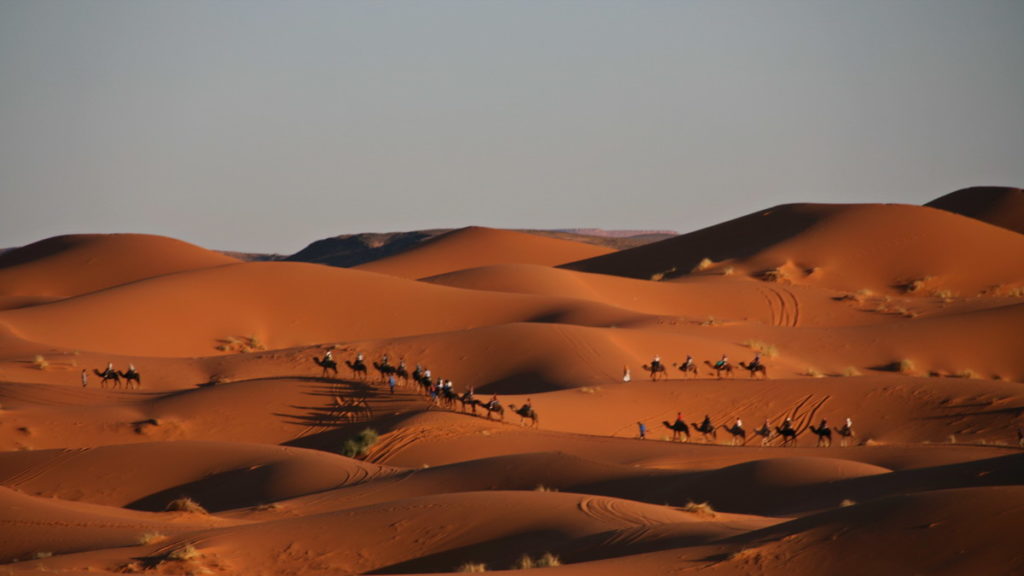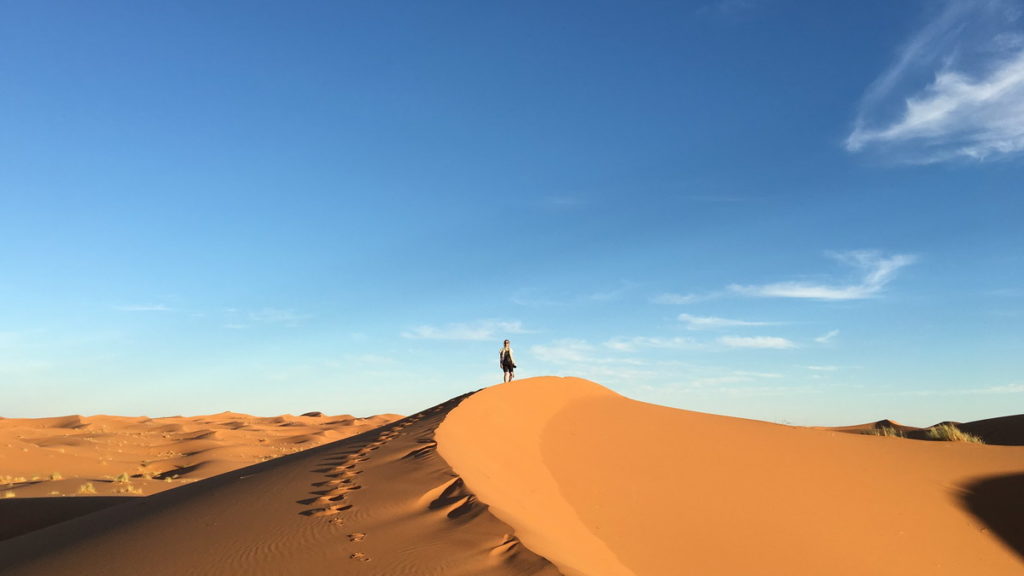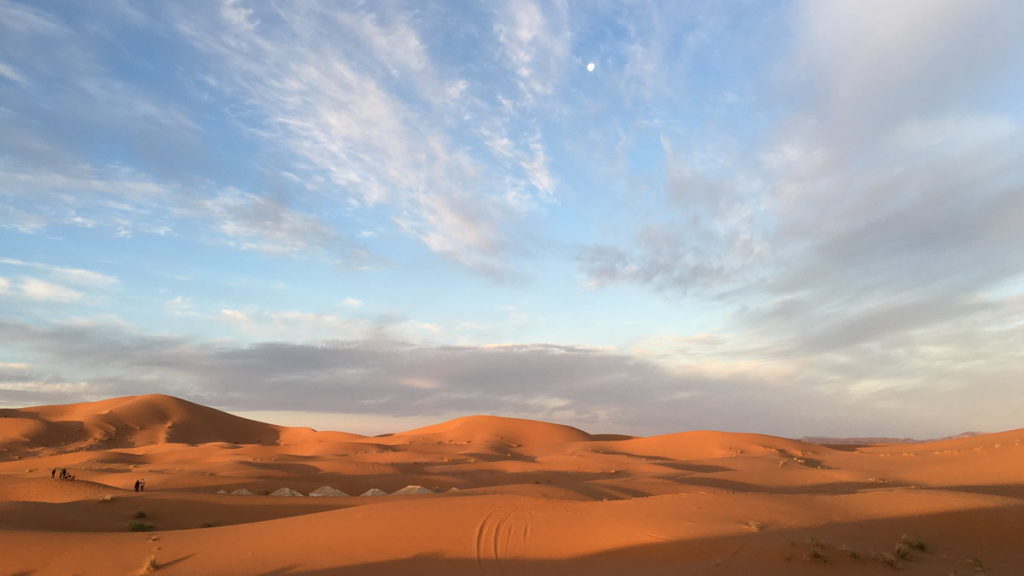 Day 11-13: Return to Marrakech