In this post we share our experiences from renting a car and driving in South Africa and Swaziland (Eswatini). Eswatini is the current name for the country Swaziland. But as most travellers are more familiar with Swaziland, we use that name. Read our full itinerary and travel stories from a 15-day road trip here.
We love being independent in our own vehicle, taking the driving in our pace, and making photo stops when we like. Before this trip we had rented cars and self-drived in Europe and the US.
South Africa and Swaziland are great countries for road trips! We have good experiences with renting a car and driving in South Africa and Swaziland and would do it again. The only difference from driving in Western Europe that we experienced was driving on the left side.
We used Google maps for navigation. We bought a SIM card from MTN which was supposed to last four weeks and also cover Swaziland. It was a disappointment, as it didn't cover Swaziland and only lasted two weeks. As a work-around we started the navigation at the hotel via wifi before starting on a drive. It worked ok, but we would spent more time researching coverage next time.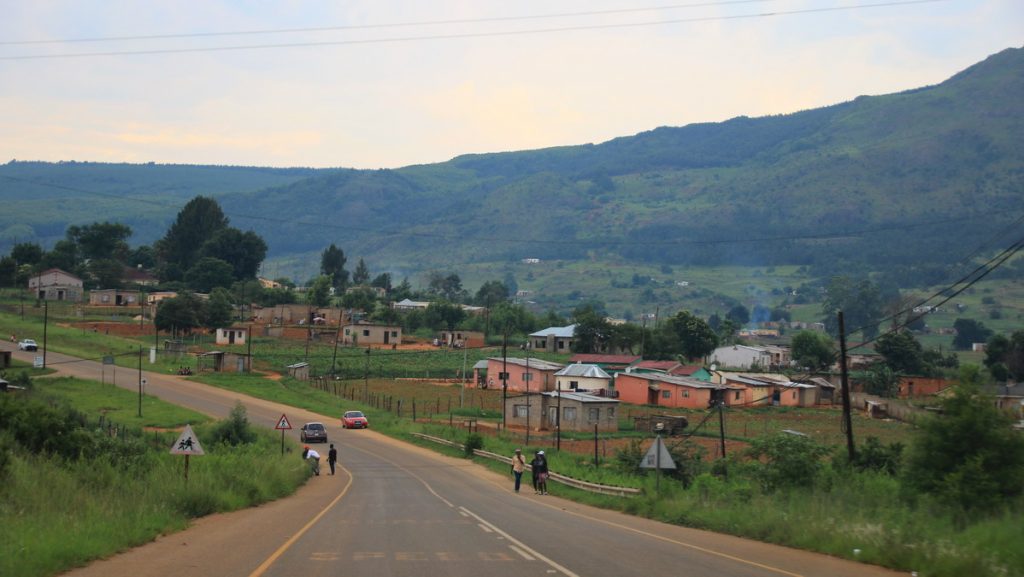 Renting a car with Hertz
We had pre-booked a Toyota RAV4 with Hertz via Holidayautos.com. The Hertz office is in a parking building by the airport with no daylight and lots of combustion fumes.
We waited a long time before our car was ready for us. We were going to Swaziland, and only cars with the right permissions can cross the border. That added waiting time. There also was a fee of 2,800 ZAR for the border crossing. We needed international driver licenses to rent a car in South Africa. So, remember to bring it, if you do not have a driving license in English.
Except for the waiting time, the proces was without problems. We left the airport approximately two hours after arrival with the aircraft.
Returning the was smooth and efficient.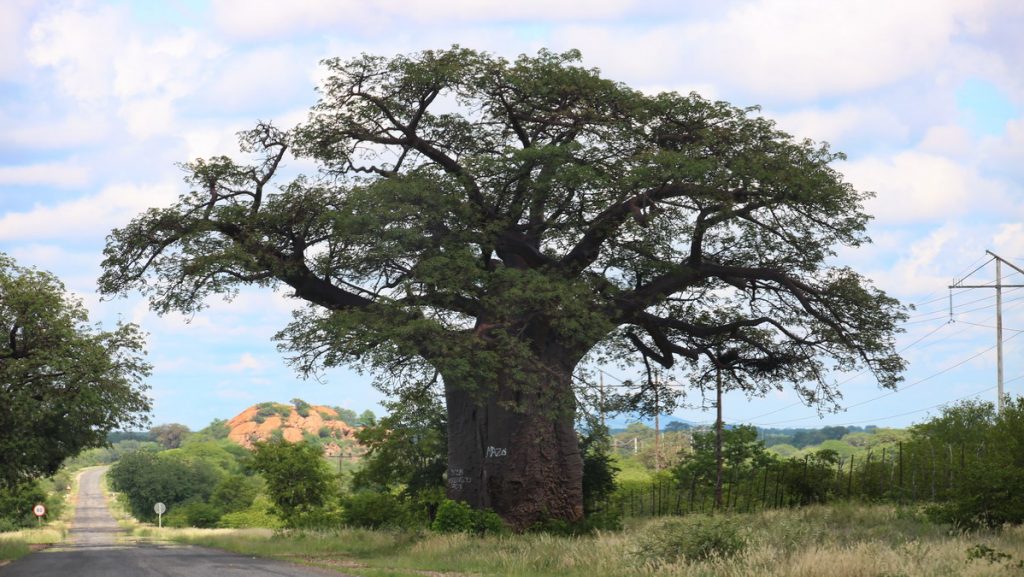 We didn't feel unsafe driving at any time
We had heard about crime and security being issues when driving in South Africa. The Hertz staff told us to always keep doors locked, never to stop at the side of the road, and if a tire punctured, to continue driving the car to the nearest workshop.
We expected crime to be as issue especially around bigger cities, so we were a little nervous leaving the airport of Johannesburg. As newcomers, we could be easy targets. But we didn't see or experience anything that made us feel nervous or uneasy, and quickly relaxed.
Everywhere we went, there were people walking at the side of the road, also at larger roads far from cities or populated places. But everyone walked with a purpose. We saw relatively more people on the roads in Swaziland than in South Africa.
Away from big cities, we often made stops to take photographs.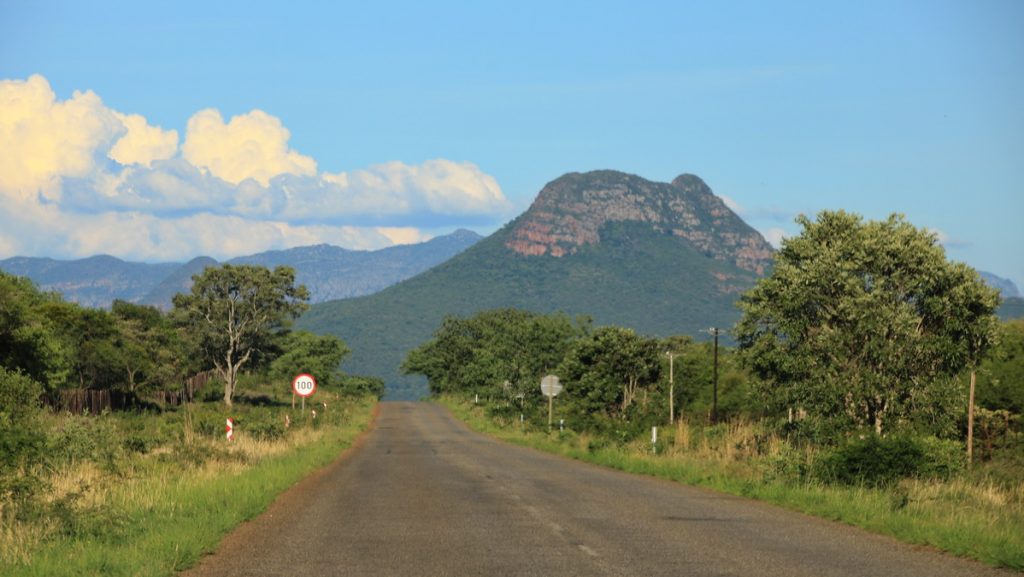 Beware of potholes and speed bumps
A constant issue was to be aware of potholes, especially in Swaziland. Some roads have some serious potholes, with the capacity to damage cars and tires. So we kept eyes open for those!
We also experienced many speed bumps, some of them big and without warning signs. There was one in particular close to the Foresters arms hotel in Swaziland that almost send us flying one time.