In this post we share our experiences on how to travel gluten free in Iceland.
The post is part of the series we have written from our trip to Iceland in July 2020.
Iceland is a very easy country to travel, and it is also easy to travel gluten free. We decided that we wanted to be self-catering on this trip, staying half the nights in tent and the other half in cottages or apartments.
We bought groceries in the big supermarket chains, Bonus, Kronan and Netto. They all had a selection of basic gluten free groceries. On the east on north coast, not all towns have supermarkets. The small towns have convinience stores with a very small and basic selection. We marked the supermarkets on our Iceland Google maps before leaving home, and made sure to stock up. The longest period we had without access to a large supermarket was 4 days.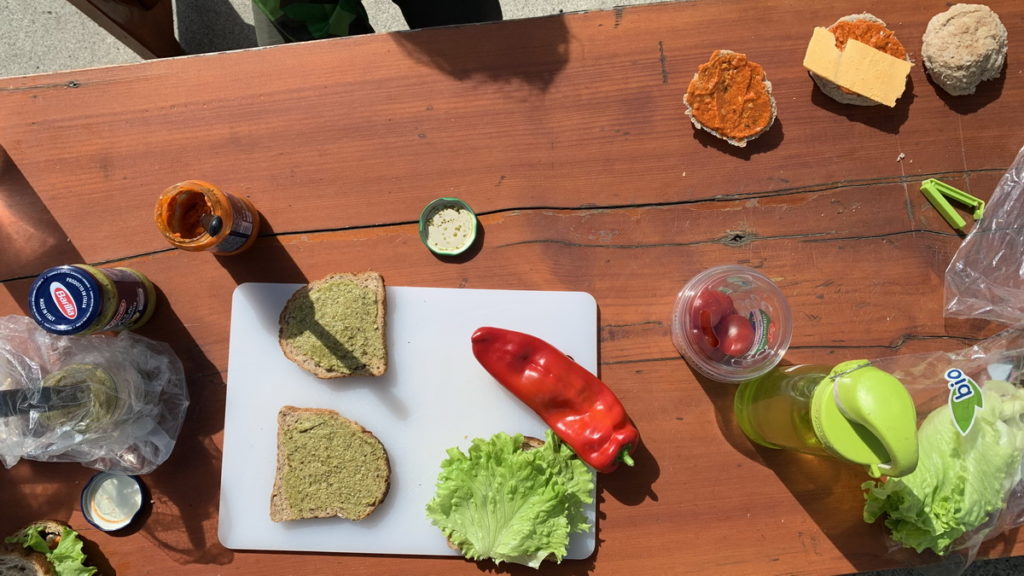 T is selective of what he eats, and prefer bread for breakfast and lunch. Gluten free bread was rare in the supermarket, and Tobias does not like to eat it for many days in a row. Therefore Helle prepared homemade bread mixes, and we brought those with us on the plane. We made sure to book some of our accomodation with an oven to be able to bake the bread at strategic intervals during the trip. With planning, this worked well, and T could enjoy fresh homemade bread.
When we stayed in places with a kitchen, we made meals from basic ingredients. We bought a lot of fresh fish, and had that with potatoes and fried eggplant and squash.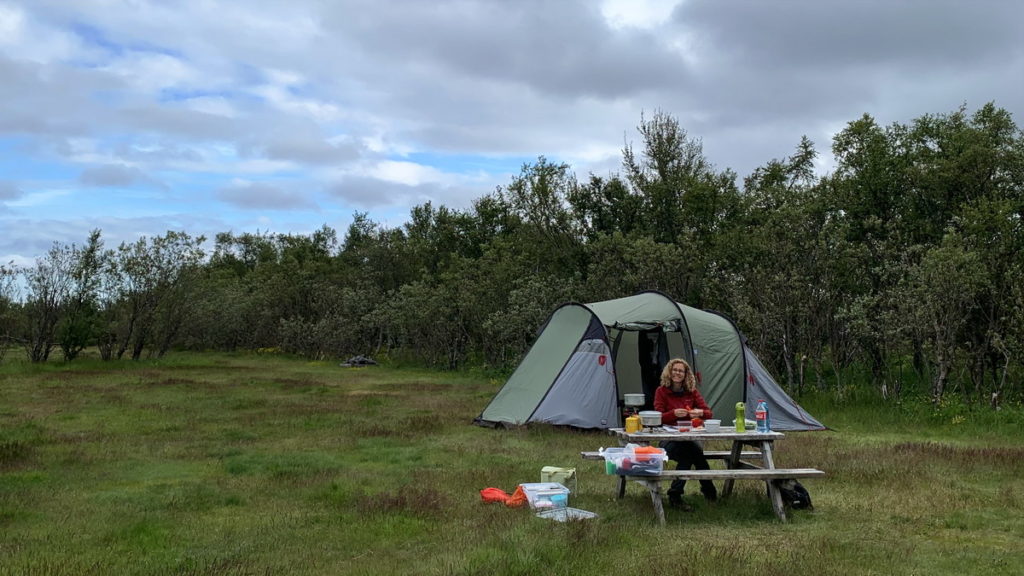 For the evenings we stayed in the camping tent, we sometimes bought premade pasta sauce or asian sauces. The list of ingredients indicates if a product contains gluten as you would expect in similar European countries.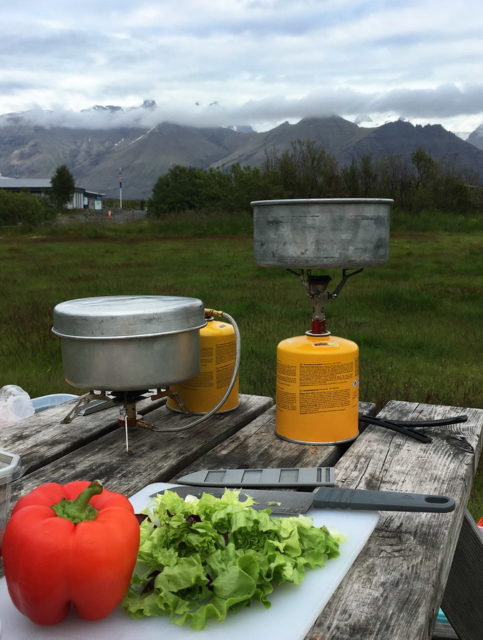 At the Laugavegur hike, we brought Real Turmat freeze dried meals. They are not the cheapest choice, but taste really well.